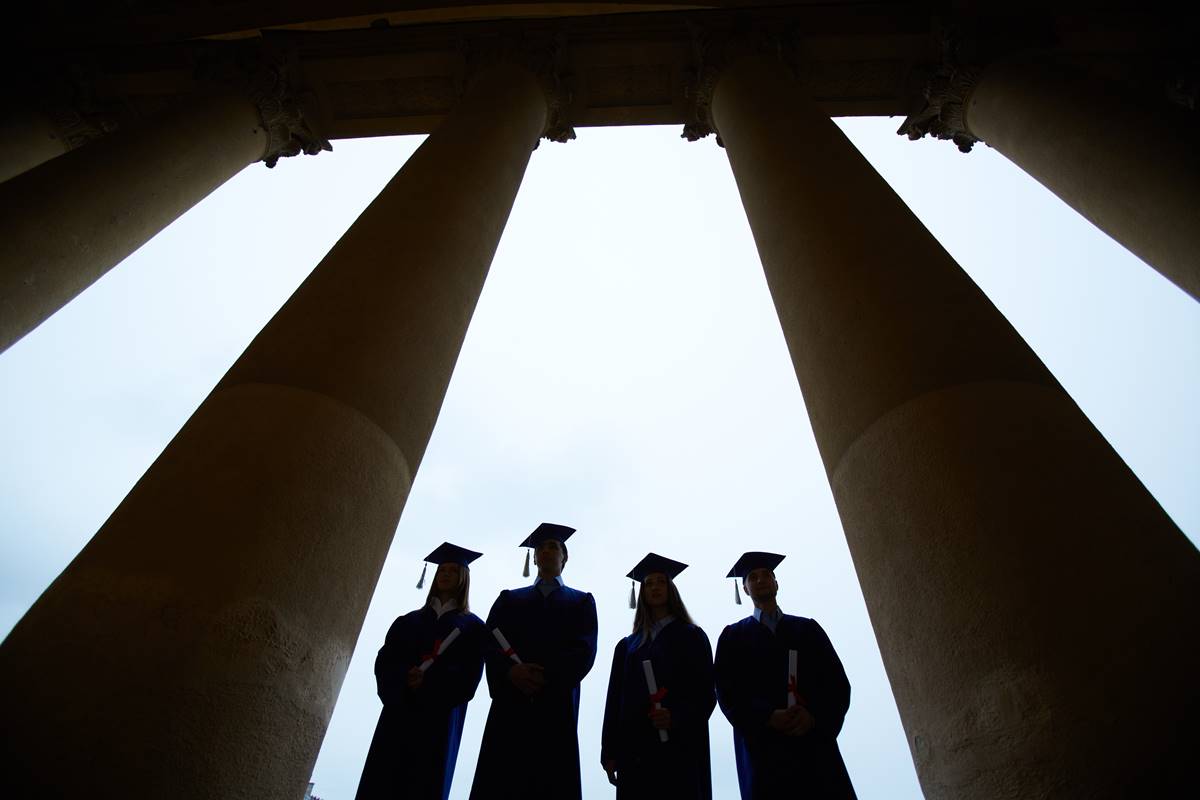 Forbes has issued its 3rd annual College Rankings, delivering its crown to Williams College. Comparison to the U.S. News and World Report list is inevitable so let's not delay in getting to it; this result, and most of the top 20 rankings on the Forbes list aren't that dissimilar from the similar U.S. News list (when accounting for the fact that Forbes elides the distinction between the "liberal arts college" and "university" categories). This is unsurprising; a number of the factors in their ranking formula are not much dissimilar from the US News and World Report list; student debt, loan default rates, four-year degree completion rates, and the like. Any sensible list would feature these factors, and it's a testament to the objective value of certain colleges that they place highly on multiple lists.
The Forbes list is distinctive, however, for its focus on results; its "ends-oriented" ranking, despite its similarities with U.S. News at the top of the scale, seems worlds different once venturing lower in the listing. On this list Whitman College in Washington and Centre College in Kentucky outrank Dartmouth; Colgate University stands many spots above Brown. It is a different measure with clearly different results.
Forbes' initial formula two years ago proved the results-focused ranking simpler said than done; in granting a quarter of its weight respectively to an enrollment adjusted appearance of graduates in "Who's Who in America" and to aggregated RateMyProfessor rankings, Forbes deserved the numerous accusations of rankings ham-handedness it received. Happily, their worthy goal has acquired a more substantial statistical foundation in this iteration.
The weighting given to "Who's Who in America" appearances has dropped to 10%, with the measure of post-graduation success broadened by the addition of a 5% weighting for the appearance of graduates on a list of corporate officers.
The RateMyProfessor rankings now constitute 17.5% of the study weighting, with MyPlan.com rankings, a student evaluation site focused on colleges rather than professors, now making up 5% of the ranking. These rankings remain a very tendentious area; a small number of students can skew the results alarmingly, but in reduced proportion, these measures are no less objectionable, and arguably much fairer, than U.S. News' infamous reputational survey.
With this ranking can you now finally set aside the others? No, of course not. The appropriate approach to college rankings will always appropriately be pantheistic, but with a more finely-honed formula the Forbes ranking now offers a list well worth a check. Take a look at this list, the Washington Monthly list, and the U.S. News list, and take whatever seems best to you from the combination.