Day:
August 18, 2010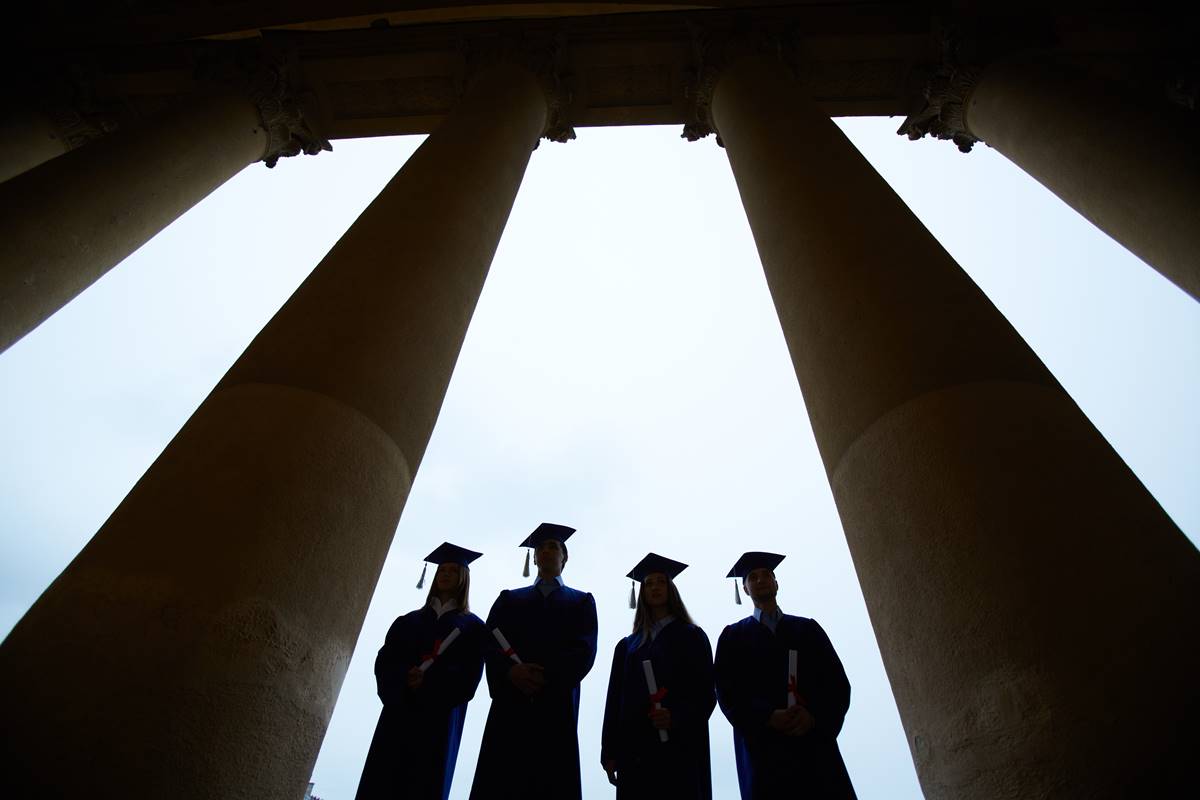 The recent flurry of debate about tenure's value has featured a revival of sorts for Harvard Education School professor Cathy Trower. The New York Times' "Room for Debate" section included a contribution from Trower, in which she proposed a "constitutional convention" selected through a kind of quota system—"selected to mirror the diversity the academy presumably […]
Read More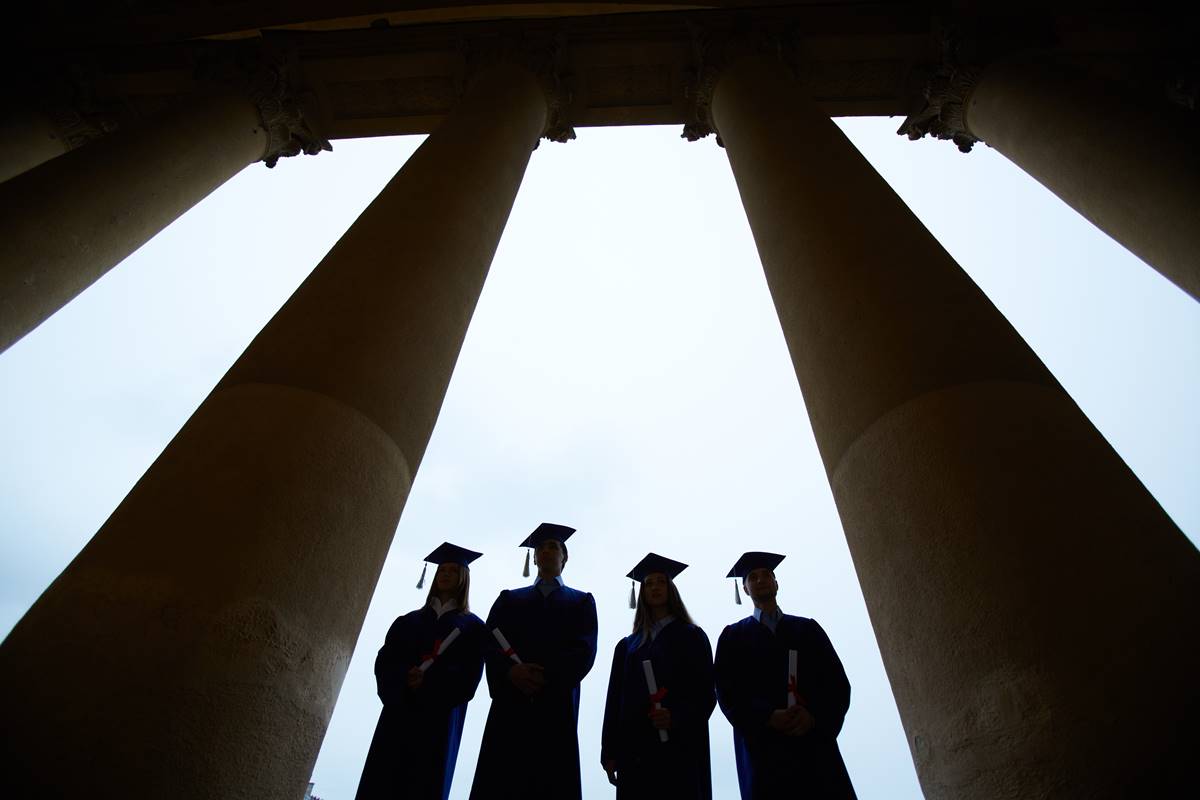 ACTA's new, expanded survey of college general education requirements has earned justified praise. Here's Pulitzer Prize winner Kathleen Parker, from her column this Sunday: "The study and Web site do fill a gap so that parents and students can make better choices. As a consequence, colleges and universities may be forced to examine their own […]
Read More
Copyright © 2023 Minding the Campus, Inc.
Powered by Beck & Stone, Inc.