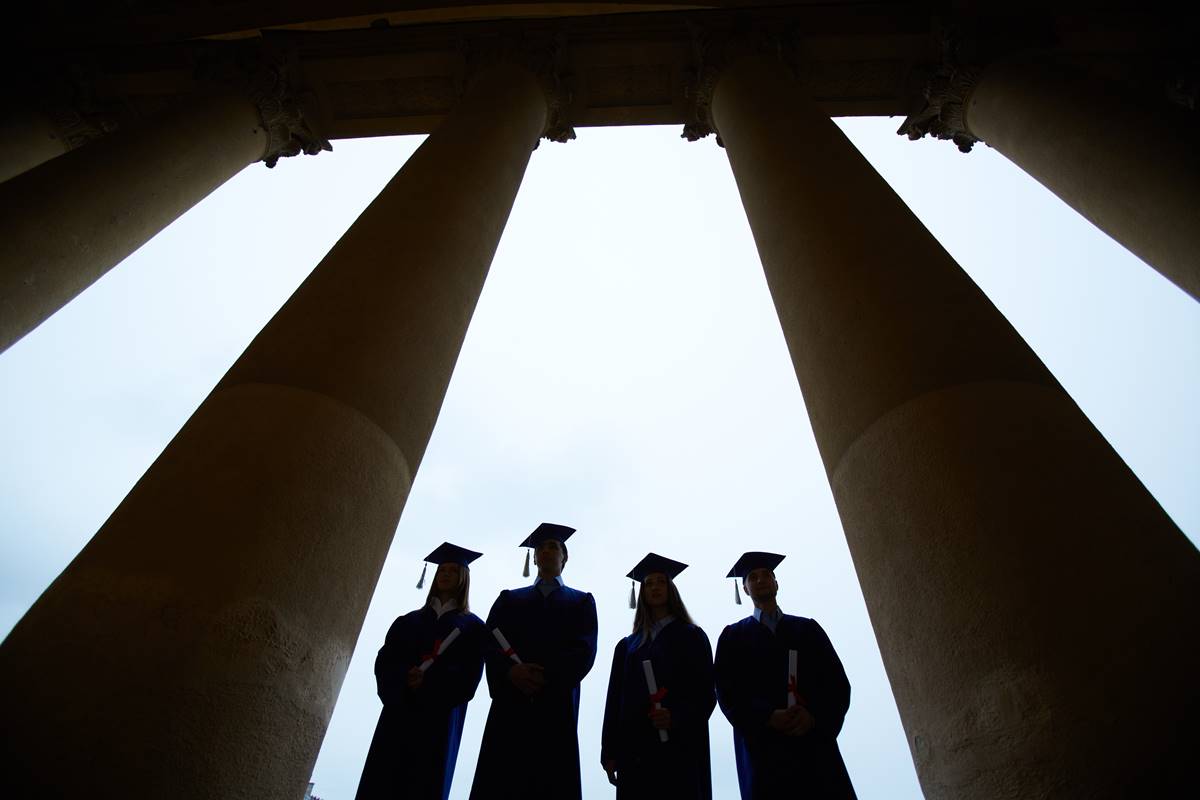 My home institution, Brooklyn College, has been receiving some bad press as of late, after the dean and the English Department required that all incoming and transfer students read Moustafa Bayoumi's How Does It Feel to Be a Problem? Being Young and Arab in America. Jewish Week quoted from one of the courageous voices on the faculty, Jonathan Helfand, who noted that the "book is problematic if given without an alternative vision." The New York Daily News reported that one BC alumnus, Bruce Kessler, has withdrawn a "significant bequest" to the school from his will. And in the New York Post, Ron Radosh accused the school of trying to "force feed" freshmen one (extreme) point of view on contemporary Middle Eastern matters.
Bayoumi's book couples vignettes about several Arab-American youth (the book offers no guidance on how, or if, the author considers his subjects representative of the broader Arab-American community) with an extremist critique of Israeli national security policy and U.S. foreign policy in the Middle East. Regardless of the merits of Bayoumi's portrayal of his subjects, it's hard to see U.S. policy toward Israel as the prime mover in how Arab-Americans are treated in the United States.
At one level, the Bayoumi selection is wholly unsurprising. The process through which colleges and universities select mandated books for incoming freshmen too often provides a perfect illustration of Cass Sunstein's law of group polarization—that is, when people with common beliefs deliberate together, the tendency is toward a decision that reflects an extreme version of the common beliefs. In the typical English Department (the body that made the selection at BC), intellectual diversity is in short supply, while an emphasis on race, class, gender, and victimization is common fare. These sorts of things just don't happen at BC—take the example of common reading selections at UNC in 2002 or 2005.

That said, it would be hard to argue that Brooklyn doesn't deserve some criticism for its choice. The college has been opaque, to put it mildly, regarding the specific process and criteria that the committee of English Department faculty used to select this book. What is it, in short, that led BC faculty to decide that this book, more so than any other current publication, should be a common read for all students? More broadly, since conclusion of Bayoumi's book involves a critique of U.S. foreign policy, how are English professors the most competent people to judge the academic quality of a book on such a topic? The college hasn't said, nor has it indicated what other books the committee considered.
More problematically, Dean Donna Wilson has responded to critics by linking the book to the college's alleged respect for "tolerance, diversity, and respect for differing points of view." Those are fine words—and, certainly, the current Brooklyn president and provost shouldn't in any way be held responsible for their predecessors' failure to live up to this ideal.
Nonetheless, let's take Wilson at her word: the selection committee wanted to choose a book that would demonstrate "respect for differing points of view." Bayoumi's discussion of the treatment of Arab-Americans in contemporary society and (to, perhaps a slightly lesser extent) his wild denunciations of Israeli security policy almost certainly represent majority opinion among the current Brooklyn College faculty. How, then, will the college foster "respect for differing points of view" by assigning a book whose message Brooklyn students will receive over and over again during the course of their undergraduate careers?
Moreover, the alleged celebration for "tolerance, diversity, and respect for differing points of view" rings a bit hollow. Imagine the opposite of Bayoumi's publication—a story of a handful of Jewish immigrants to Brooklyn, which concluded with a diatribe against President Obama for not recognizing the fundamental evils of Hamas and for not doing enough to support Israeli settlements in Judea and Samaria (and used those inflammatory terms, just as Bayoumi uses inflammatory language on the other side).
Does anyone believe that such a book would even be considered for a common-reading selection, must less survive the process and ultimately be chosen?