Day:
October 4, 2010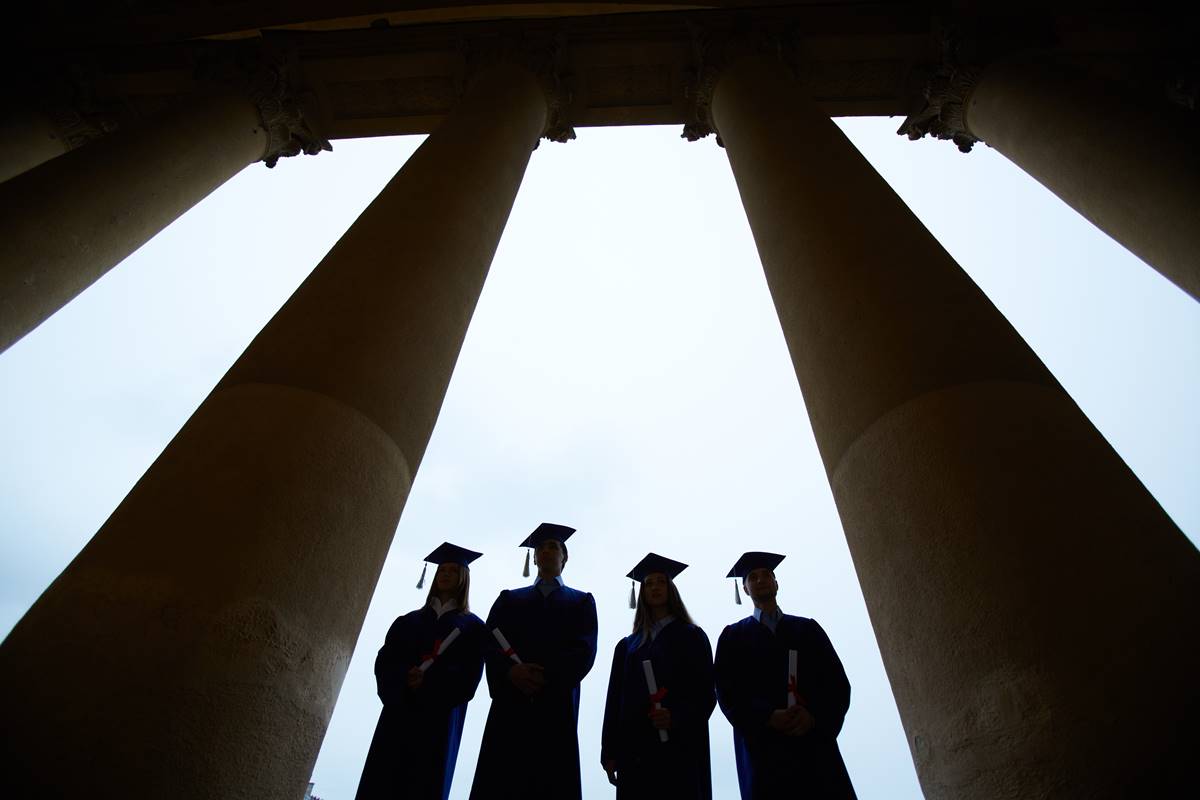 Steven Pinker, noted Harvard psychologist and linguist delivered an address to mark Boston's Ford Hall Forum's presentation of their Louis P. and Evelyn Smith First Amendment Award to the Foundation for Individual Rights in Education. Pinker's speech draws valuably upon two of Pinker's hats – as psychologist and FIRE adviser in offering a sharp analysis […]
Read More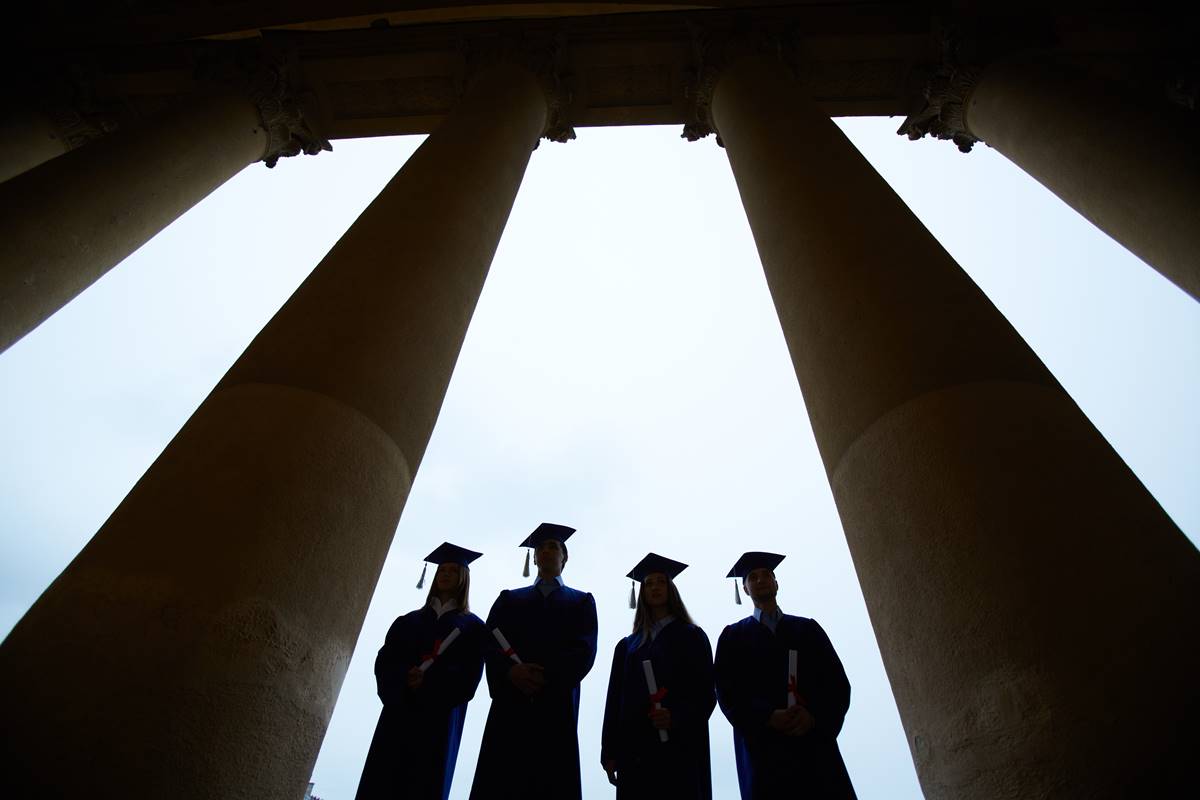 Mark C. Taylor's Crisis on Campus: A Bold Plan for Reforming Our Colleges and Universities (Knopf) is neither as bold nor as innovative as he would like us to believe. What purports "to begin a national conversation about transforming our institutions of higher learning" merely continues the postmodern assault on higher learning that began in […]
Read More
Copyright © 2023 Minding the Campus, Inc.
Powered by Beck & Stone, Inc.