Day:
December 9, 2010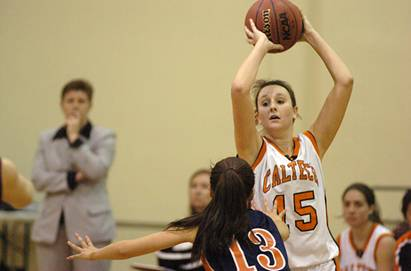 Older readers know how the leading American universities, which had risen to world-class status by the 1930s and 1940s, were upended by the traumatic campus events of the late 1960s and their aftermath. Riots and boycotts by student radicals, the decline in core curriculum requirements, the loss of nerve by university presidents and administrators, galloping […]
Read More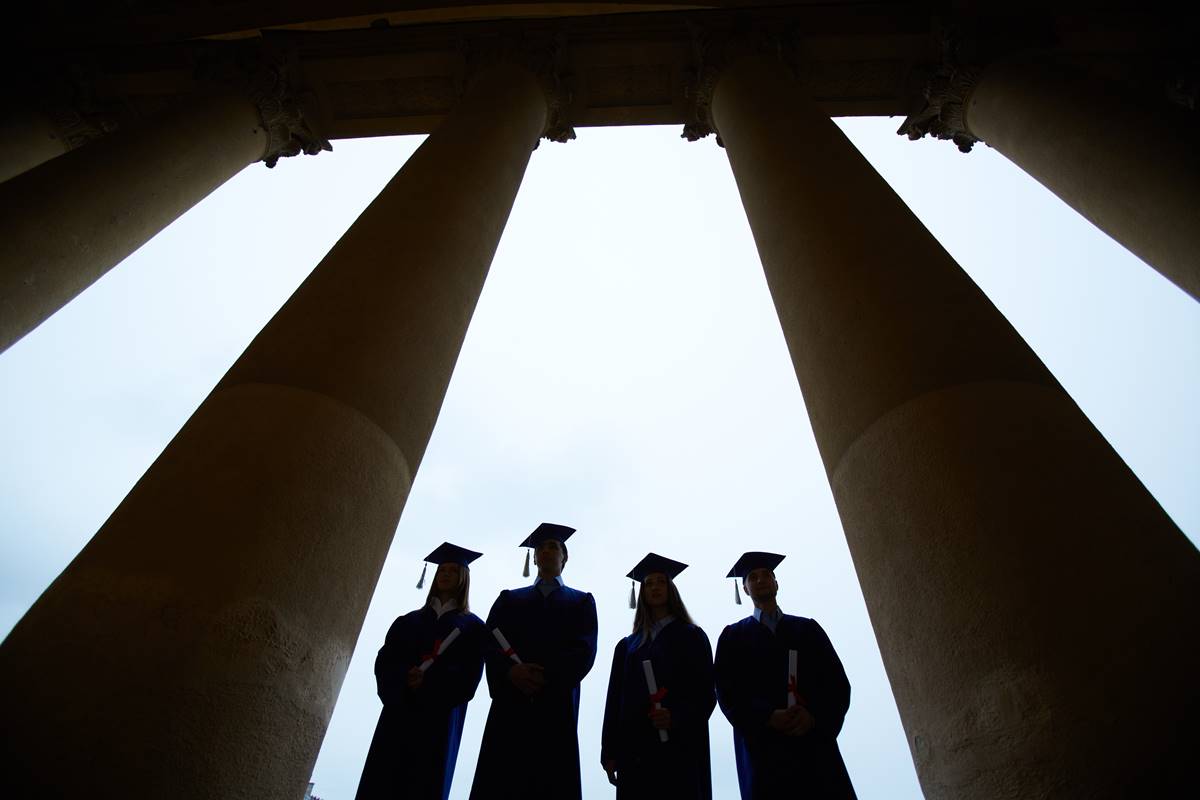 Ward Connerly, founder and chairman of the American Civil rights Initiative, a group opposed to race and gender preferences, spoke yesterday at Wesleyan University, in the wake of controversy over an affirmative action bake sale there satirizing preferences in college admissions. He spoke without a text, but we asked for an account of what he […]
Read More
Copyright © 2023 Minding the Campus, Inc.
Powered by Beck & Stone, Inc.