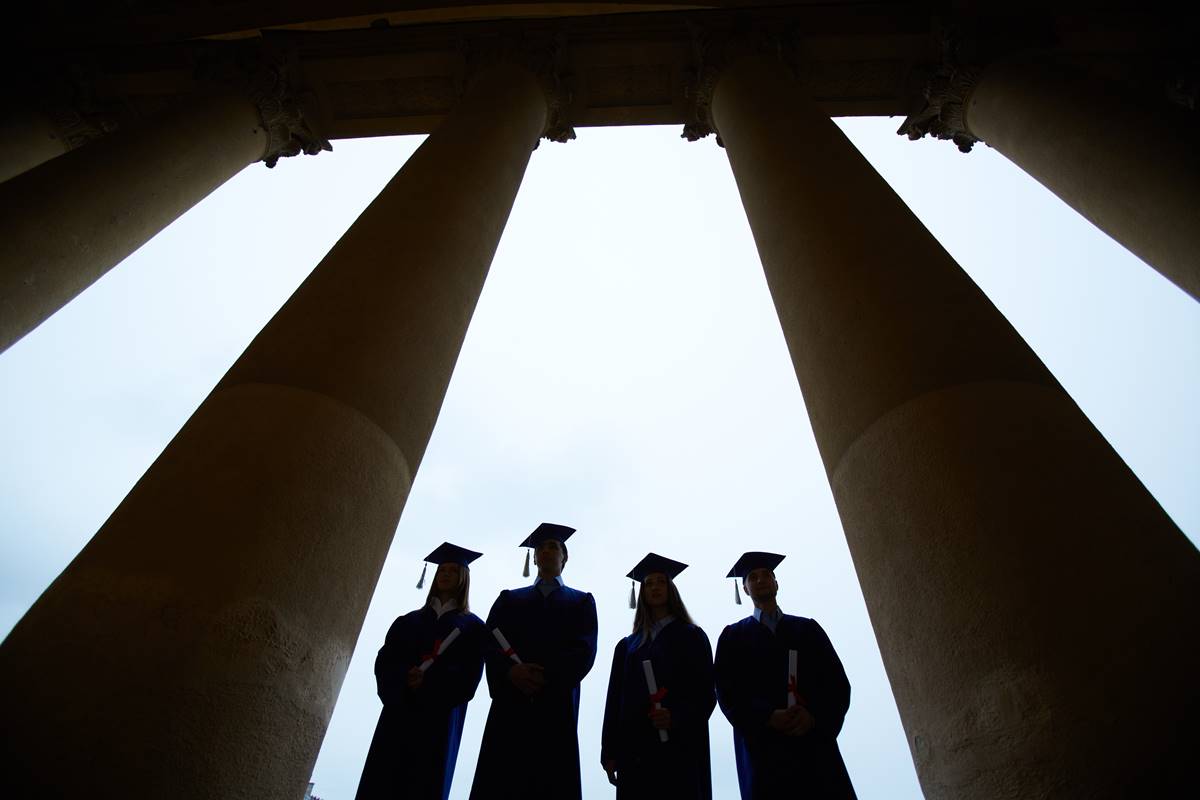 As the author of a college guide that tries to help college-going students identify schools that would be a good "match" for them as individuals, I've always had three main gripes with the U.S. News & World Report rankings. First, you can't quantify the really important factors that go into selecting the right college, such as the quality of student-faculty relations. Second, colleges manipulate the numbers to their own advantage. And finally, the rankings are premised on asking the wrong question. The issue is not what's the "best" college in the abstract but what's the best college for you?
At a time when it would seem that every conceivable argument to be made against the U.S. News rankings has been put forward, Malcolm Gladwell has now come along and, in his New Yorker riff on the topic, added some savory spice to the debate. Gladwell makes some conventional arguments. He rightly ridicules the proxies that the magazine uses for academic quality ("Do professors who get paid more money really take their teaching roles more seriously?"), and he joins the familiar chorus of complaints about the use of reputational surveys. College presidents are the last people I would ever consult in order to get a handle on the quality of a competing institution.

The quirky thinking that we have come to expect from Gladwell's essays and books is most evident in his opening salvo on the nature of surveys. Using the analogy of Car and Driver ratings of sports cars as a metaphorical springboard, he notes that you can credibly rate all varieties of colleges in the country – "comprehensive" rankings – if you use a single criterion, such as the size of endowments or the beauty of the campus. Likewise you use multiple criteria – "heterogeneous" rankings – if you are limiting the comparisons to similar institutions, such as small liberal arts colleges. The problem with U.S. News, Gladwell argues, is that it tries to be both comprehensive and heterogeneous at the same time. To cite his main example, it makes no sense whatsoever to use multiple criteria to arrive at a single number for comparing the academic quality of schools as utterly different as Penn State and Yeshiva University. At a time when it would seem that just about every possible arrow has been flung at U.S. News Gladwell has found at least one more in his quiver.
Gladwell makes another point worth pondering when he turns to the question of the values that underlie the U.S. News rankings – and the social consequences that ensue. Like other critics before him, Gladwell notes that, when push comes to shove, the magazine's formula links quality to selectivity and institutional wealth – one reason that few of the great public flagship universities are included among top schools. Given that we are living "at a time when American higher education is facing a crisis of accessibility and affordability," he asks, is this the message that we should be sending? Shouldn't affordability or socio-economic diversity go into our judgments about which are our top-performing colleges and universities?