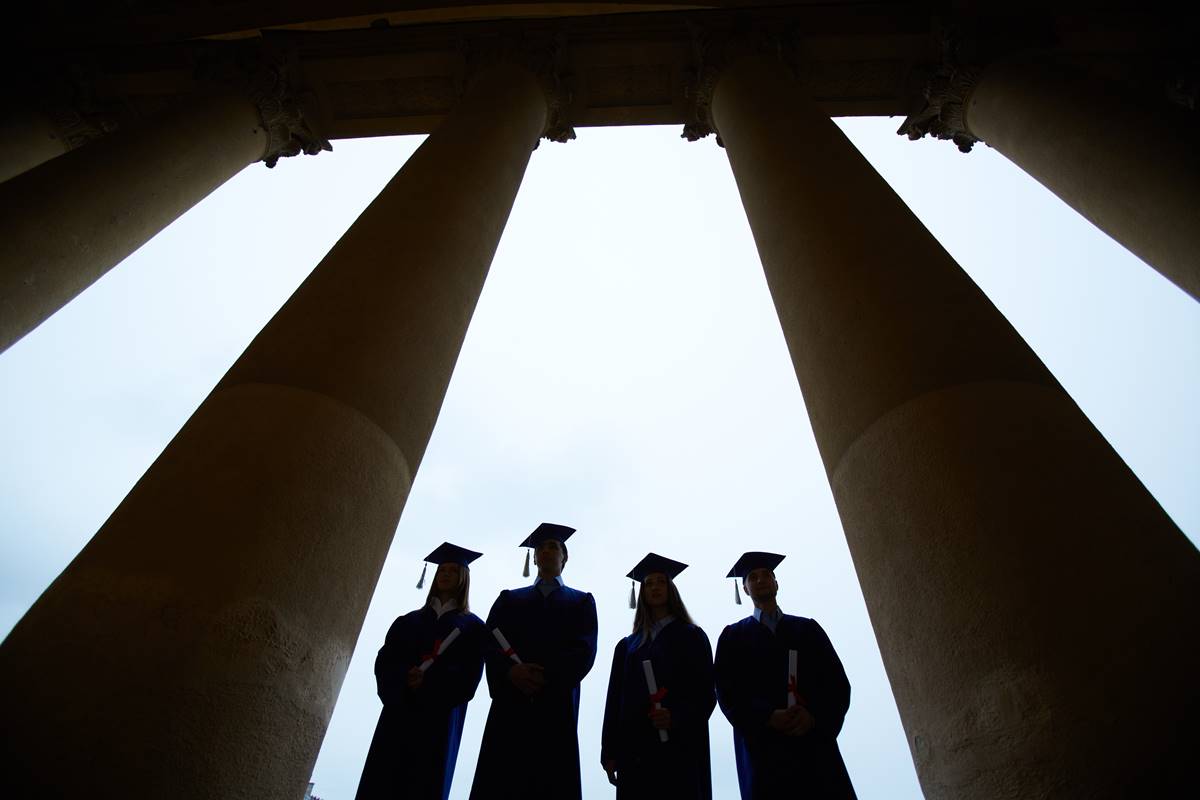 Art Robinson, an unsuccessful Republican candidate for Congress last fall in Oregon's 4th district, is making very serious allegations against Oregon State University—that as payback for his campaign, the university is moving to expel three of his grown children from Ph.D. programs, and in two of these cases, allowing other scholars to take over their work and use it as their own. OSU has denied the charge in a brief statement. The allegations appear here and here.
The Wikipedia entry on Robinson, who holds a PhD. In chemistry is here.
A Rachel Maddow interview with Robinson, one that many viewers believe exposed him as a kook, is here.