Day:
March 17, 2011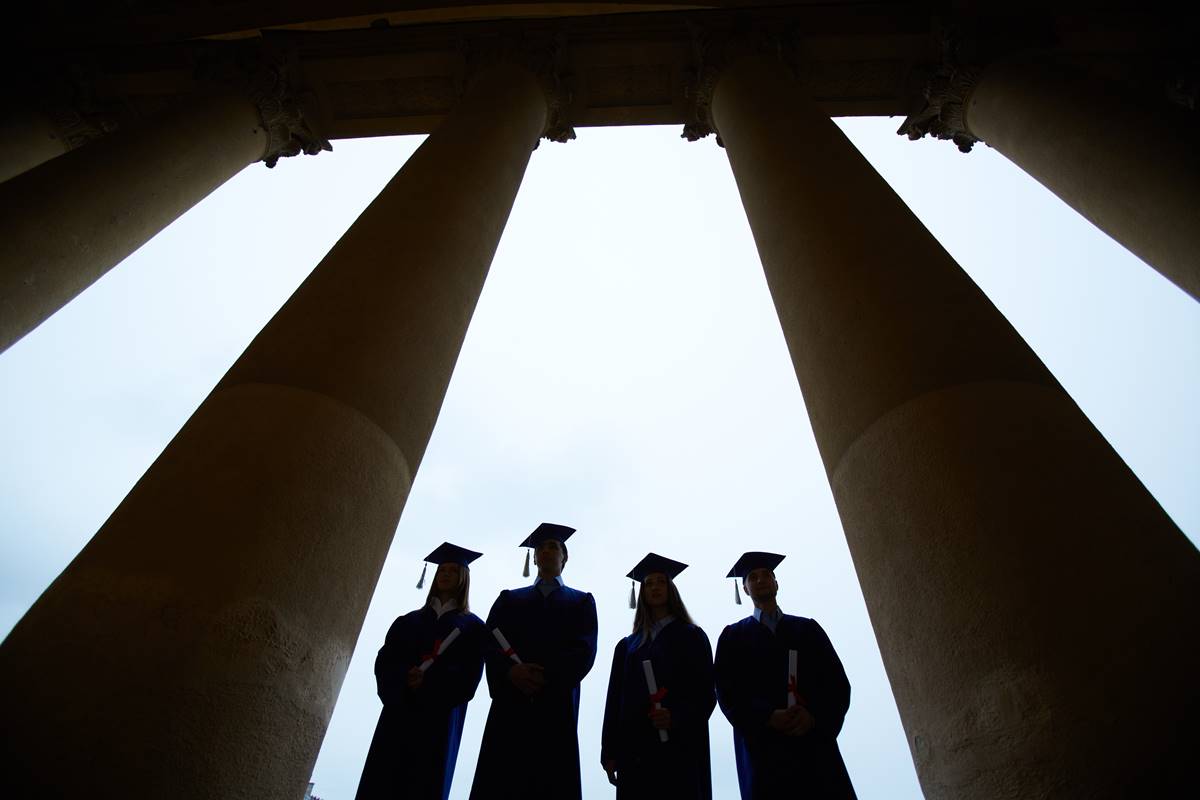 In theory, conservatives and liberals should have an equal concern with the state of higher education in America today, because all involved in politics should want an informed citizenry. In practice, however, liberals tend to ignore higher-ed reform. The race/class/gender triumvirate that dominates the contemporary academy translates into African-Americans, unions, and feminists in the political […]
Read More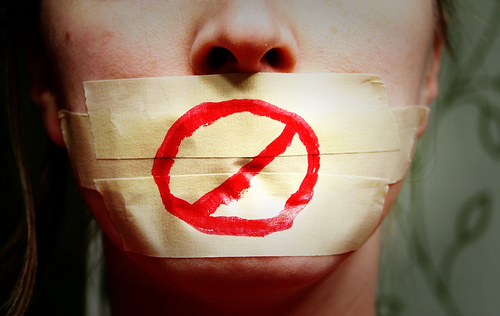 In Savannah, Georgia, an ambitious experiment in higher education is under way. Ralston College aims to offer a back-to-basics liberal arts experience , stripped of the amenities and assumptions of the modern university. Though just now getting off the ground–it has yet to accept student applications–its stated mission is clear. Students will experience rigorous coursework […]
Read More
Copyright © 2023 Minding the Campus, Inc.
Powered by Beck & Stone, Inc.