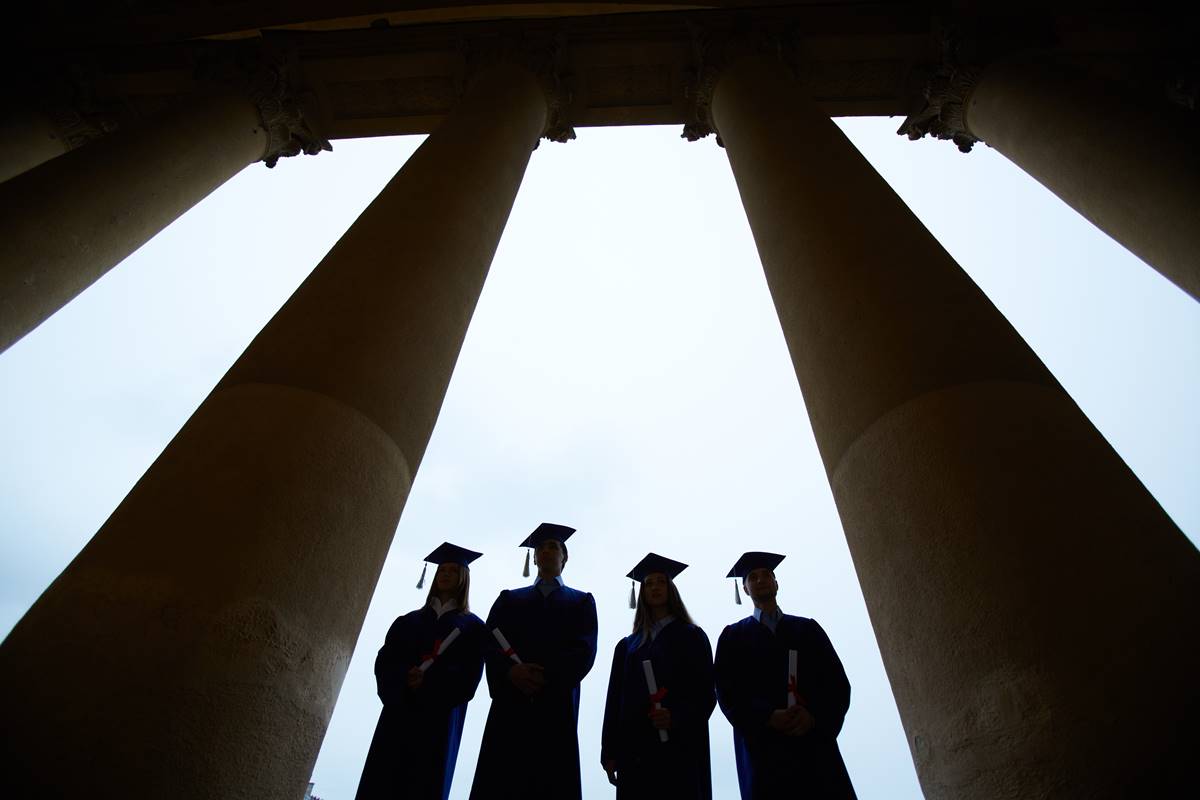 Below, Mark writes about the remarkable case of Jonathan Perkins, the third-year law student at the University of Virginia who fabricated an incident of racial profiling–and, at least as it now appears, has faced no consequences for doing so.
Shortly after Perkins spun his tall tale, and before the UVA police had verified that an incident of any sort had even occurred, two UVA law professors decided to speak out regarding the student's allegations. Given their positions, might they have called for a reasoned evaluation of the evidence? Or urged UVA students to avoid a rush to judgment before all the facts had been gathered? Or–at the very least–framed their conclusions as in some way conditional on facts to emerge?
Professors Anne Coughlin and Kim Forde-Mazrui chose to take a different path. Forde-Mazrui–whose website describes him as a specialist in such politically correct topics as affirmative action, race and the law, and slavery reparations–denounced the "cavalier attitude" of the officers, who failed to show Perkins sufficient respect. Again, at the time Forde-Mazrui opined about the officers' "attitude," he didn't know if any incident had even taken place. Is this the sort of "cavalier" approach he recommends for prospective lawyers when commenting on legal issues?
Coughlin—whose website describes her as a specialist in feminist jurisprudence, rape, women's issues, criminal investigation, and gender and the law—similarly drew broad lessons despite only hearing from one side."This problem exists everywhere," she opined. "It's not a local but a national problem." She was not, of course, speaking of the problem of false allegations regarding issues pioneered by feminist jurisprudence.
The Virginia Law Weekly paraphrased Coughlin's further sentiments: the cost of balancing law enforcement with procedural fairness "falls most heavily on young black males – although they are not the only ones to feel the costs." Forde-Mazrui agreed that the incident showed how the legal system allowed excessively aggressive investigations of black males. Said he, "The fact that it is difficult to know whether the police were acting lawfully is itself part of the problem regarding the law surrounding law enforcement." To reiterate: Forde-Mazrui, a law professor at one of the country's best law schools, offered such broad commentary without even knowing whether the police had "acted" at all.
Imagine if the allegation in this case had been reversed: a white, male law student leveled claims of bias and harassment toward black, female police officers. I suspect it's rather unlikely that these legal specialists in "race and the law" and "gender and the law" would have used the affair to worry about the all-encompassing dangers of police harassment. In this respect, the episode has to raise questions about what kind of approach to the law Coughlin and Forde-Mazrui offer when they teach such courses as criminal or constitutional law.
I should note that I had encountered Forde-Mazrui once before. In the lacrosse case, the Times' first effort to offer a broad post-indictment narrative of events came in a June 12, 2006 article. At this point, many elements of Mike Nifong's dubious conduct (his unethical public statements, his ordering the police to run a suspects-only lineup, and his seeking indictments despite lacking DNA evidence) had been revealed. Yet Forde-Mazrui seemed untroubled by such procedural shenanigans. Instead, he told the Times that while the case would be difficult for Mike Nifong to win, the major issue would be false accuser Crystal Mangum's "credibility." He didn't seem too concerned about the Durham Police treating the lacrosse players with insufficient respect. I wonder why?