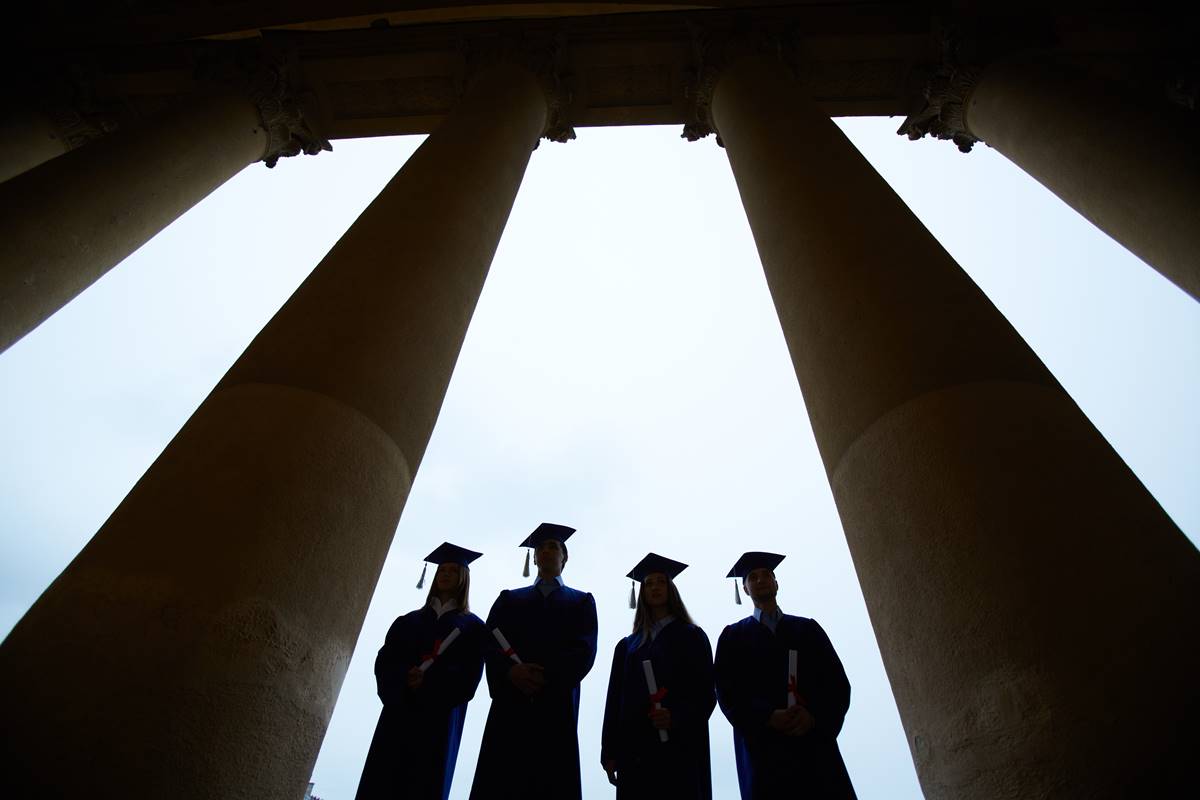 The controversy over the Koch Foundation program at Florida State in which the Foundation has some input on hiring is so overdone that one is tempted to ignore it. (Here's a sample editorial from the Orlando Sentinel which quotes one anonymous observer as terming the program "shocking."
At the same time, the double-standard is hard to take. The money that left-leaning foundations have donated to universities in order to foster left-leaning initiatives dwarfs the money that Koch, Bradley, and other right-leaning foundations have donated, massively so, and their aims have been frankly ideological, though presented in putatively objective terms.
Consider the Ford Foundation and its support of "diversity" in higher education. In 2003, Ford gave Rutgers University's Institute for Women's Leadership $346,000 "to examine faculty's role in initiating and supporting programs to advance diversity in higher education policy and practice." It gave University of New Mexico $400,000 for "a consortium of minority serving Southwest universities to build knowledge and develop programs on diversity and institutional excellence." The National Council on Research on Women received $250,000 for "research on women's leadership in higher education and its role in increasing racial and gender diversity." The Association of American Colleges and Universities got $113,000 for a "Diversity Digest" newsletter that would "identify and communicate new strategies for addressing campus diversity issues," plus $225,000 to "explore how colleges and universities can connect diversity and academic excellence." San Francisco State's Center for Integration and Improvement of Journalism got $400,000 to "conduct programs to promote diversity in the news media and undertake a strategic planning process."
Or consider Ford's Campus Diversity Public Information Project, an initiative to foster "diversity learning" endeavors in higher education. Several years ago, Ford hired Martin & Glantz (later changed to "FowlerHoffman") with the goal of "re-positioning the image and identity of these programs, which can be controversial and are often portrayed in a negative or cynical light" (see summary here. Among its activities were "training diversity messengers, generating feature stories and op-ed pieces, reaching out to representatives of the local and regional media and local survey research." In other words, it was a marketing campaign to insert more diversity programs and thinking onto campus.
For most university people, the case isn't comparable to the Koch affair. Koch is intervening in hiring, they say, while Ford simply was calling for more research and policy-making. Added to that, Koch represents a fixed ideology, while "diversity" is a term of social science.
Both contentions are naïve, and they run against powerful strains of the left-wing outlook. First of all, Ford's diversity support has the ultimate goal of having universities hire more people who embrace diversity as a value in itself. Ford wants to change the personnel make-up and philosophical climate of the campus. Second, "diversity" is, indeed, an ideology. It assumes a particular understanding of society, groups and individuals, and outcomes. The only reason it appears objective to campus dwellers is that the campus has become so one-sided on those matters. It is customary among leftist academics to scratch the surface of policies and objective concepts for their ideological underpinnings, but "diversity" remains largely unmentioned in those terms.
When that changes, when those who protest the Koch Foundation manage to raise the same concerns about Ford and other organizations using funds to steer the campus in one ideological direction, their voices will be worth heeding.