Day:
June 9, 2011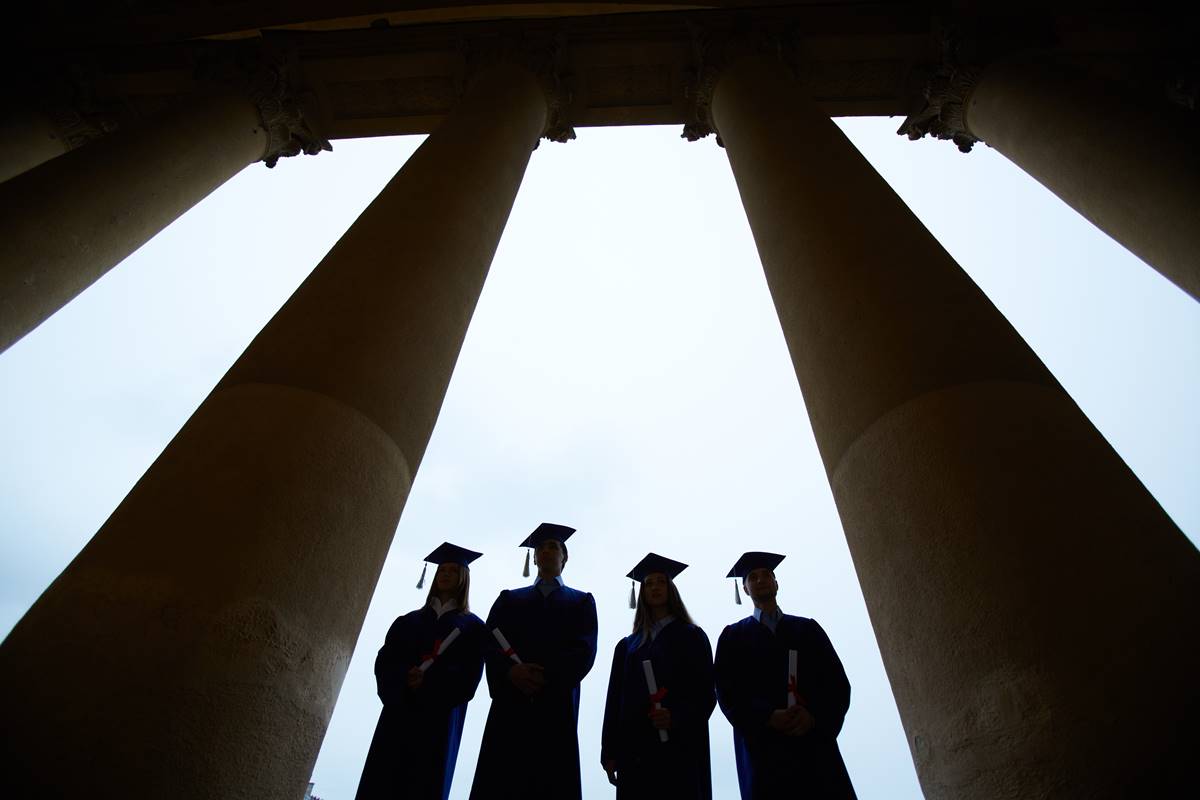 Though civil liberties groups have been slow to react, there's a disturbing aspect to the Education Department's new "gainful employment" rules pertaining to for-profit colleges: Starting in 2015, the Social Security Administration (SSA) will start turning over its data on the earnings of individual students at career colleges to the Education Department. This is so […]
Read More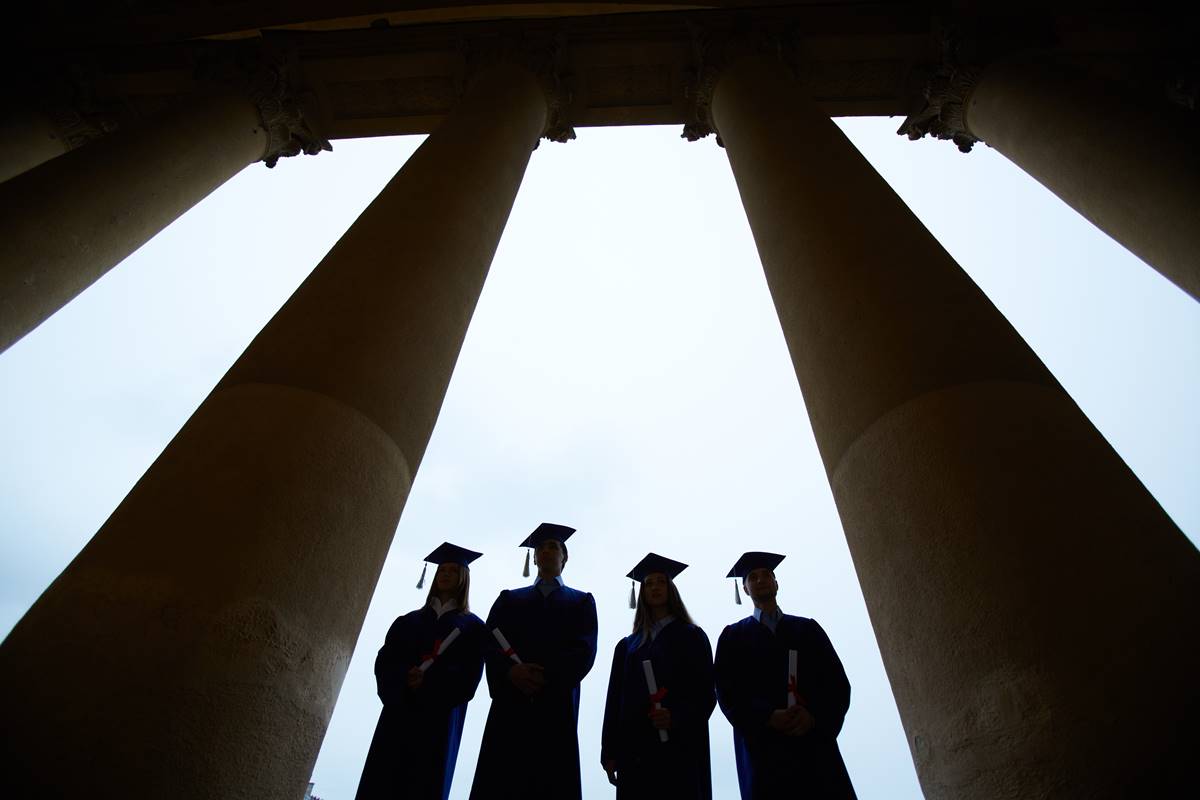 As Harvey Silverglate and Kyle Smeallie pointed out in Minding The Campus, the recent letter from the Obama Administration's Department of Education's Office for Civil Rights outlines a policy shift that represents perhaps the gravest threat to civil liberties on campus in a generation. The letter's provisions would be gravely damaging even in its narrowest possible scope, […]
Read More
Copyright © 2023 Minding the Campus, Inc.
Powered by Beck & Stone, Inc.