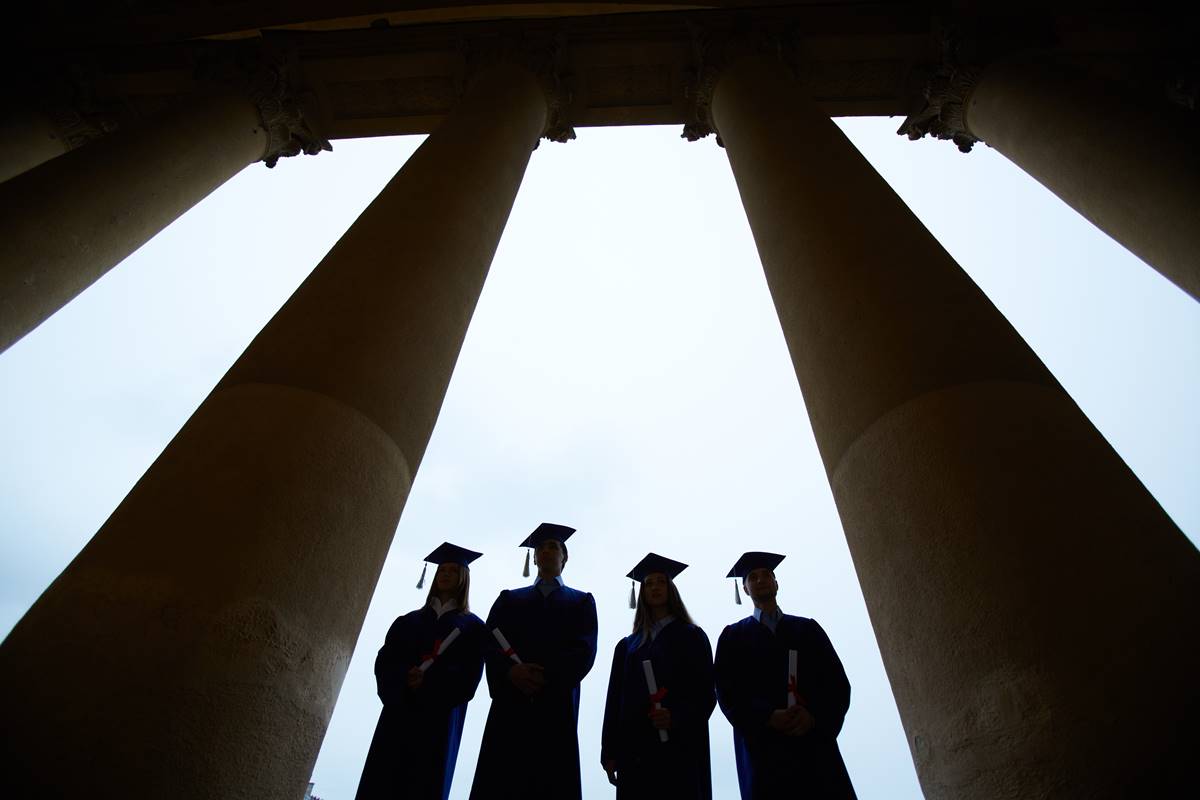 The Center for Diversity in Engineering at the University of Virginia is sponsoring a "Discover the joy of engineering" summer camp, but boys need not apply.
Program Description

Enjoy Engineering is a camp designed to help girls discover the joy of engineering. It will provide hands-on activities, lab tours, and creative engineering design projects in a variety of engineering fields.

Instructors and speakers for the camp will include UVA faculty, graduate/undergraduate students and professional women engineers. Campers will work closely with a wide variety of women engineerings [sic], and learn why these women love what they do….

Who Can Attend?

The Enjoy Engineering Camp is open to rising 8th and 9th grade girls.
The application form has all the expected politically correct boxes for race and ethnicity but only one box — "Gender – ☐ Female" — for sex. Presumably those girls can do without whatever benefits "diversity" is thought to provide during their camp experience.
True, the University of Virginia receives only 6.3% of its funds from state appropriations(2010-2011; 10.3% excluding the medical school and the University's College at Wise), far less than flagship universities in other states, but it nevertheless receives federal funds and is still considered a public institution. Thus you might think that its programs must conform to Title IX, which provides that "No person in the United States shall, on the basis of sex, be excluded from participation in, be denied the benefits of, or be subjected to discrimination under any education program or activity receiving Federal financial assistance…."
But if you thought that you're probably one of those Neanderthals who reads statutes rather than construes them. Construed properly (which is to say the way liberals construe it), Title IX's "No person … shall … be excluded" really means "Some people may be excluded."