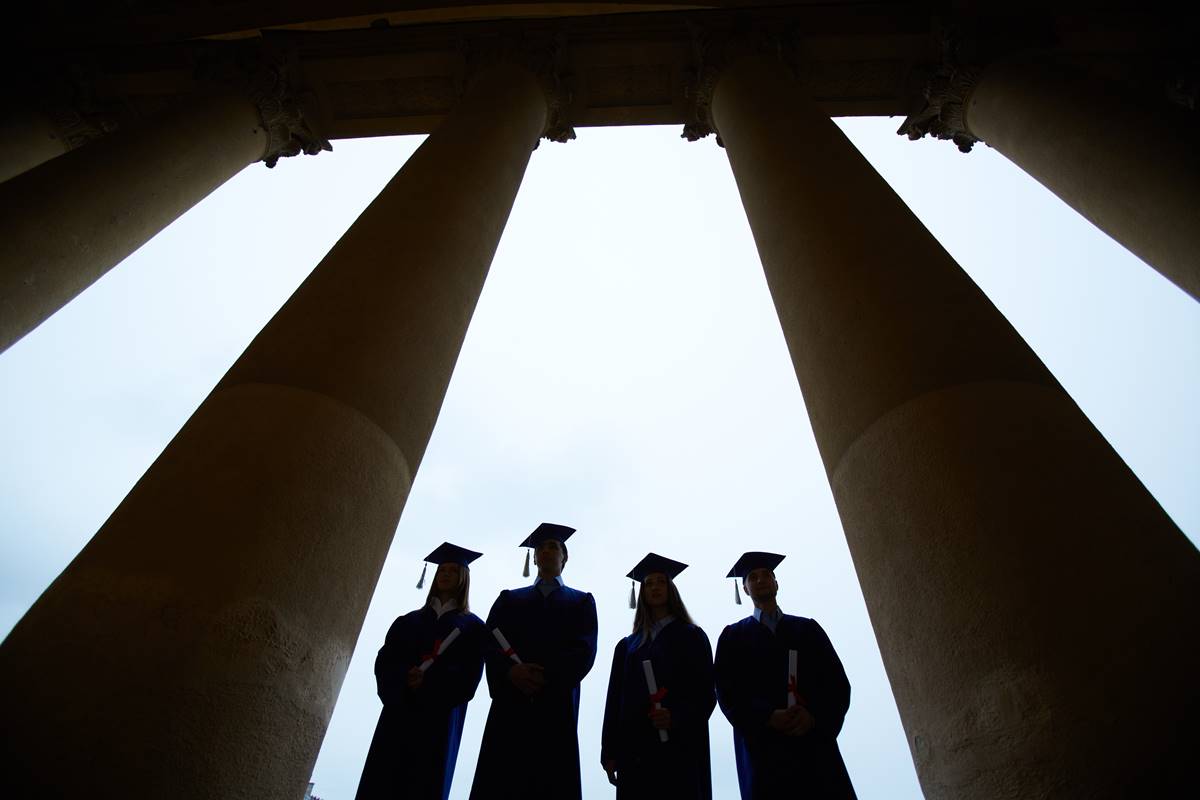 A new report on higher education from the American Enterprise Institute, out today, contains an eye-catching finding likely to generate a lot of headlines: the more selective a school is, and the fewer low-income students it serves, the larger its taxpayer subsidy. Calling this system of funding "perverse," the report says: "Average taxpayers provide more in subsidies to elite public and private schools than to less competitive schools where their own children are likely to be educated."
Basing college selectivity on Barron's Profiles of American Colleges, the authors of the report, Mark Schneider and Jorge Klor de Alva, write that for public institutions, there is a consistent increase in subsidies across the first four levels of selectivity, with substantially more in the most competitive schools. Among not-for-profits, subsidies per student are between $1000 and $2000, but for the most selective (and already well-endowed) schools, taxpayer subsidies jump to more than $13,00 per student.
Other points in the report:
Because flagship public campuses may not be the best place to increase undergraduate enrollment, their role in the college completion agenda needs considered attention.
The country must focus its resources on retention and getting students to complete degrees.
In the non-selective and less-selective categories, public institutions are in the red. Although both for-profit and not-for-profit private campuses have strong payoffs for basing a substantial share of their appropriations on performance rather than enrollment.