Day:
October 7, 2011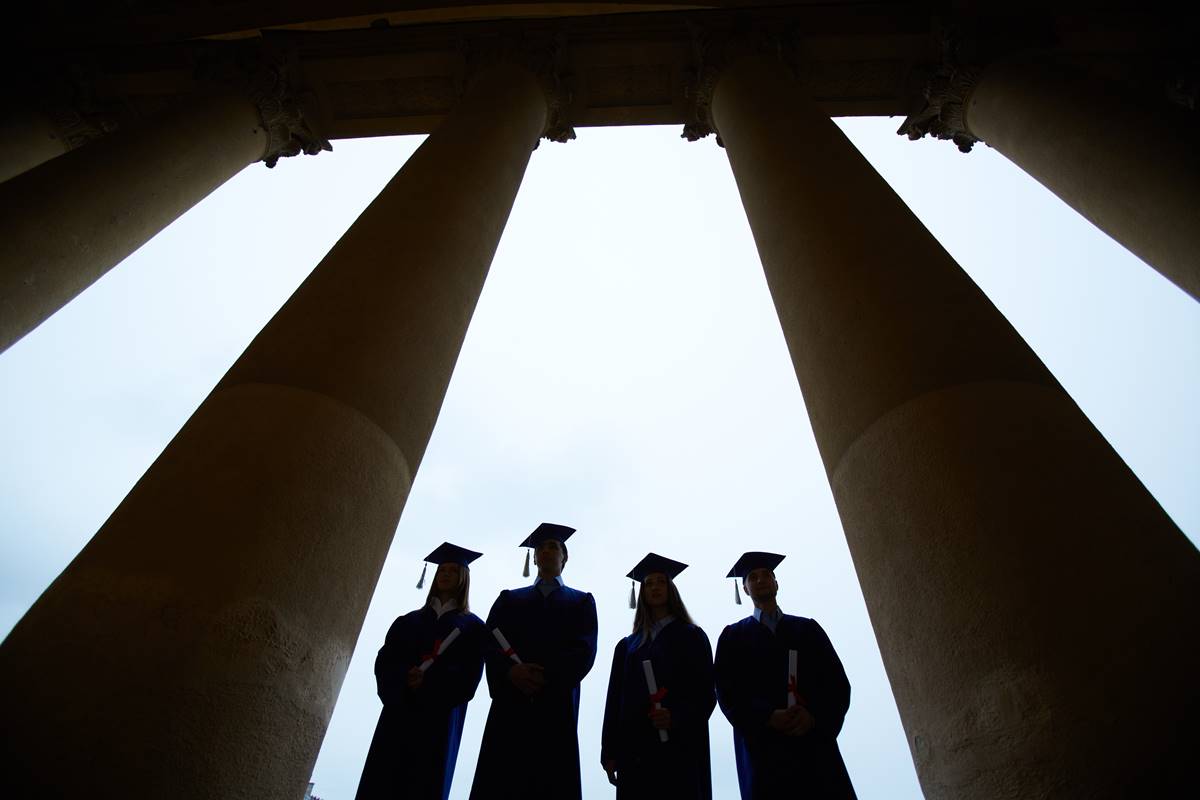 The passing of Steve Jobs has focused my mind on something I haven't thought about for a while: American capitalism is so vibrant, so creative, so much a creator of wealth and happiness, while higher education is far less so on all scores. Perhaps this explains why, when we tax capitalists and their suppliers (including […]
Read More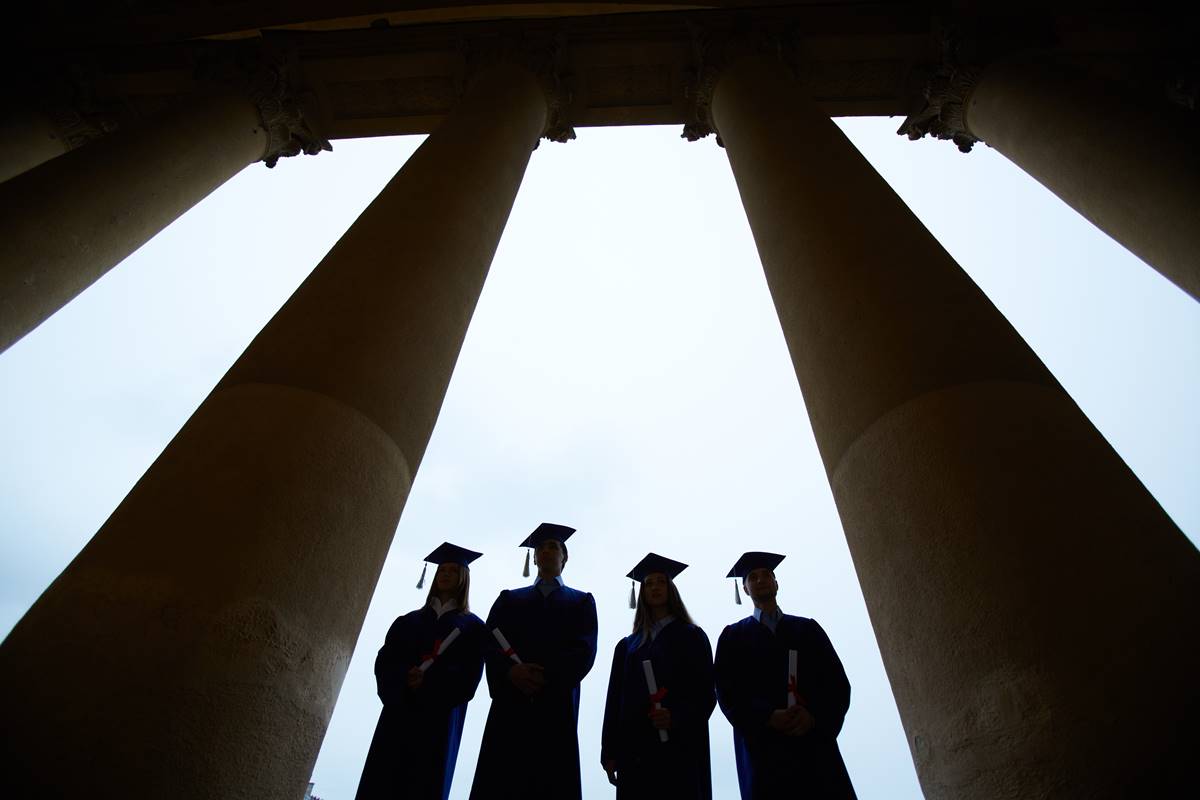 Let the wars over "rape culture" begin! Since the 1970s the annual "Take Back the Night" anti-rape march, organized by campus feminists and featuring phalanxes of females carrying signs saying things like "Claim Our Bodies, Claim Ourselves," was as solid a college tradition as Homecoming Week, even though the ranks of protesters have lately gotten […]
Read More
Copyright © 2023 Minding the Campus, Inc.
Powered by Beck & Stone, Inc.