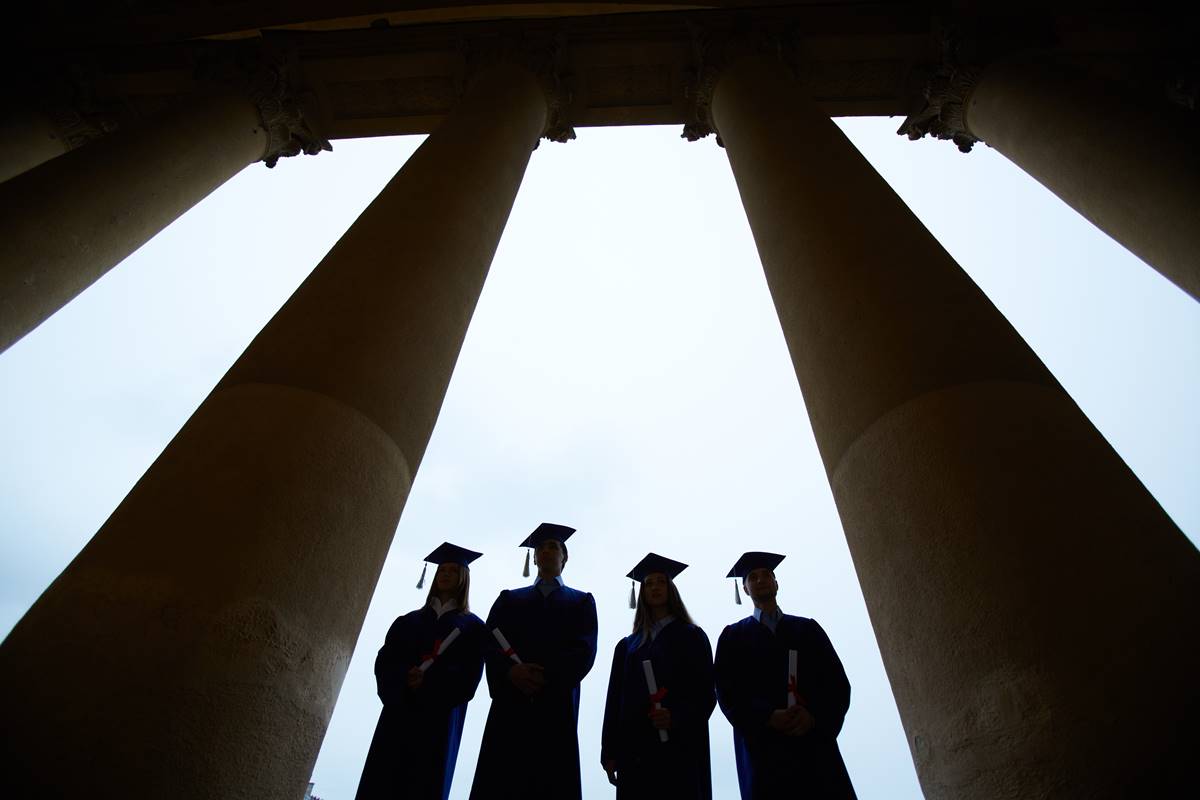 Stuart Taylor, my colleague from the lacrosse case, and UCLA Law School professor Richard Sander, have filed a brief urging the Supreme Court to hear Fisher v. University of Texas, the University of Texas racial preferences case. Hopefully the brief will achieve its purpose; it certainly presents a compelling indictment of the racial preferences structure that governs most admissions policies in higher education.
Taylor and Sander urge the Court to look beyond the deeply misleading, even deceptive, rhetoric provided by defenders of the academic status quo. They note that while pro-preferences administrators and their allies often frame the use of preferences as tiebreakers, this claim is simply not true. At Texas, for instance, among those students admitted outside of the university's top-10% admissions scheme, "Asians scored at the 93rd percentile of 2009 SAT takers nationwide, whites at the 89th percentile, Hispanics at the 80th percentile, and blacks at the 52nd percentile."
Perhaps more significant, Taylor and Sander remind the Court of the spirit of defiance that has permeated the academy since Grutter and Gratz. The Supreme Court decided as it did in 2003 on grounds that Michigan's undergraduate system of simply awarding applicants points based on race and ethnicity constituted a quota, while the "holistic" individual analysis employed by the law school was acceptable. Yet according to Taylor and Sander, the University of Michigan now actually engages in a more aggressive form of racial preferences, under the Court-mandated "holistic" scheme, than it did when it simply gave points to applicants on the basis of their race or ethnicity.
In Grutter, Justice O'Connor wrote of her expectation that in 25 years, colleges and universities would no longer employ racial preferences. Yet as Taylor and Sander point out, "the drift of policy is unmistakably towards using large racial preferences for many decades, or even centuries, in pursuit of proportional representation of every racial and ethnic group at every higher education achievement."
For instance, "it is now generally conceded that large admissions preferences — regardless of whether these are based on race, 'legacy' considerations, or other factors — cause students to receive lower courses." This pattern, however, does provide a justification for hiring more race/class/gender faculty, or professors in minority-heavy departments such as African-American Studies or Sociology.
Finally, Taylor and Sander note that the laboratory of post-Proposition 209 California demonstrates how ending preferences helps most minority applicants. In 1996, after a state referendum banned the use of racial preferences in university admissions, the number of blacks and Hispanics at the UC's two most elite campuses fell. But overall minority enrollment in the UC's nine campuses quickly stabilized, and in recent years black and Hispanic graduationrates moved to much higher levels than the pre-1996 situation. In effect, Proposition 209 reversed the "mismatching" effect, and helped ensure the placement of all applicants at campuses where they'd have the best chance to flourish academically.
It's an extraordinary brief; hopefully, the Supreme Court will concur.