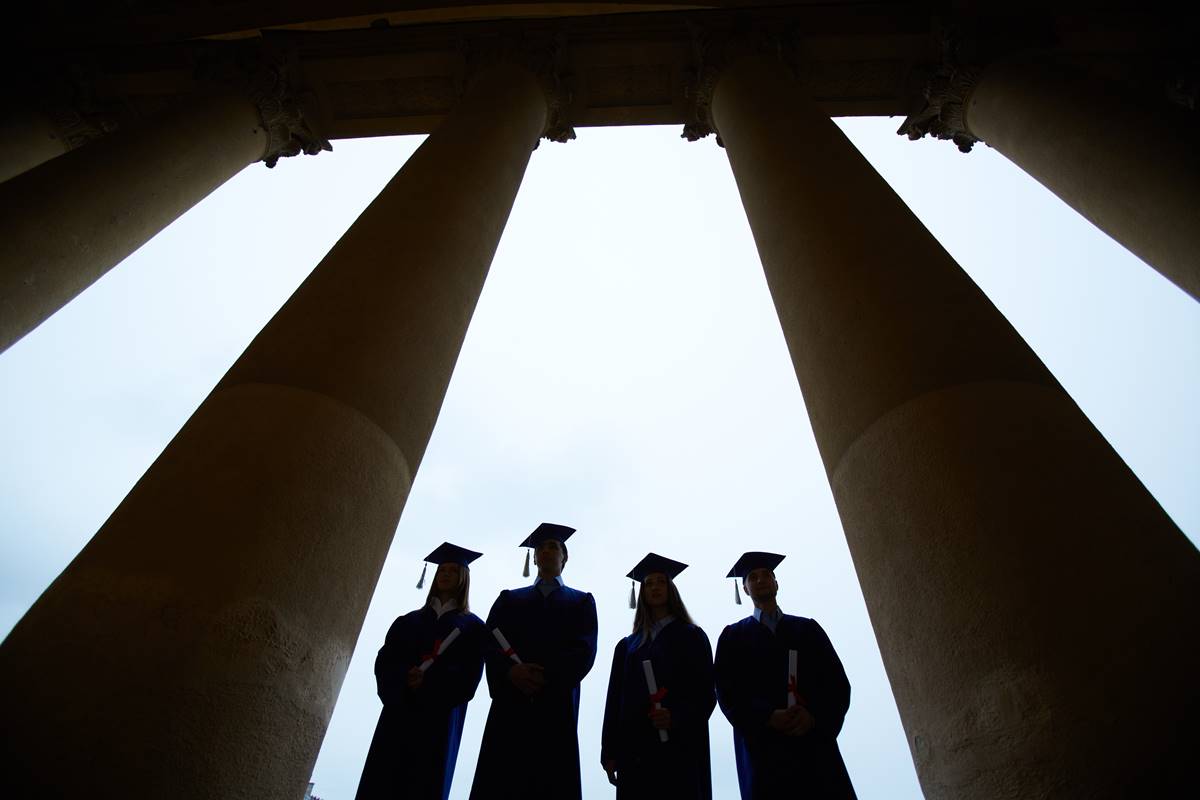 In April, the Department of Education's Office for Civil Rights outlined a policy shift that represented perhaps the gravest threat to civil liberties on campus in a generation. Worse, Sen. Patrick Leahy inserted a provision in a draft of the Violence Against Women Reauthorization Act of 2011 that would have made the dubious new policy part of federal law. The provision required college students accused of sexual assault to be tried under a weak "preponderance of evidence" standard that would have made it almost impossible for many falsely accused students to clear their names.
The good news is that "because of the feedback," Sen. Leahy said, he is dropping the provision from the Senate bill. We congratulate FIRE for leading this fight, as well as Hans Bader and several people writing for this site, including KC Johnson and Harvey Silverglate and Kyle Smeallie.
Next we would call for our readers to write in protest to the colleges that quickly and foolishly embraced the toxic new policy on a voluntary basis, including Yale, The University of Virginia, Washington University of St. Louis and Brandeis. All these institutions should correct their mistake quickly.