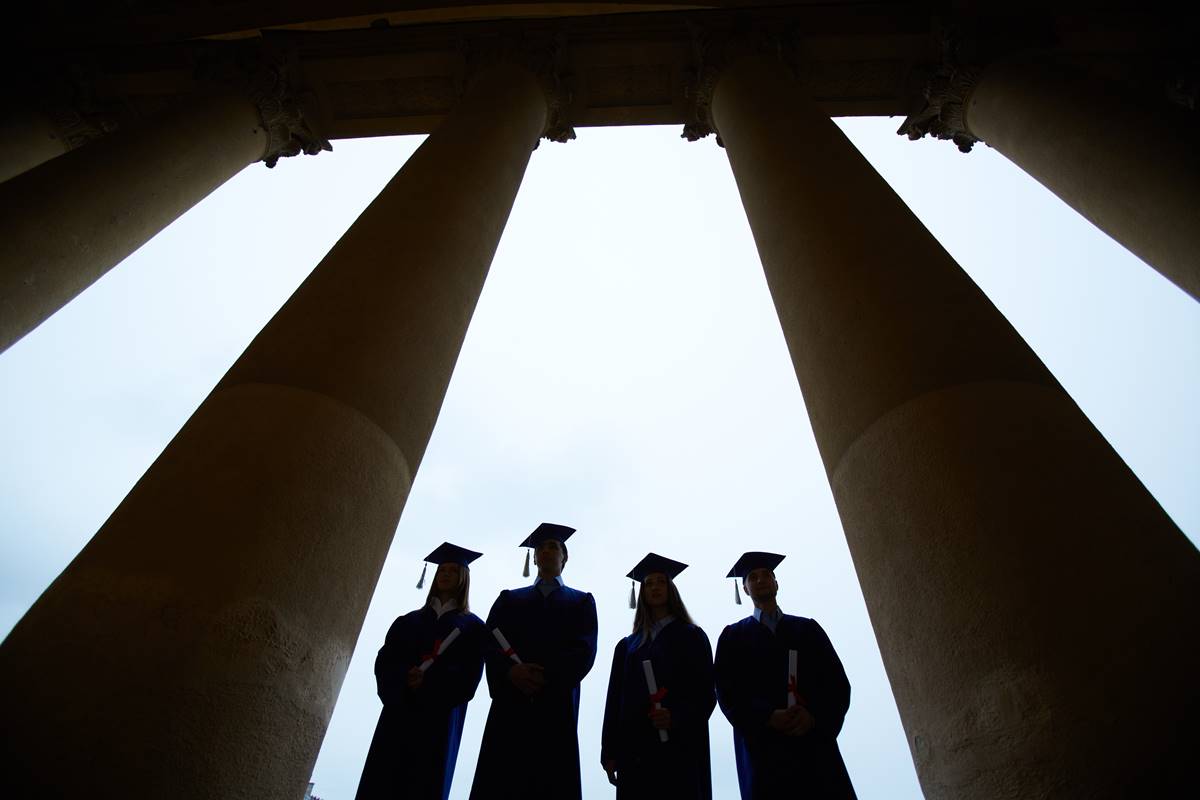 The overwrought anti-bullying crusade has come in for heavy and very specific criticism from Hans Bader, the lawyer and writer who played a key role in keeping out a dangerous provision of a proposed federal law on how colleges must deal with campus sexual assault.
Though Washington officials call bullying a "pandemic," in reality, Bader writes, incidents have been declining. Like the badly overstated AAUW report on sexual harassment discussed here last week, the unwelcome good news is…
…converted into attention-getting bad news by broadening the definition of an offense. The AAUW survey converted jokes, gestures and simple gossip into sexual harassment. The anti-bullying movement lists teasing, rudeness and rolling ones eyeballs as bullying offenses. Failing to invite a hostile classmate to your birthday party can count too.
Although there's no federal law against bullying, "That hasn't stopped the Obama administration from trying to federalize anti-bullying policy," Bader writes. School bullying can only violate existing federal law if it involves racial or sexual harassment. He sees a large anti-bullying apparatus rising:"Previously, name-calling or shoving on the playground could be handled on the spot as a teachable moment, with the teacher reinforcing the appropriate behavior. That's no longer the case. Now it has to be documented, reviewed and resolved by everyone from the teacher to the anti-bullying specialist, principal, superintendent and local board of education."