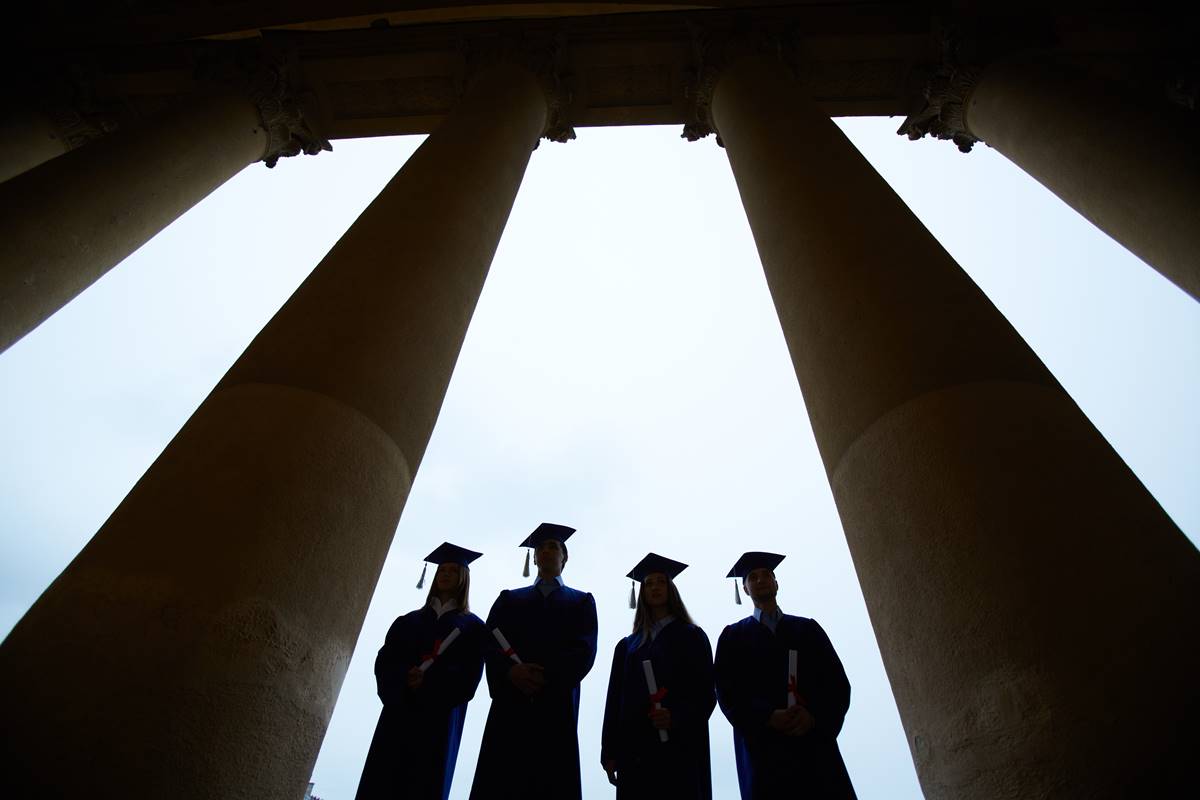 Why did the Board of Trustees of Penn State University put a humiliating end to the unblemished career of 84-year-old football coach, Joe Paterno? In announcing the Board's decision to fire him on the evening of November 9, the Vice-Chairman of the Board, John Surma Jr., spoke vaguely about the need to "make a change in the leadership."
The unmentioned reason was apparently what Mike McQueary, the football team's wide receivers coach, recently told a grand jury about witnessing the anal rape of a ten-year-old boy in the shower room of the football team nine years earlier. McQueary claimed that he told Paterno what he had seen, and Paterno referred him to Tim Curley, the Athletic Director. Paterno recalled that McQueary said merely that he had observed former defensive coordinator, Jerry Sandusky, behaving inappropriately with a ten-year-old boy in the shower room. In short, the case for firing Paterno rested on what McQueary remembered telling him in 2002, what McQueary told Curley, and, later, what McQueary told the grand jury. Paterno and Curley both deny receiving explicit information about an anal rape. Who is to be believed?
Two reasons invite skepticism about McQueary's recollection of what he had told Paterno and Curley:
Paterno

was known for his concern for the academic and personal welfare of his football players, not merely for their contribution to success on the gridiron. This concern is believed to explain the high graduation rate of Penn State football players and their intense loyalty to him. Would such a person treat cavalierly information that a member of his staff raped a small boy in the team shower room?

McQueary

wrote an email to a close friend on November 8 saying, "I did stop it, not physically … but made sure it was stopped when I left that locker room … I did have discussions with police and with the official at the university in charge of police …"
If McQueary did stop a rape and later go to the police and tell them what happened, the police have a record of it – unless they deliberately covered up a serious crime. If McQueary behaved so well, why would he have kept Paterno in the dark about what happened? More likely, McQueary did not alert Paterno and his superiors at the University in 2002 and Paterno is the victim of a bum rap.