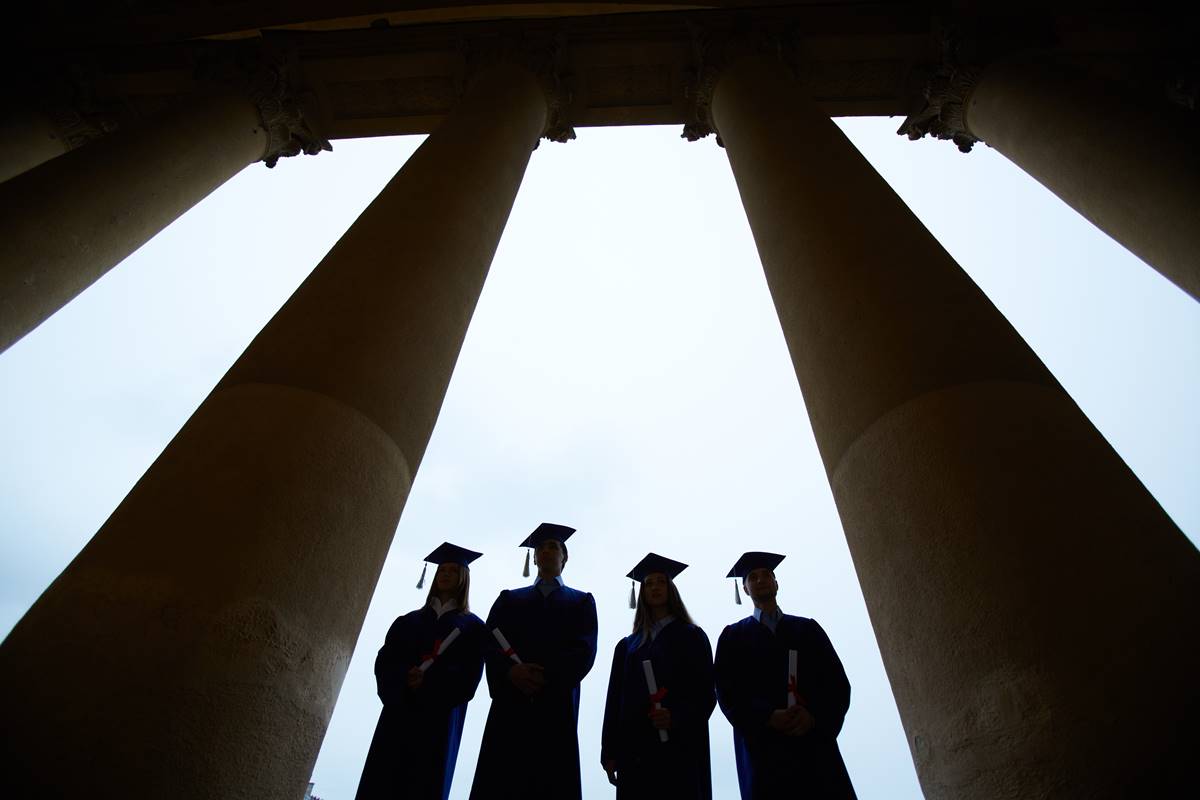 Both Inside Higher Ed and the Chronicle of Higher Education have just reported that the U.S. State Department has teamed up with 36 American women's colleges to launch a program that discriminates against Arab men and U.S. co-ed institutions.
"The new NeXXt Scholars Program," according to the Chronicle,
will recruit female students from predominantly Muslim countries who are interested in the STEM fields to U.S. women's colleges.

The program, which kicked off with a gala Saturday night in New York, will pair each undergraduate scholar with a female scientist, often a graduate student or newly minted Ph.D., as a mentor. The students will also be given a five-year membership to the New York Academy of Sciences, where they will be able to take advantage of the conferences, networking events, and online journals of the prestigious scientific society.

….

The U.S. Agency for International Development has provided $50,000 to help start the mentoring program and provide memberships to the New York Academy of Sciences.

Each college that admits a NeXXt scholar from overseas will be able to designate an incoming American student as a "STEM sister," who also will be given a mentor and a science-academy membership.
At the Saturday night "gala" in New York launching the NeXXT Program, Secretary of State Hillary Clinton declared that
Today's next Madame Curie could be sitting in a high school classroom in Cairo, Jakarta, or Mogadishu, yearning for opportunities to explore her potential. The United States is determined to help give her that chance. This is why today, on Nobel Prize day, we are launching the NeXXt Scholars partnership, which will create new opportunities for women from predominantly Muslim nations to pursue world-class undergraduate educations in science, technology, engineering, and math….

Advancing opportunities for women around the globe is an issue that is important to me and a core element of my agenda as Secretary of State. By providing women with better access to educational opportunities, the NeXXt Scholars program will help arm a new generation of women to be change agents in their communities and prepare them to become the next Madame Curies.
Perhaps to emphasize that she really meant it, the State Department's December 10 Press Statement repeated Secretary Clinton's statement three times (last viewed Dec.12).
One can readily understand why Secretary Clinton and the Obama administration, fixated as they are on correcting "underrepresentation," at least of preferred minorities, wherever they encounter it, would be attracted to the plight of Muslim women.
As the Chronicle reports,
Fewer than 20 percent of all students from Muslim countries earning bachelor's degrees in STEM fields from U.S. institutions are women. (They make up 29 percent of all undergraduates from those countries enrolled in American colleges.)
Still, who would have suspected that, given all the quotas goals supported by this administration, we needed a new one for Arab Muslim women?
—————-
John S. Rosenberg blogs at Discriminations.