Day:
January 17, 2012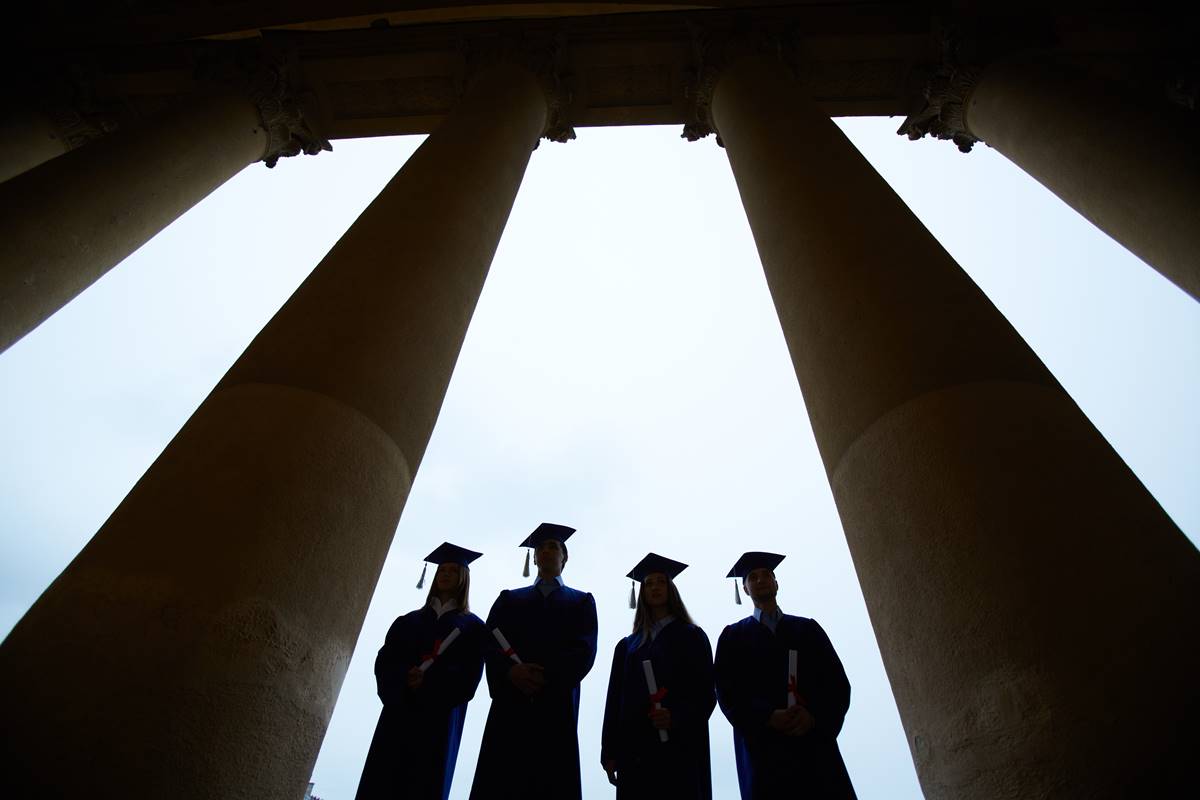 A news story here has garnered some attention; it's about how "Black students at Duke University are angry over a university research paper that found African-American undergraduates at the school are disproportionally more likely to switch from tough majors to easier ones." There's not much in it that denies the truth of the paper's conclusion, […]
Read More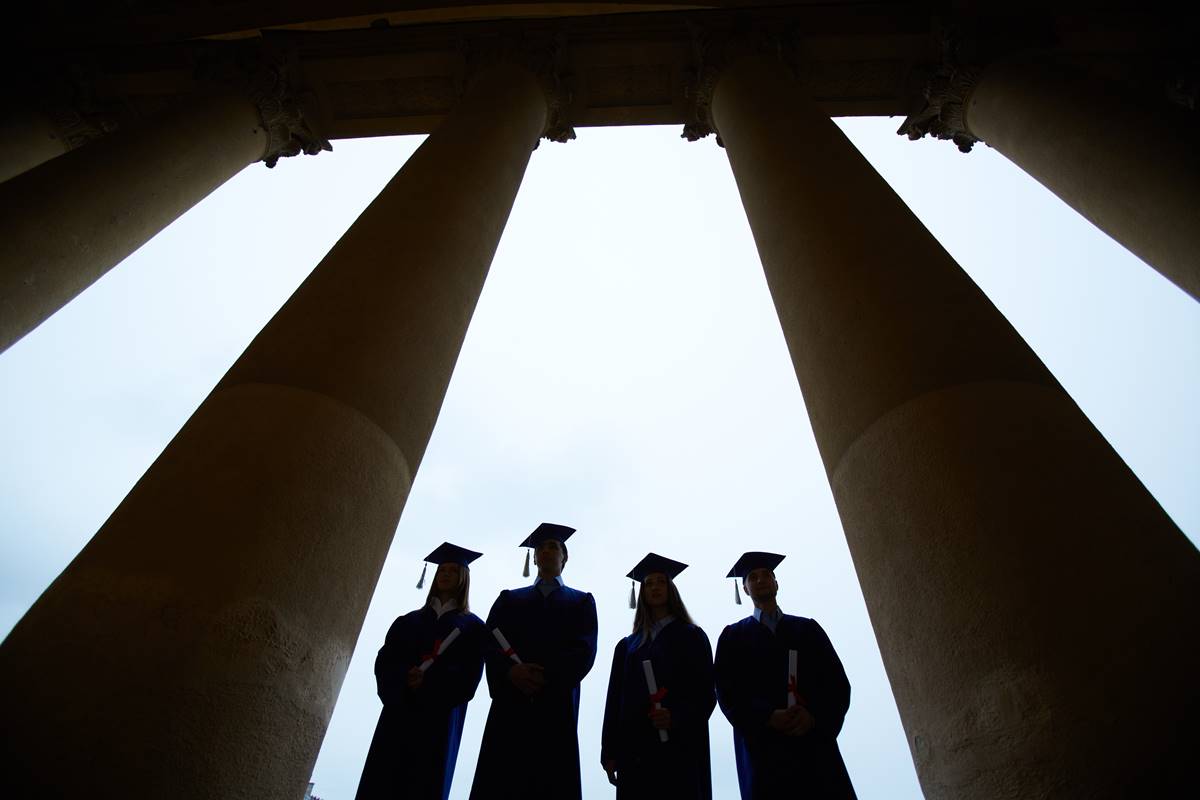 Elizabeth Warren's campaign for a Massachusetts senate seat may be most known outside the state for this statement she made a few months back: "You built a factory out there? Good for you. But I want to be clear: you moved your goods to market on the roads the rest of us paid for; you […]
Read More
Copyright © 2023 Minding the Campus, Inc.
Powered by Beck & Stone, Inc.