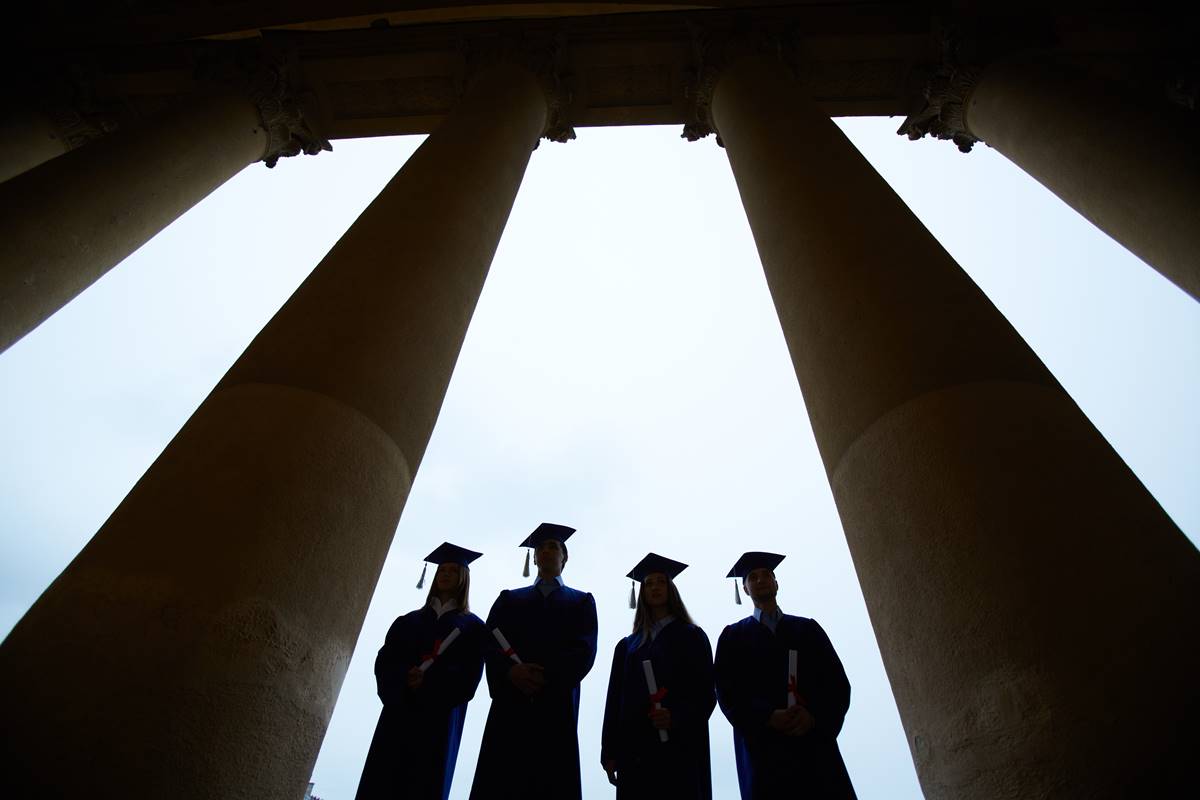 That question
was the start of an item I posted yesterday on Facebook, referring to KC
Johnson's excellent essay (above), The Ruinous Reign of Race-and-Gender
Historians. It was a question for a reason: the two super techies in our
family, my wife Jackie, editor of the quite brilliant
financial-business-political site, The
Fiscal Times, and my youngest daughter Alex, a technical whiz at Reuters,
have been telling me (a dedicated non-techie) that to attract comments on Facebook
and other social media sites, it's always best to start with a question. Sure
enough, my item drew a lot of comments. The 15th and best came from Alan Charles Kors, an outstanding
professor of history at Penn, co-founder of FIRE and co-author of "The Shadow
University." He wrote: " Not the most corrupted department on campuses—try
English, Comp Lit, Ethnic Studies, Women's Studies, and on—but the most
tragically corrupted department." I agree–his list is worse. But history
matters and reform of our wayward history departments is urgent.