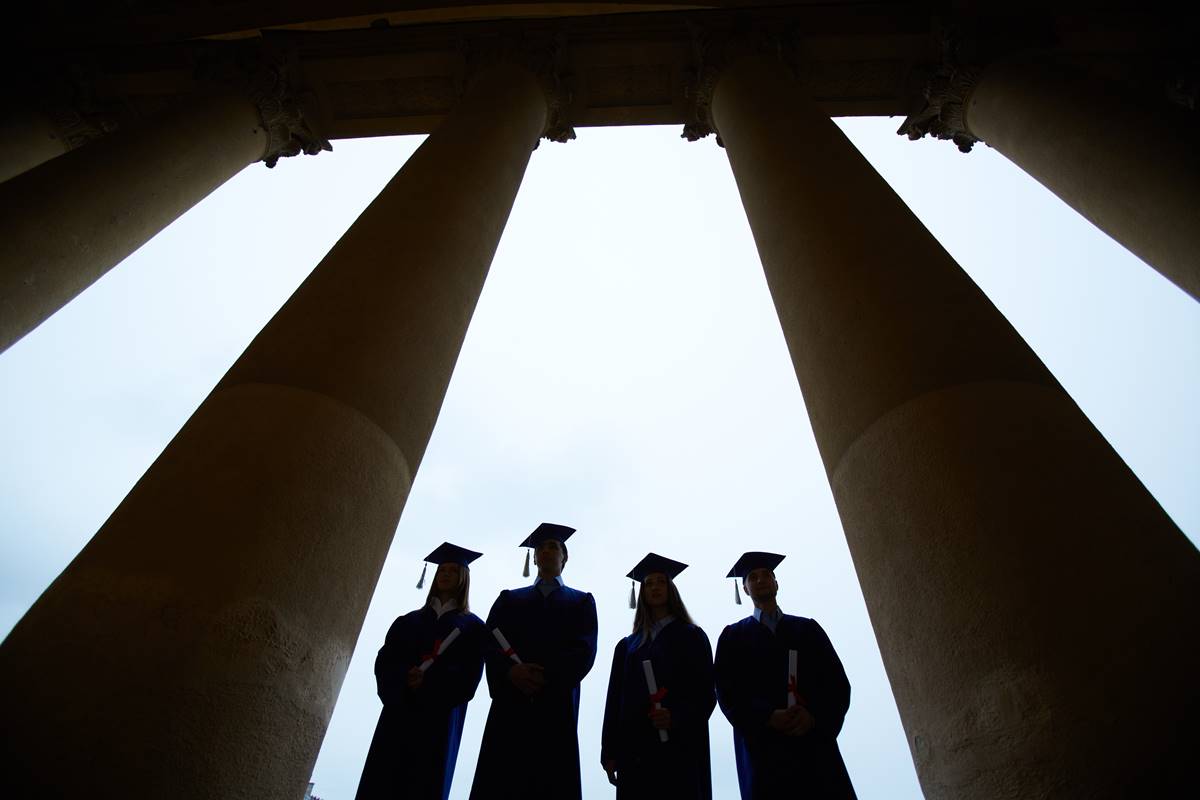 What does a young academic need to do to qualify for tenure? For the answer, take a look at this recent survey of provosts. In a set of questions regarding tenure, the key question was, do you agree with this statement?: "Junior faculty today confront rising standards for tenure–standards that many of their senior colleagues could not have met when they were up for tenure."
An overwhelming majority of provosts agreed–71 percent from public doctorate universities, 72 percent from public masters universities, and 65 percent from private doctorate universities. This finding is important, not because it marks a major trend of recent times, but because of the opposite–at least that is the case in my area, the humanities. The rising standards have been in place since the mid-1970s, when the job market started to tighten up after massive hirings in the late-60s and early-70s. When I came out of grad school and hit the job market in the late-80s–a bad time to look for a tenure-track post–I and my peers grumbled about how little sympathy we got from 50-year-old professors who were able to snag a job before they even finished their dissertation, and were able to earn tenure by completing their dissertation and publishing an article or two.
By 1992, it seemed, you needed a filed thesis and a few published
articles to win a good job, and to get tenure you needed a book accepted
by a major press and three or four more articles published. What the
current finding among provosts says is that those 90s hurdles aren't
enough anymore.
This is ridiculous. When they say "rising standards," they don't
mean stronger teaching or more service. They mean more publication, and
in my field of literary studies the publication mandate has reached
absurd degrees. As shown in this report,
literary scholarship has piled book after book and essay after essay
upon more or less stable topics such as the corpus of Melville for five
decades at a feverish pace. In that time, some 5,500 items of
scholarship have appeared on Melville. Do we really expect the 5,501st
to say something significant and necessary, or at least something that
justifies the labor and money that went into its production?
The survey finding indicates that the pressure to publish remains
even though the field is largely exhausted of fresh material. Melville
and others in the literary pantheon are, of course, fixed objects of
undergraduate education, but we don't need much more research to teach
them. What we need is to get more English and foreign language
professors away from their computer screens and encourage more contact
with students.