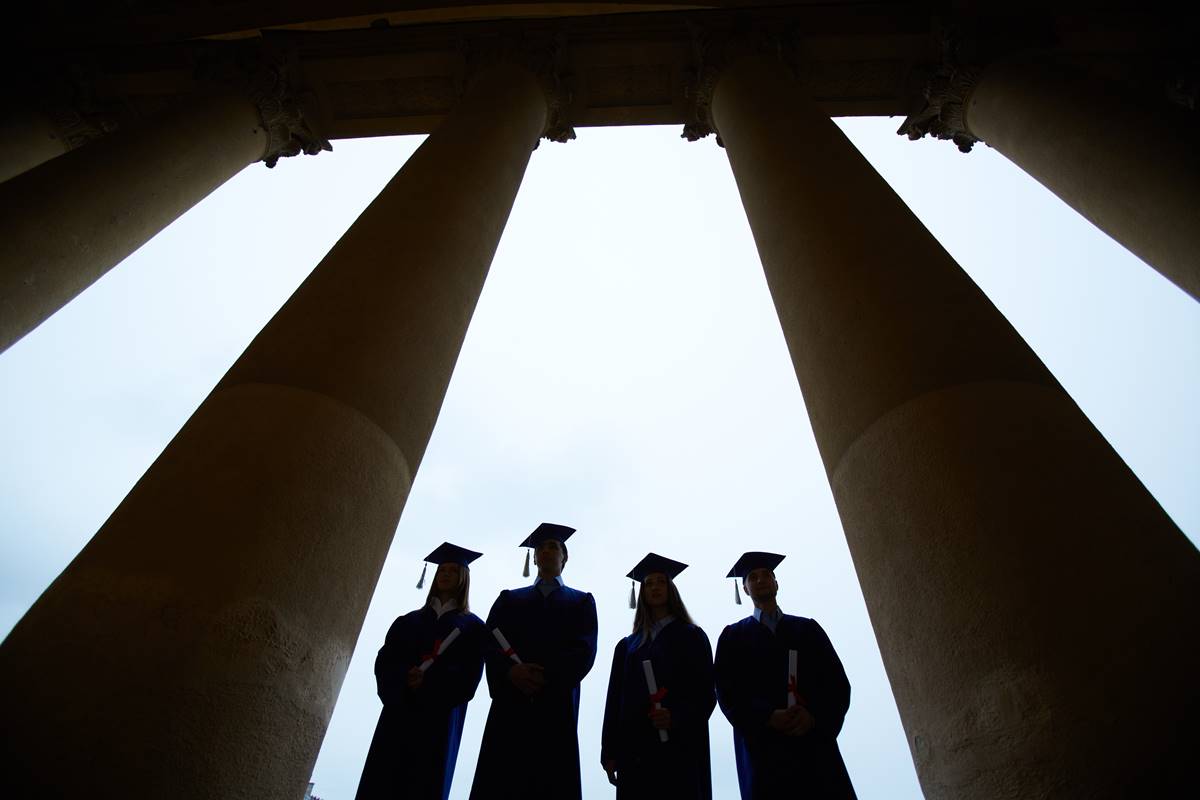 The Chronicle of Higher Education reports
that a team of eight law firms have just "sued a dozen more law schools
across the country, accusing them of luring students with inflated
job-placement and salary statistics and leaving graduates 'burdened with debt
and with limited job prospects.' The lawyers . . . said they planned to file 20
to 25 new lawsuits every few months . . . the lawsuits had been filed on behalf
of a total of 51 graduates, and each suit was seeking class-action status. The
targets of the latest round of lawsuits" include  "Brooklyn Law School
(N.Y.)," "Chicago-Kent College of Law," DePaul University College of Law,"
"Golden Gate University School of Law," "Hofstra Law School," "University of
San Francisco School of Law," "Widener University School of Law," and several
others.
As the Chronicle notes, "Disgruntled law-school graduates who can't
find jobs are increasingly taking their complaints to court, asserting that the
schools duped them into enrolling with misleading statistics about their
chances of landing well-paying jobs when they get out. Last year similar lawsuits were filed against New York Law
School, Thomas M. Cooley Law School, and Thomas Jefferson School of
Law."
As I noted earlier, much of what law schools teach
their students is useless drivel, and law schools routinely exaggerate
their students' job prospects. Accordingly, there is no
reason to require people to attend law school before sitting for the bar
exam. As law professor Paul Campos notes, legal
education is often a rip-off, since the typical law professor has little
real-world experience practicing law, and "knows nothing about being a lawyer."
But since most states require
people to attend law school before sitting for the bar exam, law schools have
been able to increase tuition by nearly 1,000
percent since 1960 in real terms. For its part, the Obama Education
Department has implemented policies that encourage
colleges to jack up tuition and charge students even more, even as college
students are learning less
and less.