Day:
February 2, 2012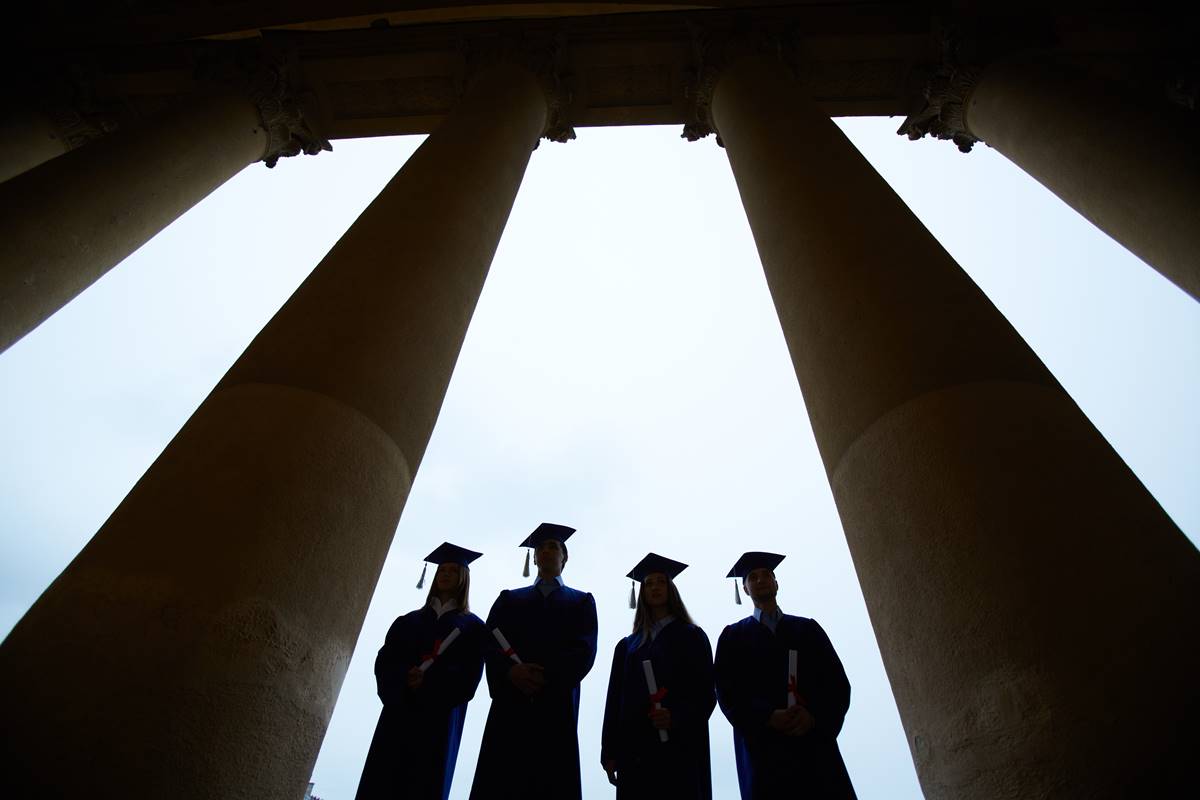 In an essay in the Wall Street Journal plugging his new book "Coming Apart" (which I haven't read yet), Charles Murray writes about a new American divide: "We have developed a new upper class with advanced educations, often obtained at elite schools, sharing tastes and preferences that set them apart from mainstream America. At the […]
Read More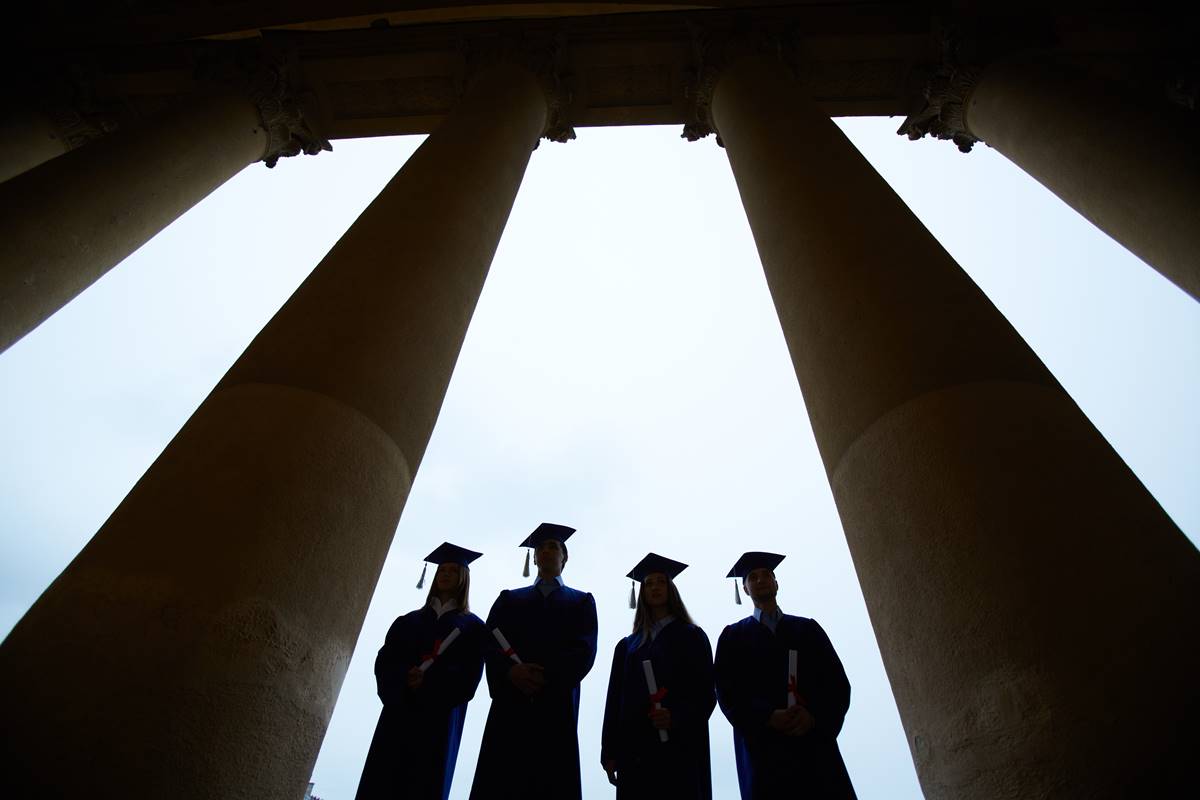 These days, the agenda of the academic elite can be boiled down to a few liberal buzzwords. The most important buzzword is "diversity," which is usually nothing more than a code word for reverse discrimination and skin-deep identity politics. Recently, at Northwestern, they held a "race caucus" where 150 people gathered to discuss their experiences […]
Read More
Copyright © 2023 Minding the Campus, Inc.
Powered by Beck & Stone, Inc.