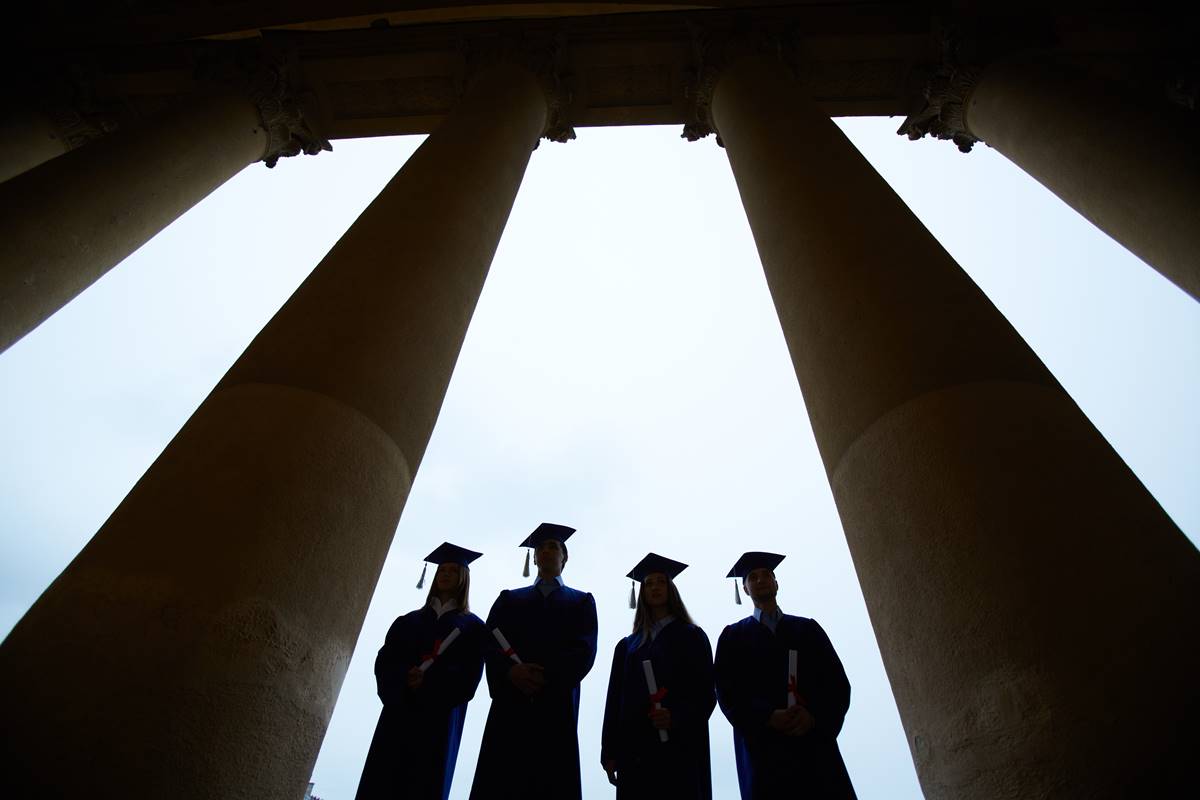 Believe it or not, there is at
least one person on the Yale campus who has received less due process than
Patrick Witt, the former college quarterback and Rhodes scholarship applicant
whose reputation has been effectively destroyed by Yale and the New York Times.
That information came last
Tuesday in an e-mail from Yale president Richard Levin celebrating the
"comprehensive, semi-annual report of complaints of sexual misconduct and
related remedial actions" produced by Deputy Provost Stephanie Spangler. As
already noted, the Spangler Report explained the Orwellian procedures under
which Patrick Witt was investigated or, rather, not investigated.
Most of the report described the undergraduate students who, like Witt,
had been subjected to the "informal complaint" procedure, in which limited or
no investigation occurs and in which the accuser retains all but total control
of the process.
One of the Spangler cases,
however, involved a complaint by a female professor against a male colleague. Here is the report's description of the
procedure that Yale employed: "A faculty member sought resolution of an
informal complaint alleging that a male faculty member had sexually harassed
her. The complainant requested
confidentiality. The Chair of the UWC [University-Wide
Committee on Sexual Misconduct] met with the complainant and her department
chair and they identified measures to support and protect the complainant and
monitor the respondent."
According to Spangler, then,
after a complaint was lodged against a Yale professor, a meeting to discuss the
matter occurred between university administrators, the accusing professor, and
both professors' department chair. But
the accused professor was never informed of the existence of the complaint,
much less given a chance to defend himself.
As a result, somewhere on the Yale campus today, a department chair and
members of the administration have set up "measures" to "monitor" an unknowing
member of the Yale faculty. Big Brother
comes to New Haven.
In his Wall
Street Journal article, Peter
Berkowitz commented on a central irony of cases like Witt's–that academics, who
by tradition have strongly defended due process, too often have remained silent
to the erosion of civil liberties on today's campuses. As Berkowitz observed, "It is outrageous but not surprising that little protest
has been heard from faculty around the country. Some have succumbed to the poorly documented
contention that campuses are home to a plague of sexual assault. Some are spellbound by the extravagant claim
championed more than two decades ago by University of Michigan law professor
Catharine MacKinnon that America is a 'male supremacist society' in which women
are rarely capable of giving meaningful consent to sex."
There's little indication that
Yale faculty members are troubled at what happened to Witt–who, after all,
lacks a profile that would be appealing to most in today's
race/class/gender-dominated professoriate. But as the Spangler Report makes clear, the
university's unusual conception of due process can just as easily be targeted
against the professors themselves. Indeed,
President Levin has all but promised as much: "The new procedures and services
we have put in place are necessary, but they are not sufficient."
Perhaps a recognition that they
could be the next Patrick Witt will cause some Yale professors to start
worrying about the erosion of due process rights on the New Haven campus.
————-
KC Johnson is a Professor of History at Brooklyn College and the CUNY Graduate Center, and author of the blog Durham-in-Wonderland. He is co-author, with Stuart Taylor Jr., of "Until Proven Innocent."