Day:
February 22, 2012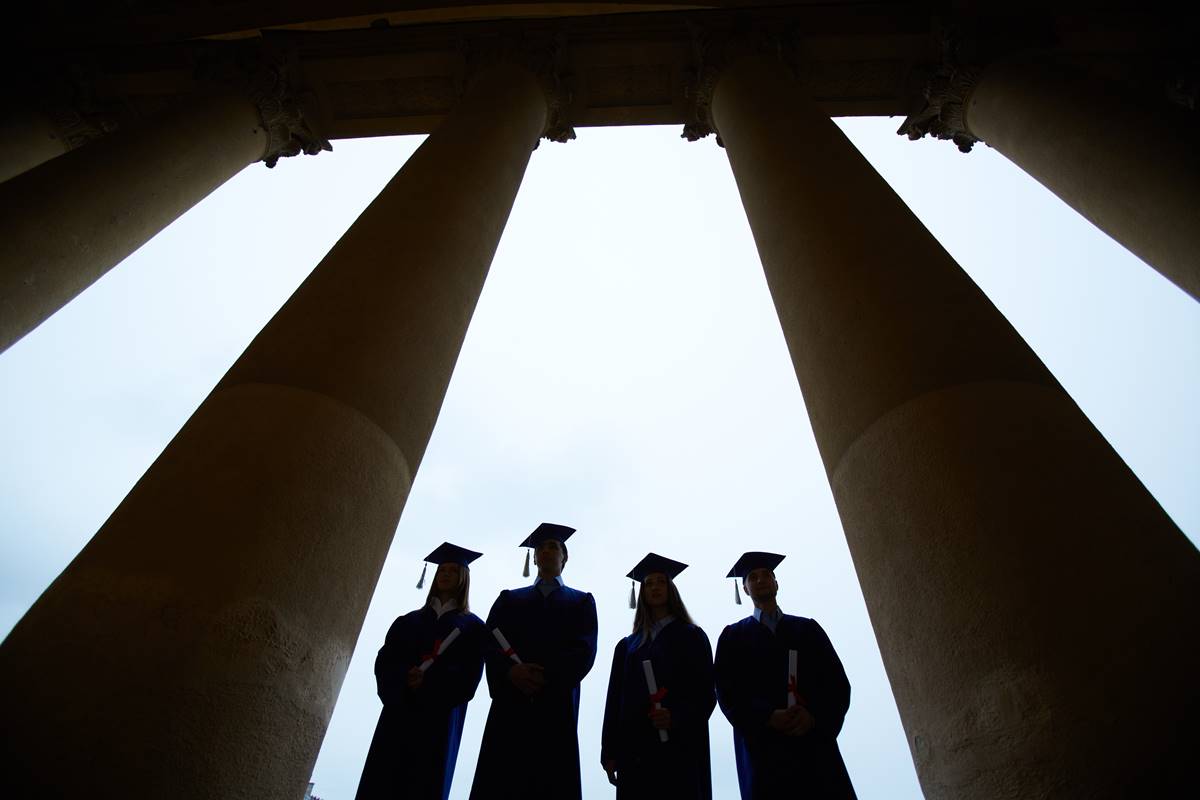 For insight into the corruption of the modern academy, look no further than Heather MacDonald's extraordinary article on the recent controversy at Duke. Two Duke professors, Peter Arcidiacono and Ken Spenner, and a graduate student, Esteban Aucejo, produced a paper showing that African-American students at Duke disproportionately migrate from science and engineering majors to less […]
Read More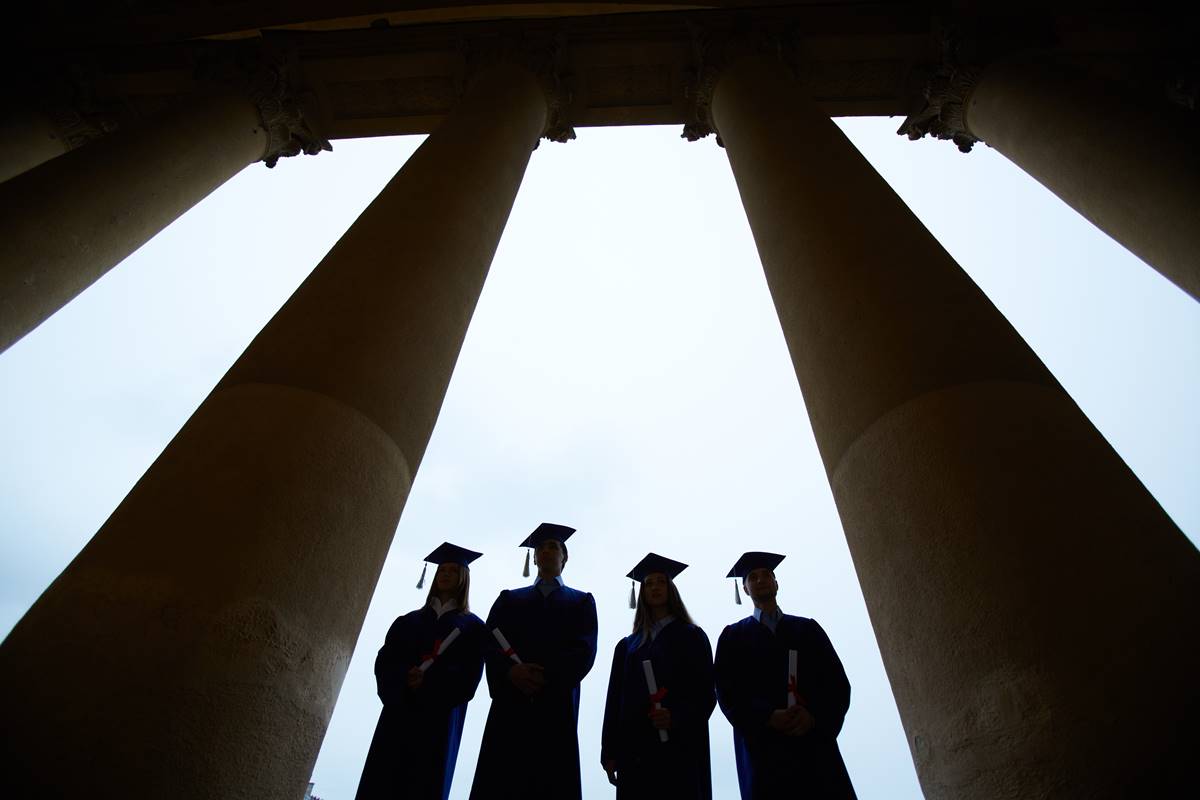 The phrase "dominant narrative" is a sure sign that a postmodern, anti-Western or anti-male story line is about two seconds away. It appears early in a flattering Harvard Gazette profile of Susan Greenhalgh, "the newest professor of anthropology in the Faculty of Arts and Sciences" at Harvard. The profiler, Katie Koch of the Harvard Gazette […]
Read More
Copyright © 2023 Minding the Campus, Inc.
Powered by Beck & Stone, Inc.