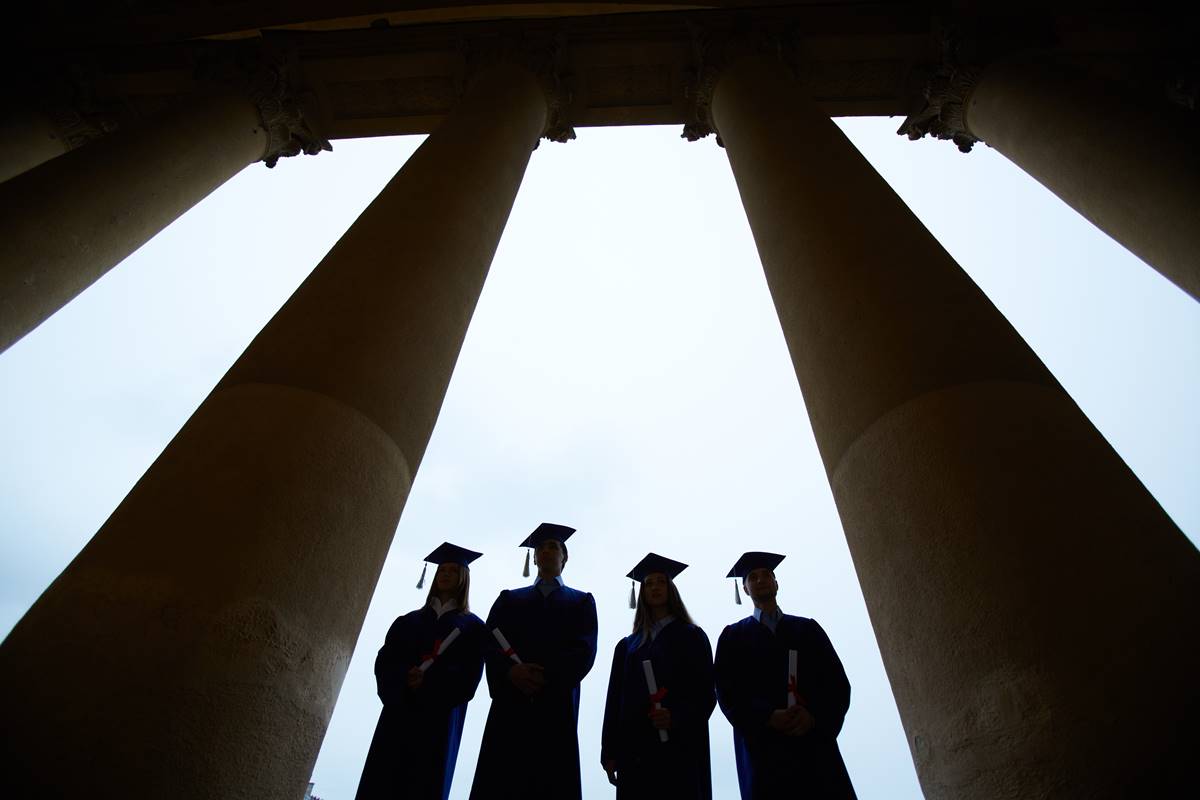 As KC Johnson explained here a study by social scientists at Duke found that African American students
"disproportionately migrate from science and engineering majors to less
challenging majors in the humanities," thus questioning the benefits of
preferential admissions. In response,
faculty members and student groups protested. It's important to examine
the actual content of those protest statements, if only to realize fully how
biased, anti-scientific, and politically-motivated they are.
Here are some examples:
• "The implications and intentions of this research
at the hands of our very own prestigious faculty, seemingly without a genuine
concern for proactively furthering the well-being of the black community is
hurtful and alienating," said Nana Asante, president of the Duke student
alliance, in a letter to the North Carolina NAACP. "What image has this
report portrayed to the rest of the country, namely our peer institutions,
about Duke and its black students?" (quoted in The Grio).
• "If even a study author claims that Duke's Black
students would graduate from college without affirmative action, how exactly
does this report support an anti-affirmative action case? Is it just gonna be
open season on Negroes forever, or is the race baiting game just heating up due
to the election? And can someone please explain to these White folks that it's
years of proven discrimination–not Black laziness–that makes affirmative action
so important?" (Ebony Magazine).
• "Duke study slamming affirmative action re-opens old
racial wounds" (Twitter post by Duke professor Karla Holloway).
• "Black undergrads are mere fodder for this attack on
affirmative action and the liberal arts. 'What Happens After Enrollment' is a
political tract disguised as scholarly inquiry." (Tim Tyson, "The Econometrics of Pear Blossoms," Durham News).
• "Duke's black students have every right to be outraged
and stage protests. But they could do more." (The Daily Tar Heel).
• "'This study does not embody Duke's values as an
institution,' said sophomore Jacob Tobia, who attended the demonstration. 'We
do not stand for that type of racist inquiry and that misuse of academia to
mischaracterize the accomplishments of the African-American students at our
institution.'" (Quoted in American Renaissance).
One wonders if the degree to which scientists who examine
affirmative action policies and derive findings that question its effectiveness
are subject to smears will come into play in the upcoming public debate surrounding
the next affirmative action case heading to the Supreme Court. This episode is a blatant example of how
affirmative action degrades the intellectual climate of the university, and
with the intellectual climate of the university now a central justification for
affirmative action (that is, diversity supposedly creates a better learning
environment), reactions to the Duke report say otherwise.