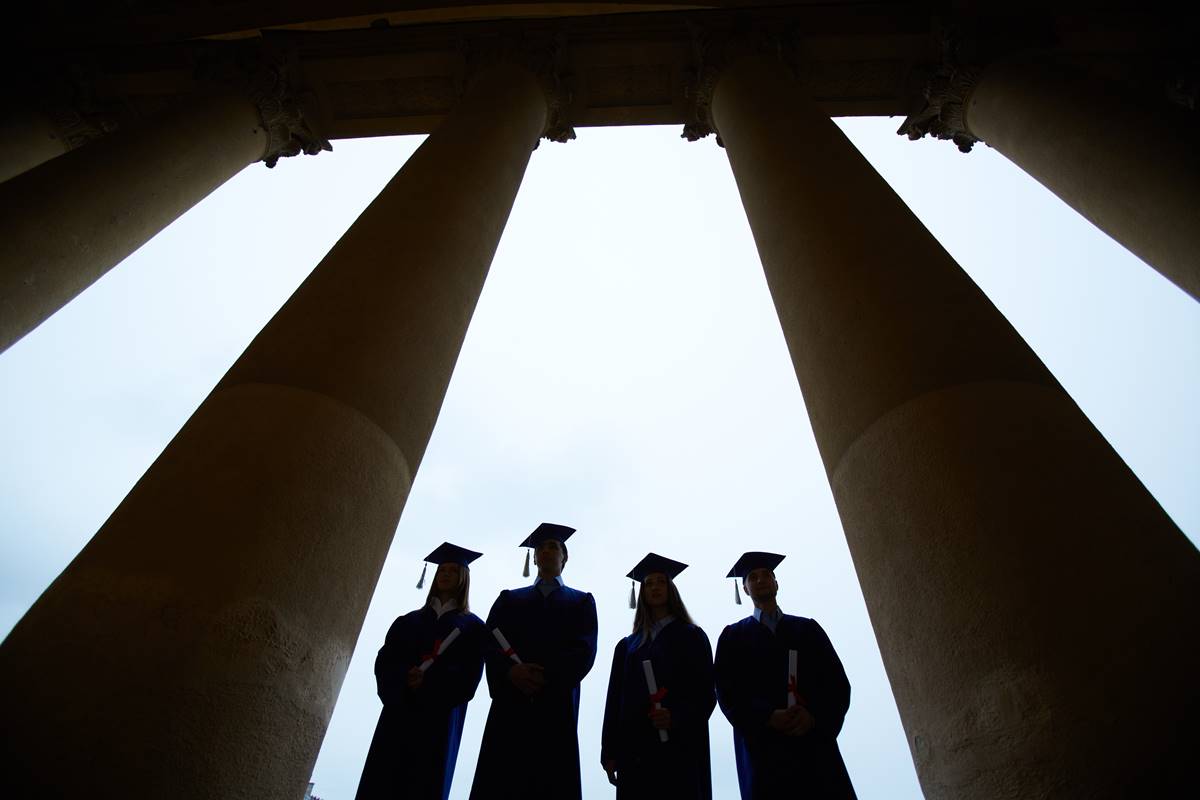 The Chronicle recently featured an article
about the Adjunct Project, a program put together by a University of Georgia
adjunct named Joshua Boldt "asking fellow adjuncts to enter information about
their pay and working conditions." Adjuncts are often underpaid. They also
generally do not have research or service expectations, and they are almost
never hired through competitive searches. The position is a useful one for
graduate students needing experience.
Increasing
numbers of adjuncts, however, have come to see the position not as a temporary
stop to a full-time career but as a full-time career in and of itself. Take,
for instance, Boldt. Here's how the Chronicle
describes his career path: "After graduating from the University of
Kentucky in 2003, Mr. Boldt worked for five years as a manager of a Whole Foods
store. Then, while he was earning his master's degree in English at Eastern
Kentucky University, he took a position as a graduate teaching assistant. He
quickly discovered he enjoyed teaching, and was able to land an adjunct faculty
position at Eastern Kentucky as soon as he completed his master's program." He
then moved on to Georgia, at which, the Chronicle
reports, he currently has no plans to obtain a Ph.D. or to search for a
tenure-track job. The article does not mention the search process through which
Boldt obtained positions at either Eastern Kentucky or Georgia, but presumably
neither job resulted from a nationally-advertised search.
The Chronicle reports that Boldt was moved
to create the Adjunct Project after, he said, "he realized that working as an
adjunct professor would not be a sustainable career path." But, of course, "working
as an adjunct professor" should not be
a "sustainable career path."
The principle of
academic freedom rests in part on the assertion that academics deserve
deference on curricular and pedagogical matters because their training gives
them the necessary specialized knowledge on higher-ed issues that the general
public lacks. Whether such deference is any longer entitled is a highly
debatable issue. But surely a profession that provides adjuncts with a
"sustainable career path" cannot at the same time claim that its members have
the sufficient level of training and research experience to receive deference
from non-academics on campus matters.
As for Boldt? He
says that adjuncts need to abandon their "passivity" and battle the academic
"power structure"; the Chronicle reports
that Boldt wants eventually move onto a job focused on "advocacy."
Of course.