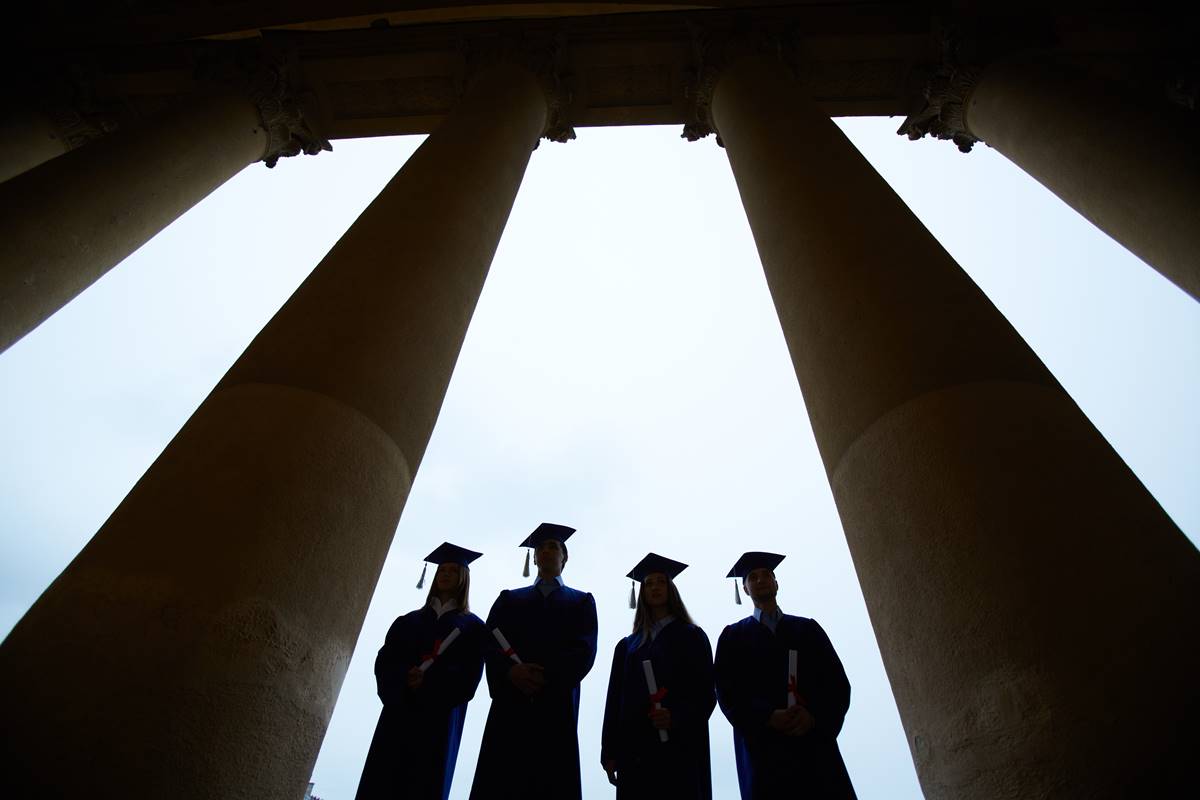 Kevin Carey, policy director at Education Sector, a DC think tank, has a commentary in this week's Chronicle of Higher Education that signals the kind of rhetoric we may expect from proponents of affirmative action as the Fisher case heads to the Supreme Court. It is a mixture of high-mindedness for one side and denunciation of the other.
Here is how it begins:
"The activist judges of the United States Supreme Court, by choosing last month to take up Fisher v. University of Texas at Austin,
have decided to put affirmative action back on the national agenda. The
fragile five-vote coalition that upheld race-based admissions policies
at the University of Michigan less than a decade ago has been dispersed
by retirement. Now the court's conservative majority seems poised–stare decisis be damned–to upend decades of established law and prohibit colleges from creating classes as they see fit."
The moral set-up is clear. While affirmative action amounts merely
to colleges "creating classes as they see fit,"
anti-affirmative action amounts to "activist" judging, high-handed legal
machinations ("be damned"), and disrespect of tradition.
The caricature proceeds from there. Carey mentions Chief Justice
Roberts and claims "This is a man who . . . failed to see any
distinction between the vicious state-sponsored racism outlawed by Brown v. Board of Education
and present day policies designed to give minority children a better
education." Think for a moment about that characterization. Once
again, one side is all benign (all they want to do is better educate
minority kids), the other all sinister. Does Carey really think that
Roberts sees no distinction between Jim Crow and current practices? The
paragraph ends, "Perhaps somewhere in the court's vast law library
there is a dictionary explaining that the word 'discriminate' has two
definitions, only one of which is malign." This is sarcasm posing as
critique.
Carey goes on to note the endurance of legacy-based affirmative
action, concluding that "In other words, affirmative action for rich
white people will be legal, while affirmative action for low-income
minority students will not. This is justice?"
The rest of the piece maintains the condescension and
tendentiousness. Carey is so energized about the issue, and so firmly
convinced of one side's right and the other side's wrong, that he cannot
grant opponents of affirmative action a whisper of credibility. It
runs with indignation, and it views the entire issue as a contest of
justice and injustice.
It is hard to figure how opponents of affirmative action best respond
to such charges. If you enter a debate with your adversaries offering
as their first premise your iniquity, if they frame your evidence
and arguments as expressions of evil intent, you can't win. This is
how political correctness operates.