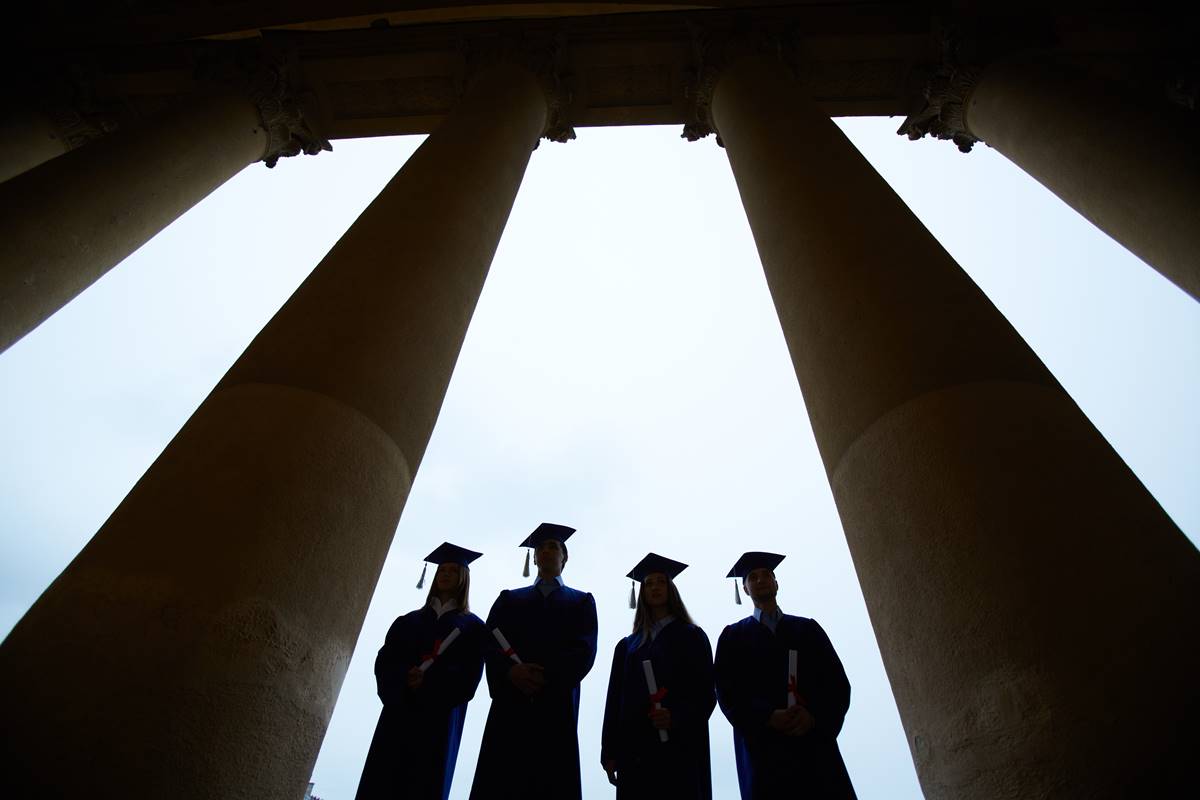 We noticed an article the other day on The Atlantic web site, arguing that the Republican Party is turning against higher education. The evidence cited for this apparently alarming development was scant: Rick Santorum referred to colleges as "indoctrination mills," and Mitt Romney told high-school seniors to shop around for low college tuition and not to count on government help.
As a site that has dutifully chronicled the descent of our colleges and universities into their current state of politicized folly, we wish the Republican Party were really turning against this mess. But, alas, the GOP role has mostly been that of bystander. The author of The Atlantic article, James Kwak, an associate professor of law at the University of Connecticut, thinks the core problem is that GOP elites are determined to "maximize wealth for themselves and their grandchildren by cutting their own taxes,… letting public education deteriorate, and either hiring workers overseas or investing in overseas assets."
This analysis, which gives off more than a whiff of Paul Krugman, does not strike us as one of the top thousand or so compelling criticisms of colleges today. The same day the Kwak essay appeared, a more accurate assessment arrived in a fundraising letter from the National Association of Scholars. The letter, by NAS president Peter Wood, pointed to "liberal authorities who stifle dissent from politically correct orthodoxies and litter the curriculum with ridiculous courses in faddish subjects." It argued that "higher education has had its hands clamped firmly over its ears when conservatives, libertarians and members of traditional religious groups have sought a voice on campus–let alone dissenters within the academy."
It's hard to believe that someone like Professor Kwak can work on a campus and comprehend so little of what is happening around him–the ever-rising cost, rampant grade inflation, disappearing curriculum, administrative bloat, censorship, the deceptions of affirmative action, the intellectual monoculture and the constant pressure on students to accept campus orthodoxy.
Kwak's university was one of the first to ban "inappropriately directed laughter," which, if rigorously applied, would have made watching South Park a grave campus offense. It also earned a "red" speech-code rating from the Foundation for Individual Rights in Education (FIRE), meaning that the university "clearly and substantially restricts freedom of speech." If he really wants to understand universities and the "turn" against them, Professor Kwak should get out more.