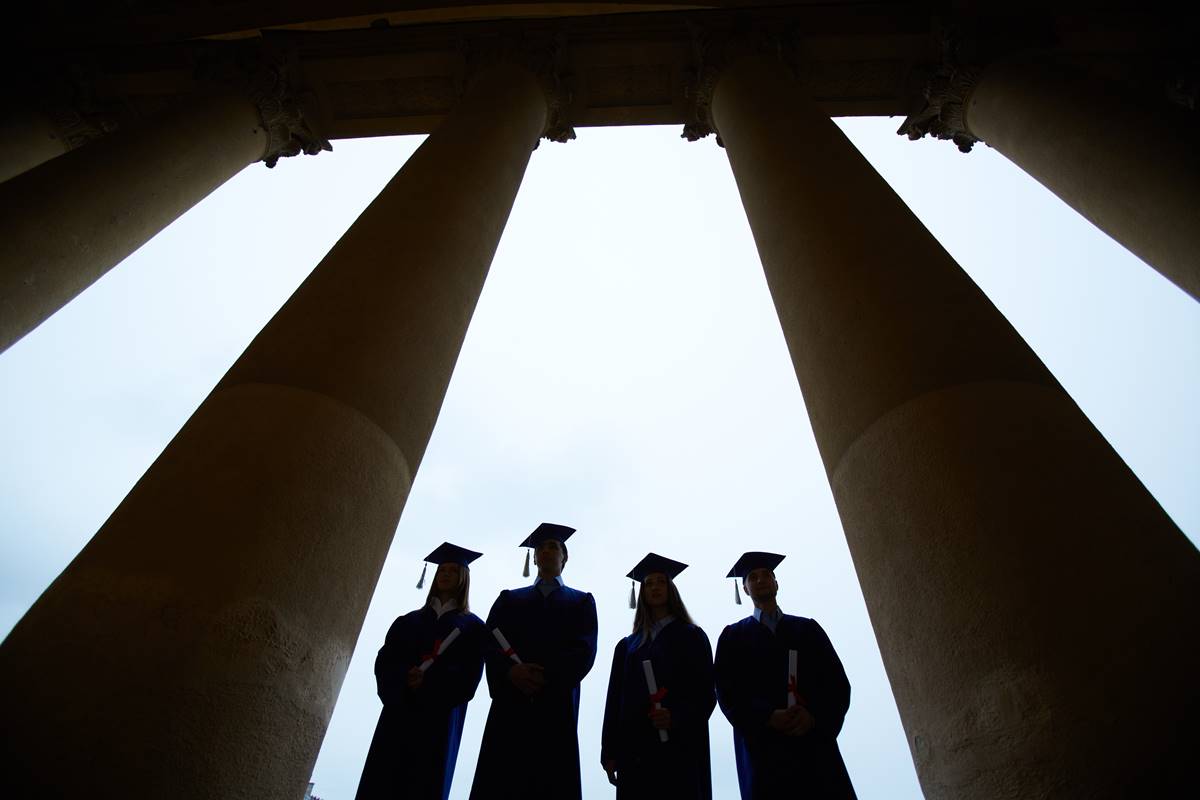 When I read this article in today's Harvard Crimson, asking for a shorter school year, I couldn't figure out if it was a parody. At first I laughed, but then it occurred to me that the Crimson editorialists are likely serious.
I would love to see a comparison done of the length of the academic
year for each decade starting in the 1960s and running to the present.
If memory serves, the academic year took a major reduction during the
"oil crisis" during the woeful administration of President Jimmy Carter;
the winter break was extended supposedly in order to conserve fuel
during the coldest months of the year. Then oil came back into plentiful
supply, but the school year has continued to shrink. And, of course,
the professoriate has likewise enjoyed a much shorter teaching year, as
students have come to enjoy a much shorter learning year. And we are all
familiar with how difficult it is to find an administrator on campus
the day or two before one of these incessant "breaks."
There was a time when I thought that no one had
Massachusetts state employees beat in the number of holidays on the
calendar, especially those of the "Monday" sort. (But, of course, while
some will always have Paris, Suffolk County (MA) will always have Bunker
Hill Day and such – I can't even remember their names.) But nothing
beats the modern college or university for the ever-shrinking
learning/teaching year and the shrinking work ethic they imply. Given
the explosion in tuition rates, one shrinks from calculating the amount
of tuition paid per teaching day!
This is pretty sad stuff, in my view – indicative of a
culture in our academic institutions that will have long-term dire
impacts in producing an educated (rather than merely a credentialed)
nation.