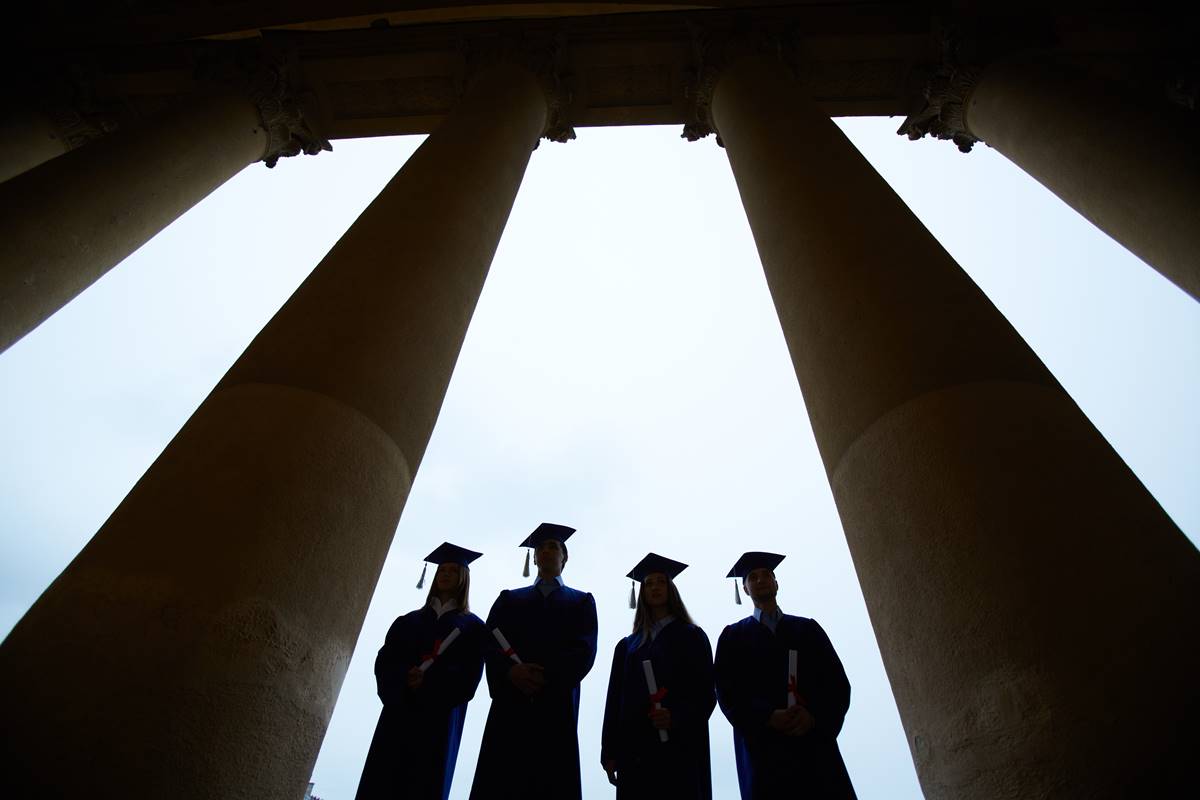 "Top civil rights lawyer John Payton dies at 65; Obama calls him 'champion of equality,'" the Washington Post reported a few days ago.
Although Payton, 65, had been a prominent Washington lawyer and, after 2008, director-counsel and president of the NAACP Legal Defense & Education Fund, he is probably best known for arguing a case he lost, Gratz v. Bollinger, where he unsuccessfully defended the University of Michigan's rigid use of race in its point-system of deciding undergraduate admissions. (The University, as the Chief Justice wrote, "automatically distributes 20 points, or one-fifth of the points needed to guarantee admission, to every single 'underrepresented minority' applicant solely because of race" but only "up to 5 points for … extraordinary talent.") That ruling, however, was overshadowed by the contradictory simultaneous holding in Grutter v. Bollinger, which allowed the law school (and hence every other institution in the country) to do by stealth and dissembling what the University's undergraduate admissions officers had been prohibited from doing openly and honestly.
I found Payton's legal arguments about equality and discrimination, nicely wrapped in a disingenuous "diversity" package, to be unpersuasive, as are the most noteworthy comments upon his death. As the Washington Post noted,
President Barack Obama said in a prepared statement that he and first lady Michelle Obama were saddened to learn that their "dear friend" had died.
He was a "true champion of equality," Obama said. "The legal community has lost a legend, and while we mourn John's passing, we will never forget his courage and fierce opposition to discrimination in all its forms."
Discrimination in all its forms? That's quite a stretch, even for a president known for his flexible approach to truth-telling. Even its defenders do not generally deny that racial preference involves discrimination against Asians and whites; they simply (literally) believe the discrimination is justified by "diversity." In all its forms? Jennifer Gratz marveled on an online mailing list on discrimination, calling that assertion an "amazing" statement by the president. "I guess people who look like me don't matter when it comes to discrimination," she concluded.
Equally myopic in her inability to see that "diversity" requires racial discrimination was Barbara Arnwine, executive director of the Lawyers' Committee for Civil Rights, who praised Payton by saying that
[he] really sat back and said, "What is it that the court needs to understand about racial diversity in America? …What are the consequences of a non-diverse society?"
Perhaps Arnwine or one of her ideological partners can explain in one of the avalanche of briefs defending race preferences sure to be filed with the Supreme Court in Fisher v. University of Texas (discussed here) exactly why a society would somehow become "non-diverse" if students who would not be admitted to the University of Michigan but for their race attended Michigan State or Wayne State instead.
—————-
John S. Rosenberg blogs at Discriminations.