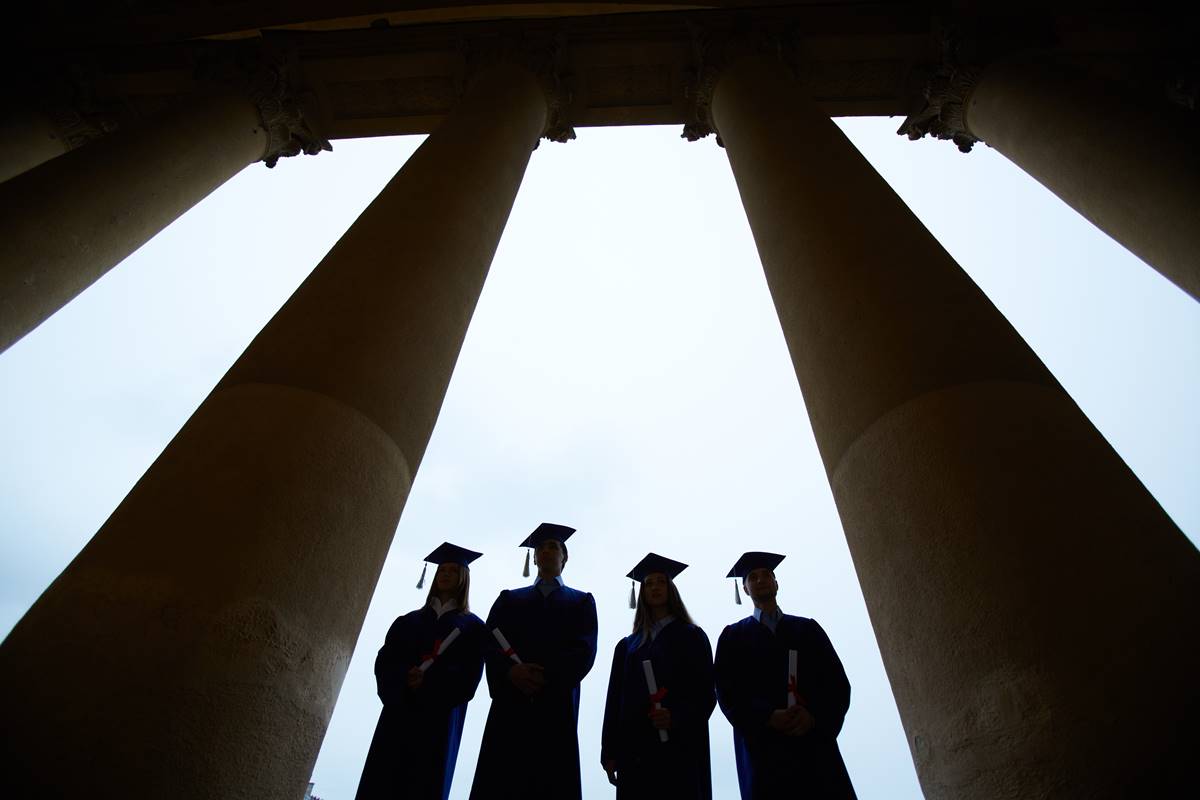 Two of our best writers here at Minding the Campus, KC Johnson and Harvey Silverglate, spoke quite brilliantly at a Manhattan Institute luncheon last Wednesday on "Kangaroo Courts: Yale, Duke and Student Rights." It is, in our opinion, the best possible short course for understanding the star-chamber proceedings that students face these days at campuses great and small. Duke, we should say, mostly got a pass. Outrages at Harvard and Yale were center-stage.
For Johnson, the key word in Yale's undermining of student rights is "worry." Yale extends the concept of sexual assault to cover any "worry" on the part of a complaining student. If you fret, you've been victimized. Accordingly, facts don't count for much. The accused is not allowed to be heard and the accuser, who essentially runs the hearing, must be satisfied with the result. Yale was aided in the preposterous smearing of student Patrick Witt by unusually bad reporting in the New York Times.
For Silverglate, the key word is often "hurt," because causing anyone to feel hurt on campus is now a very serious offense, as it was when Dean Martha Minow of the Harvard Law School cited "hurt" as her reason for excoriating a student for her opinion–expressed in a private communication–that maybe some research on race and intelligence might be a worthwhile idea.
Johnson's talk is on our site today. Silverglate's will appear tomorrow. And the day after, we will post the unusually spirited Q&A that followed. The full unedited proceedings will be on the site as podcasts. Our thanks to Howard Husock, vice president for policy research at Manhattan Institute, who moderated the luncheon discussion.