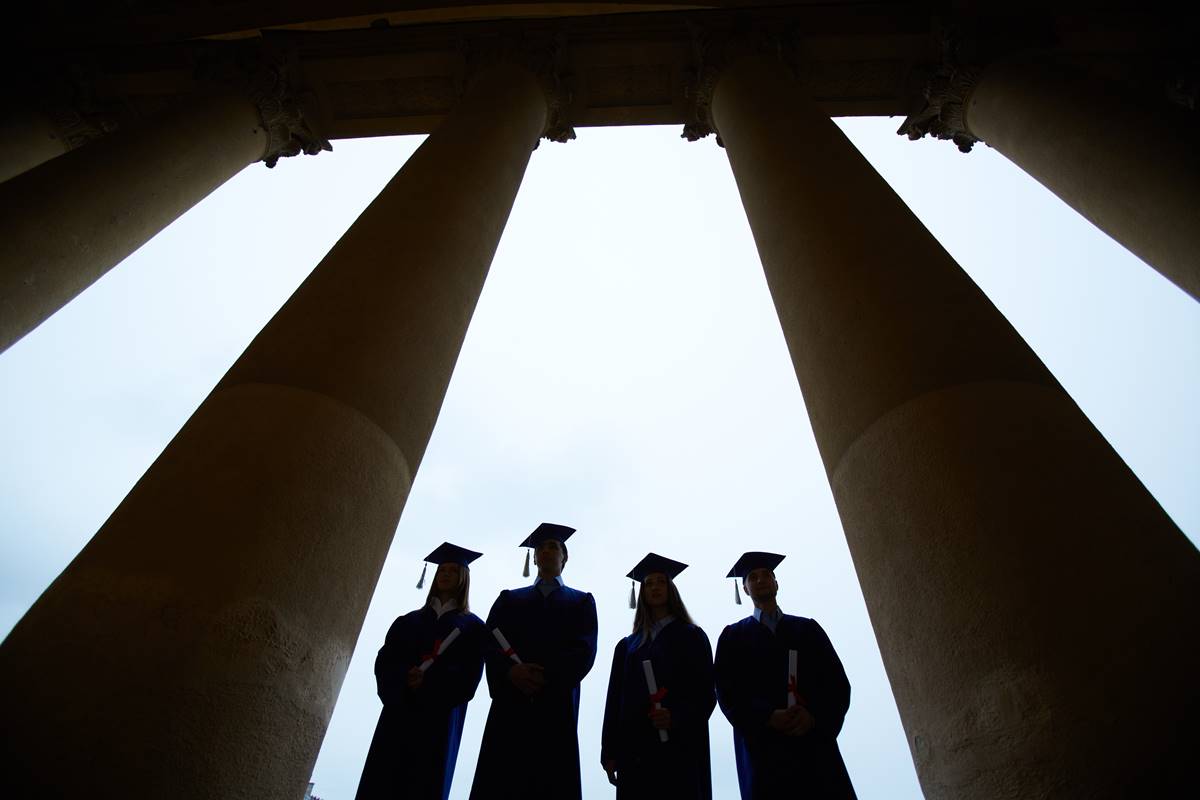 This is an excerpt from the Q&A following talks March 28 by KC Johnson and Harvey Silverglate on campus "Kangaroo Courts" that fit no concept of the fairness or justice valued in the rest of America. Here Harvey Silverglate expresses concern that students are beginning to imbibe "the utter, arrant nonsense" of their campus prosecutors.
QUESTION: For Harvey Silverglate: What about the mental impact on students that go through these oppressive and regressive institutions that American universities have unfortunately become? There is clearly a totalitarian mindset among these administrators. What do you think is the impact on these students? Do they come out as conformists or as rebels? And what does it mean for the political future of the United States as a constitutional democracy?
SILVERGLATE: That is the most important question, the ultimate question. All of us in this battle are involved because we know what it is going to do to the country ultimately. In the beginning, the students saw right through it, and I know, because I've represented students since 1967, when I started out as a lawyer. They saw through it when it started to happen in the mid-80s. For the first 20 years, the students really said, look, I just want to get out of this madhouse. I want my degree. I want to go on with my life. And I have many stories I can tell, but I can't because the students prefer that I not. They just wanted to get out of this.
More recently, there's been a much more worrisome development. Students have started to talk just like the administrators. I'm an avid reader of the Harvard Crimson, and I've been very upset the last few years. I keep sending Greg Lukianoff at FIRE copies of the Crimson, showing that the students are starting to imbibe this utter, arrant nonsense, not only nonsense, but stuff that students 20 years ago realized was insanely unfair. Now students are starting to use the same language. It's very serious. So that's the reason we're all working so hard at this battle, because of what it's going to do to the country.
I used to say that you can say things in Harvard Square, which is the public area outside Harvard's gates, that you would be punished for saying inside Harvard Yard. And that was true. But now what's happening is that the Square is becoming a little bit more like the Yard. And that's what we've got to guard against.