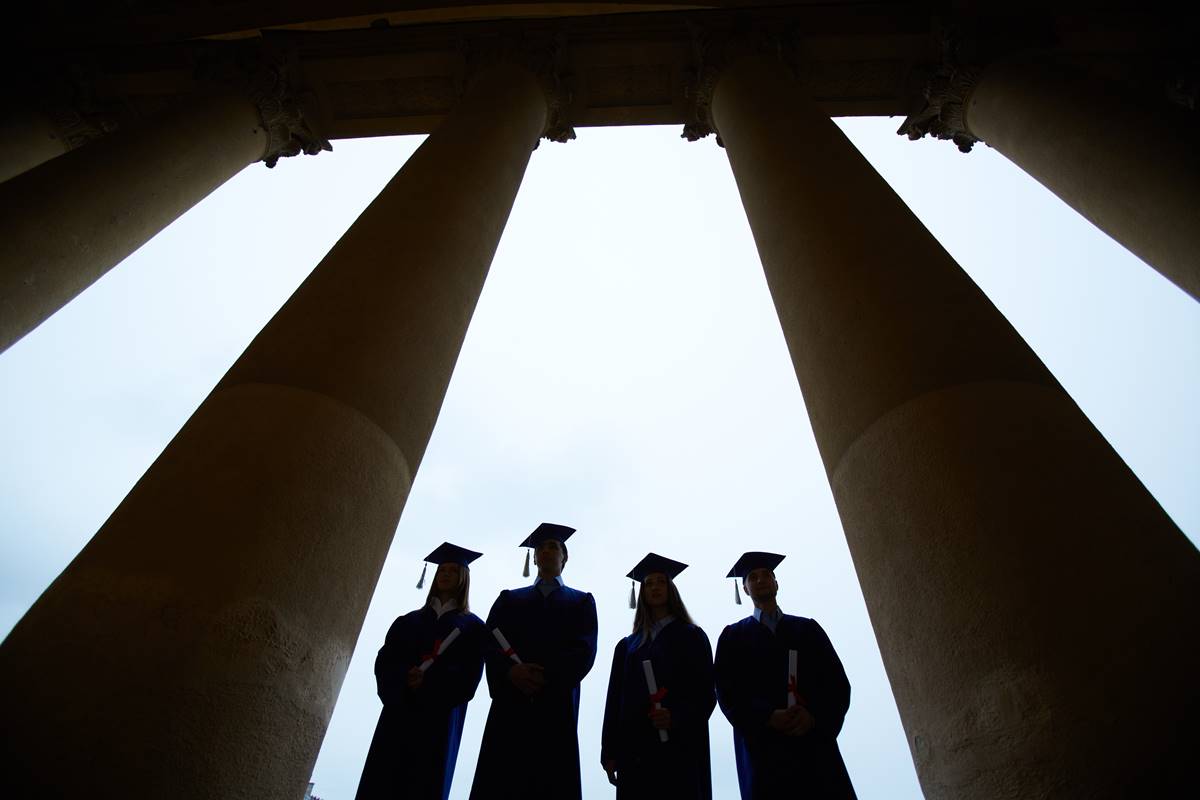 The reduction in pay by Argosy University for its online instructors, from a reported $2,200 per course to $1,600 per course, is creating a stir. Disciplinary associations, the New Faculty Majority, and the Coalition on the Academic Workforce, see such dismal pay as "exploitation."
I've been witnessing efforts to unionize "exploited" graduate students and part-time faculty since my days in graduate school in the 1990s. Such efforts came with the ideology of redistributive economics and an assumption that wages should be increased by demand–to the taxpayer.
Since earning my Ph.D. in 2002, I've managed to survive (key term) by working as a part-time instructor. The lowest I've been paid is $2,100 per class at a community college. I've heard of other Georgia public colleges paying between $1,800 and $3,000-plus per class. I know of one colleague in Missouri who teaches for $1,500 per class, a shockingly low amount, given the work involved, especially for the online classes he teaches.
As a supporter of the free market I believe that Argosy has the right to set salaries at what the market will bear.
But the market is being distorted by federal financial aid to all students regardless of scholarly inclinations or abilities. At the community college we were told to regard students as "customers," and to dumb down the material.
The college installed multimedia stations in classrooms, and implemented costly remediation programs and sub-academic programs, like "service learning" initiatives, to compensate for "customers" lack of academic qualifications.
As colleges are churning out unqualified graduates, they are churning out an excessive numbers of ill-educated Ph.D.'s–as witness the rise in my field of English of those who study popular culture.
When the market is distorted by federal dollars you get fast food education. And the workers earn fast food wages.