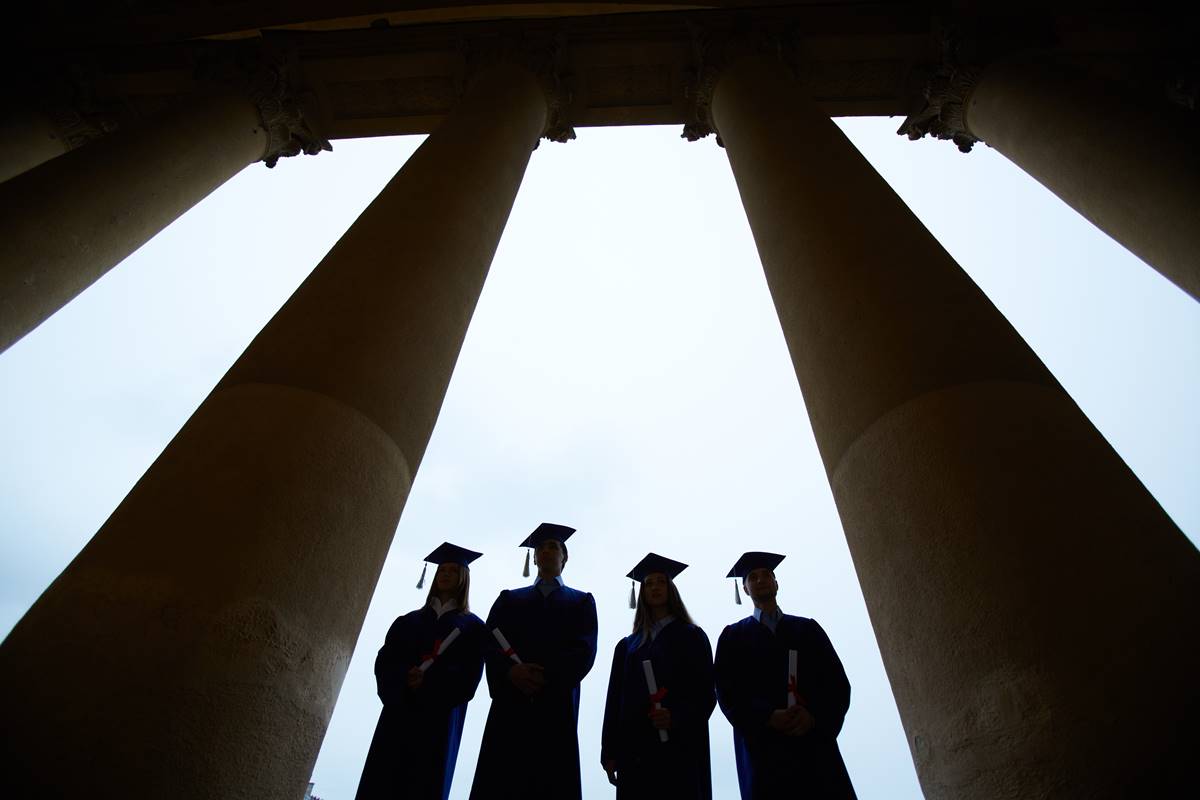 For the Obama campaign, the college campus poses a whole different challenge in 2012 than it did in 2008. Earlier, the campus was one of the most solid and energized pro-Obama zones in the country. The group Students4Obama, which operated on more than 700 campuses, was just one program in the conversion of the campaign into a youth-oriented, cool-emanating social movement among the students. Among young voters in general, 18-29-year-olds, the preference for Obama over McCain ended up reaching an unprecedented 27 points.
Today, no "hope and change" message is possible, no glorification of
Obama as savior after eight years of Republican rule. That's the theme
of stories about the college campus and the upcoming election. Four
years of disappointment have followed the fervor of '08 (what else could
have happened?), and so the question isn't about the politics of the
students. It's about their energy, their enthusiasm. The Chronicle of
Higher Education had a story recently with the headline "Obama Campaign Looks to Re-Energize Disenchanted Young Voters."
It notes that students still favor Obama by big numbers, 63 percent
according to Pew Research, but in the same poll only 49 percent of them
approve Obama's job performance, a drop of 24 points since Feb 2009.
This opens a different question–not whom students will vote for, but whether they will vote at all. Their "disenchantment" has become an issue, and the Obama campaign needs to overcome it. Hence, the story continues, Obama complained about "skyrocketing tuition rates" in his State of the Union Address, and he threatened pulling federal money from egregious schools. Since then, Obama "has gone on the stump at community colleges and public universities, making it a point to underscore the importance of college access and affordability." Noting that in Virginia, North Carolina, and Colorado young voters may have been a swing vote in 2008, the story observes that "the Obama campaign has held a summit on a campus in each of those states in the past two months."
Expect more of them in the coming months, along with talk about the disenchanted youth. What we probably won't hear is that disenchantment was written into young Obama supporters way back in 2008 when excitement ran high. During those months, Obama himself was turned into such a celebrity, such a glamour figure, such an enchanting change-agent, that the contrary was bound to happen once the nuts and bolts of leadership began. Campaigning may encourage idol-building, but governance does not. If Obama appears a disappointed image today among the undergraduates, the Obama image-builders of yesterday have only themselves to blame.
The disenchantment is also an opening for Republicans. When the Democrats proceed with the same rhetoric of Obama as the young's best hope for the future, Republicans should counter with a simple figure, the rising debt from 2009 to 2012, and declare: "This isn't OUR debt–it's YOURS! Do you want it to get worse?"