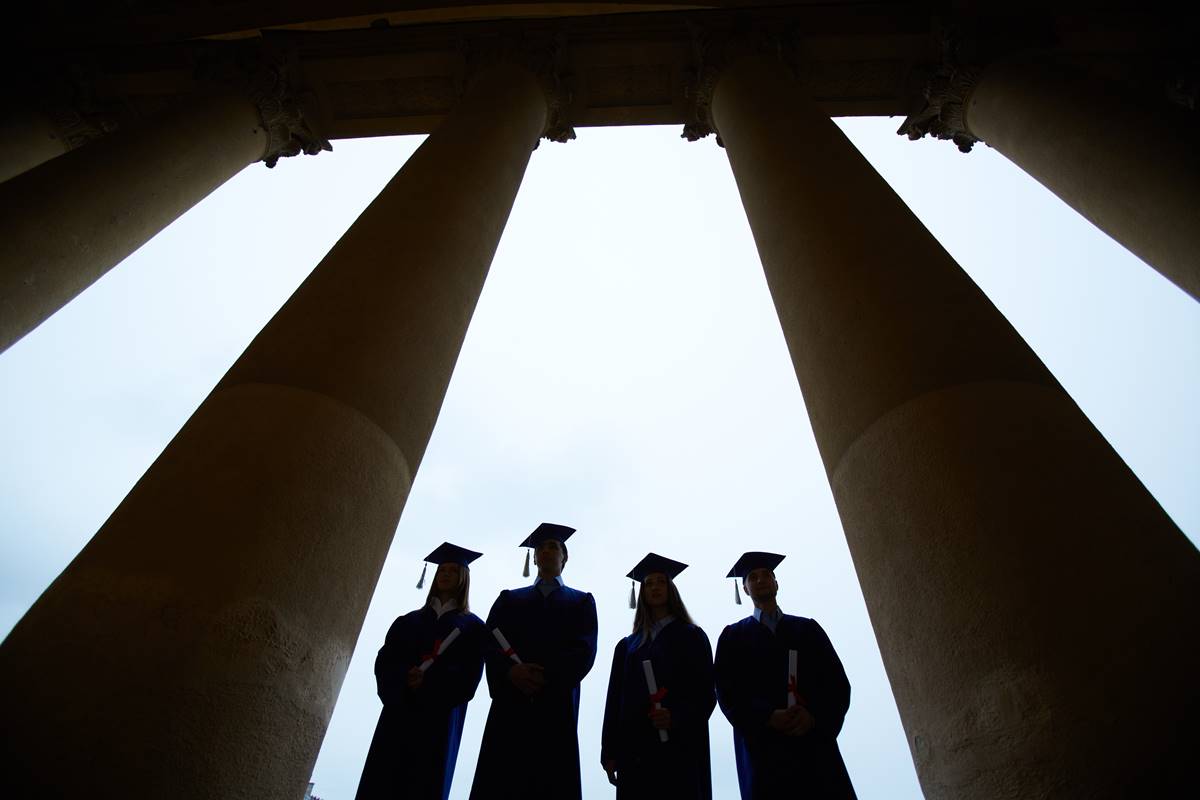 Various colleges and universities have tried for years to hobble or eliminate Christian student groups. Some of these institutions have succeeded in forcing these groups to knuckle under. Other administrations have backed down rather than face lawsuits. The primary tactic has been using anti-discrimination regulations to force these groups to allow non-believers as officers. Evangelical groups, though they believe homosexuality is condemned by the Bible, must allow gay officers. Atheists and anti-Christians must be accepted too. This makes no more sense than forcing science groups to accept flat-earthers and Jewish groups to allow Holocaust-deniers.
Now the battle over religious liberty at Vanderbilt has gone national. A Catholic student group at Vanderbilt refused to comply, and moved off campus in protest. Eleven Protestant groups on campus joined the Catholics in dissent, but not in abandoning the campus. Twenty members of the Tennessee legislature fired a warning shot against Vanderbilt, in effect threatening to cut state funds to the private university.
Check out David French's superb essay on this page today. He aptly describes the anti-Christian policies of the modern campus as "the tip of the iceberg" in the continuing assault on traditional and religious values.