Day:
May 7, 2012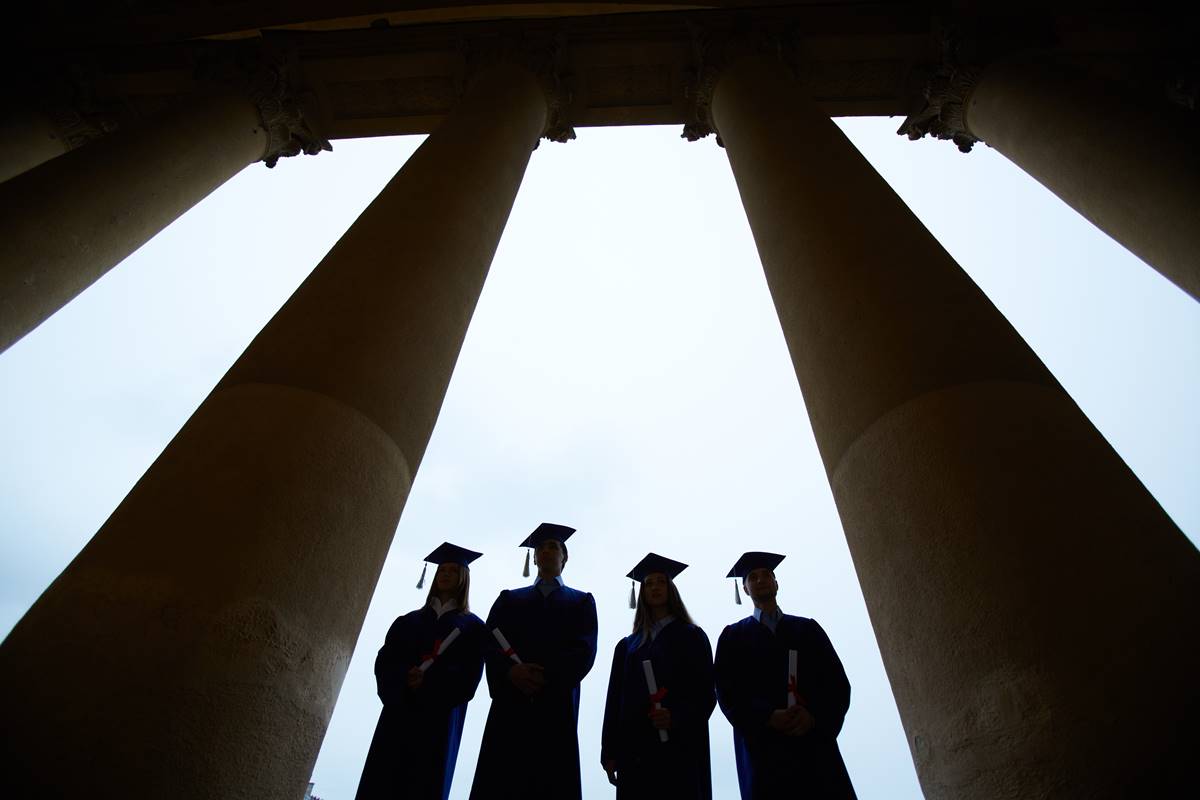 Here's the answer to the Elizabeth Warren problem: DNA testing. If you believe you are just 1/32nd or 1/64th minority, a simple test–costing just $195–could garner you that elusive admission to an elite college that you may not be qualified for at all. Several commercial products are on the market including Ancestry by DNA and […]
Read More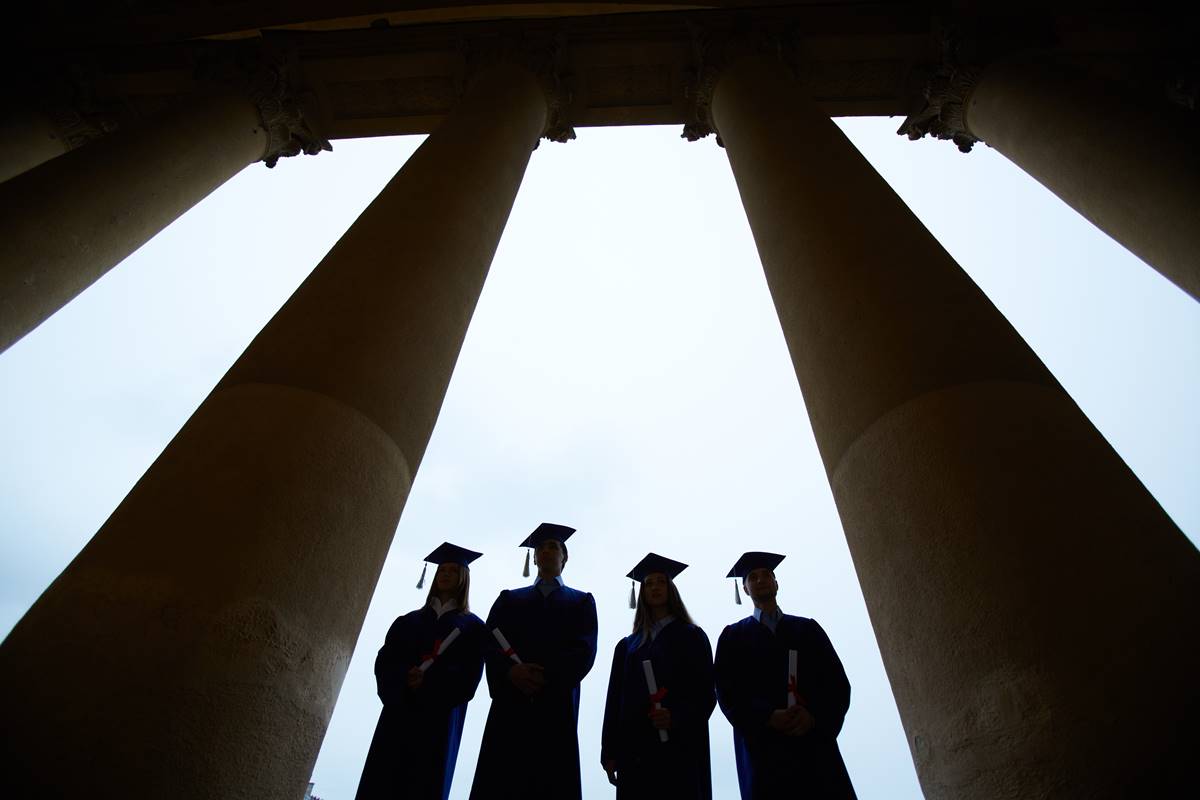 A few weeks ago, I wrote about the peculiar coup attempt against University of Southern Maine president Selma Botman. As word of a no-confidence motion emerged, the plotters–most of whom were deeply-entrenched faculty–struggled to articulate a rationale for such an extreme move. They seemed displeased that a handful of administrators received raises when the plotters' […]
Read More
Copyright © 2022 Minding the Campus, Inc.
Powered by Beck & Stone, Inc.