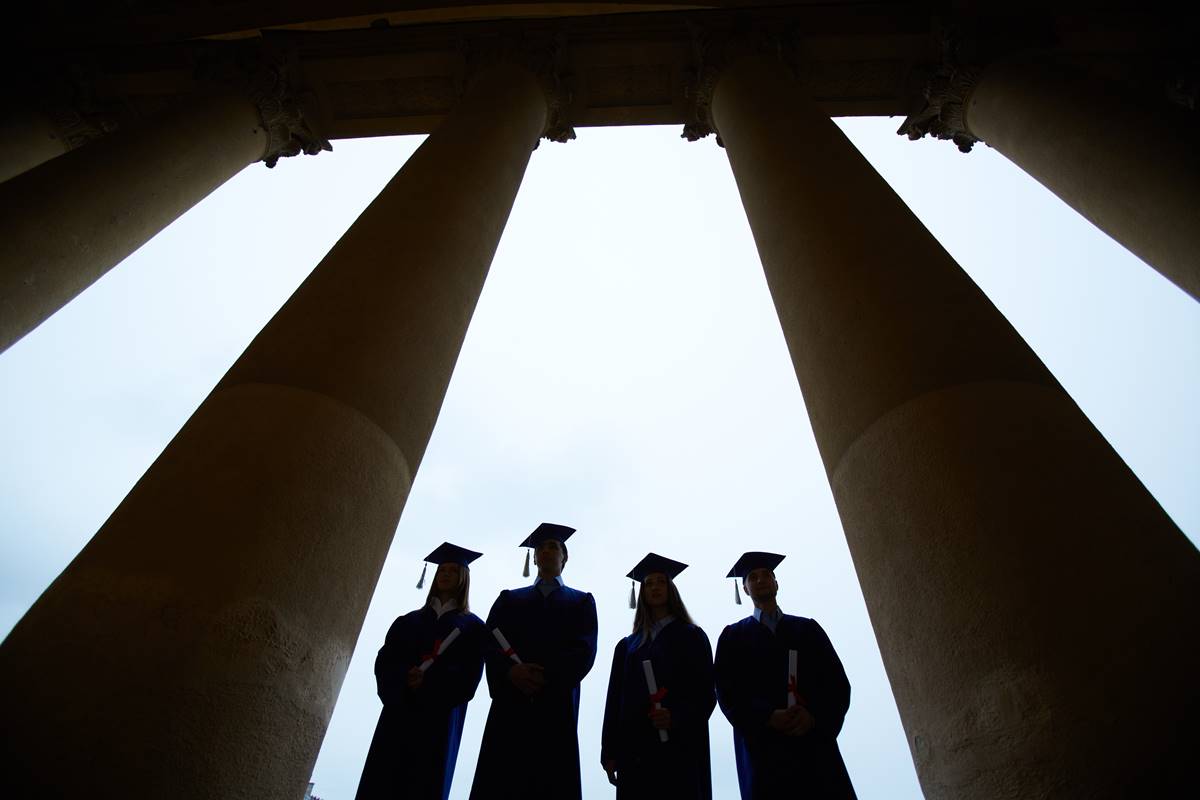 (reprinted from Joe Asch's Dartblog)
While the College takes pride in extending generous financial aid to 57.4% of the student body, the other 42.6% pays full whack. That's an amazing thing when you think about it. The average American family income is $49,445, yet a great many Dartmouth families can pull together $62,125 (according to the recent estimate below by the College) to send a son or daughter to Hanover for three terms.
As we have pointed out before, at the current rate of growth, in another ten years or so the total annual cost of a Dartmouth education will be around $100,000.