Day:
May 20, 2012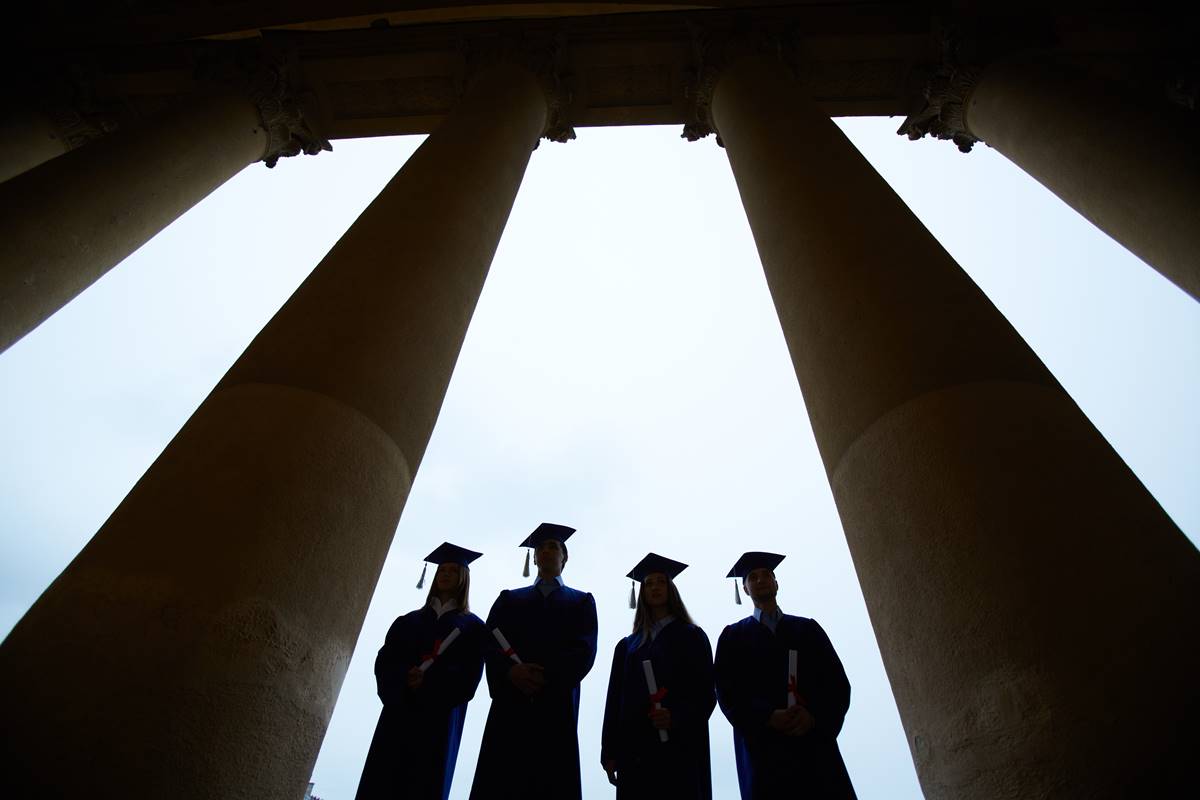 It is no secret that what passes for an education at most of the nation's colleges and universities is suspiciously akin to indoctrination. An asterisk: With the exception of a few areas–specifically, climate and the environment, certain fields within biology and medicine, history of science and the interaction between science and public policy–the rot that […]
Read More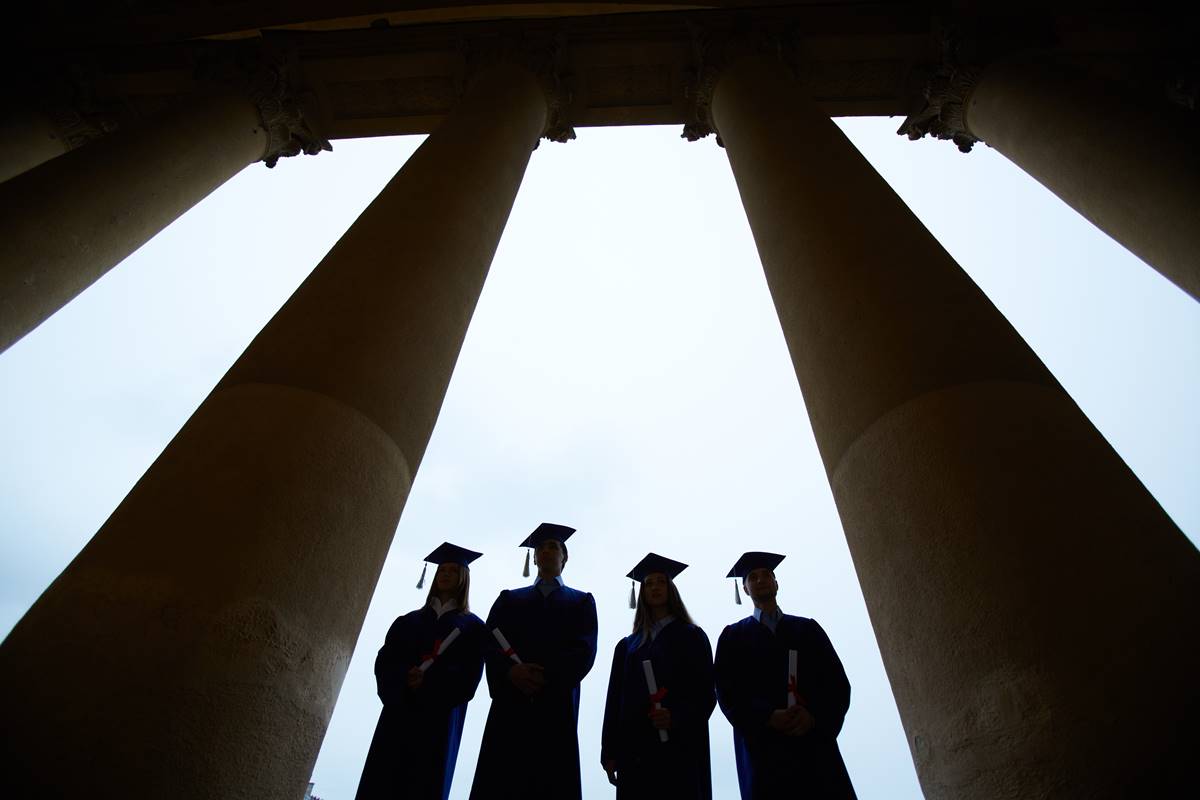 The Washington Post and the president of Georgetown University have defended the appearance of Kathleen Sebelius at a commencement ceremony on the grounds of basic academic mission. The Post cited "the proper role of a university and the importance of vigorous, open debate, even–or perhaps especially–involving matters of intense controversy and religious disagreement." In his […]
Read More
Copyright © 2023 Minding the Campus, Inc.
Powered by Beck & Stone, Inc.