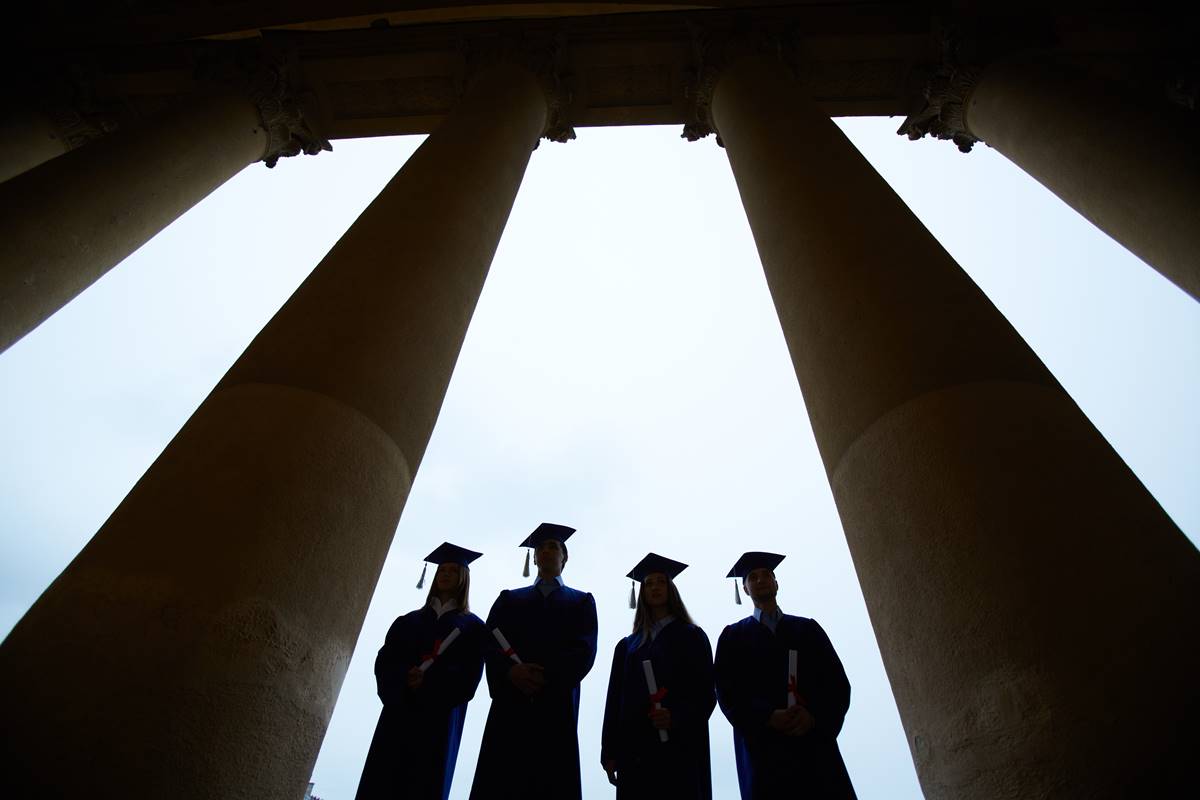 Posted by Carl L. Bankston III
From the site 'Can These Bones Live'
Now that commencement season is here, I'm reminded of some of my favorite quotations on the handing out of credentials. I think of science fiction writer Ray Bradbury, who once announced, "I don't believe in colleges and universities. I believe in libraries because most students don't have any money. When I graduated from high school, it was during the Depression and we had no money. I couldn't go to college, so I went to the library three days a week for 10 years." Bradbury would have been a great commencement speaker.
Even better than the Bradbury quote, though, is the script of the movie version of The Wizard of Oz, in the scene in which the Scarecrow gets a brain:
Wizard: Why, anybody can have a brain. That's a very mediocre commodity.
Every pusillanimous creature that crawls on the earth or slinks through slimy seas has a brain!
Back where I come from we have universities, seats of great learning, where men go to become great thinkers.
When they come out, they think deep thoughts with no more brains than you have.
But they have one thing you haven't got: A diploma!
Therefore, by virtue of the authority vested in me by the Universitatus Committeeatum E Pluribus Unum I hereby confer upon you the honorary degree of Th.D.
Scarecrow: "Th.D."?
Wizard: Yeah, that's "Doctor of Thinkology."
I am not really a disbeliever in higher education and I do think it is possible to get an education in universities and colleges, as long as a student wants to learn and not just get a degree and ignores or avoids the courses of propaganda and preaching. Possible, but not necessary to get that Thinkology certificate.