Day:
May 22, 2012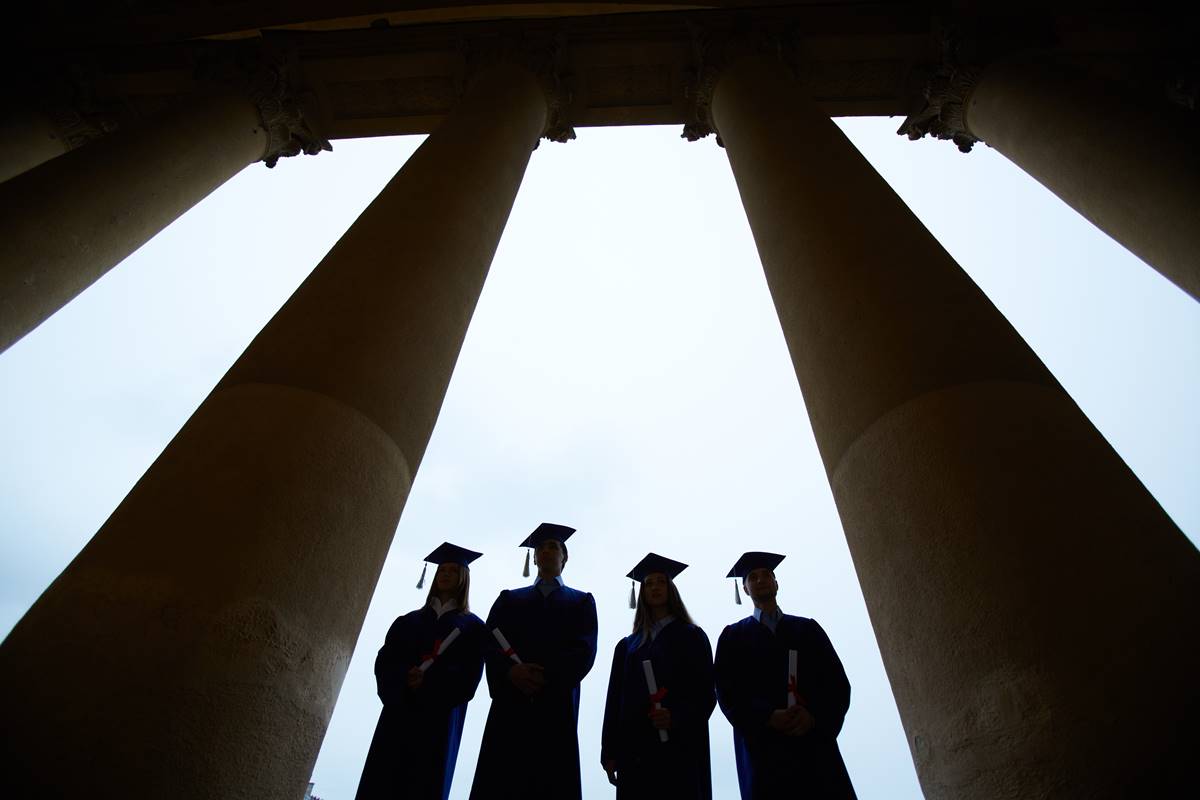 By Charlotte Allen and George Leef This article was prepared by Minding the Campus and the John W. Pope Center for Higher Education Policy. A new movement is rising on American campuses, timed perfectly to feed the frenzy over the income gap that is Occupy Wall Street's main complaint. But this movement […]
Read More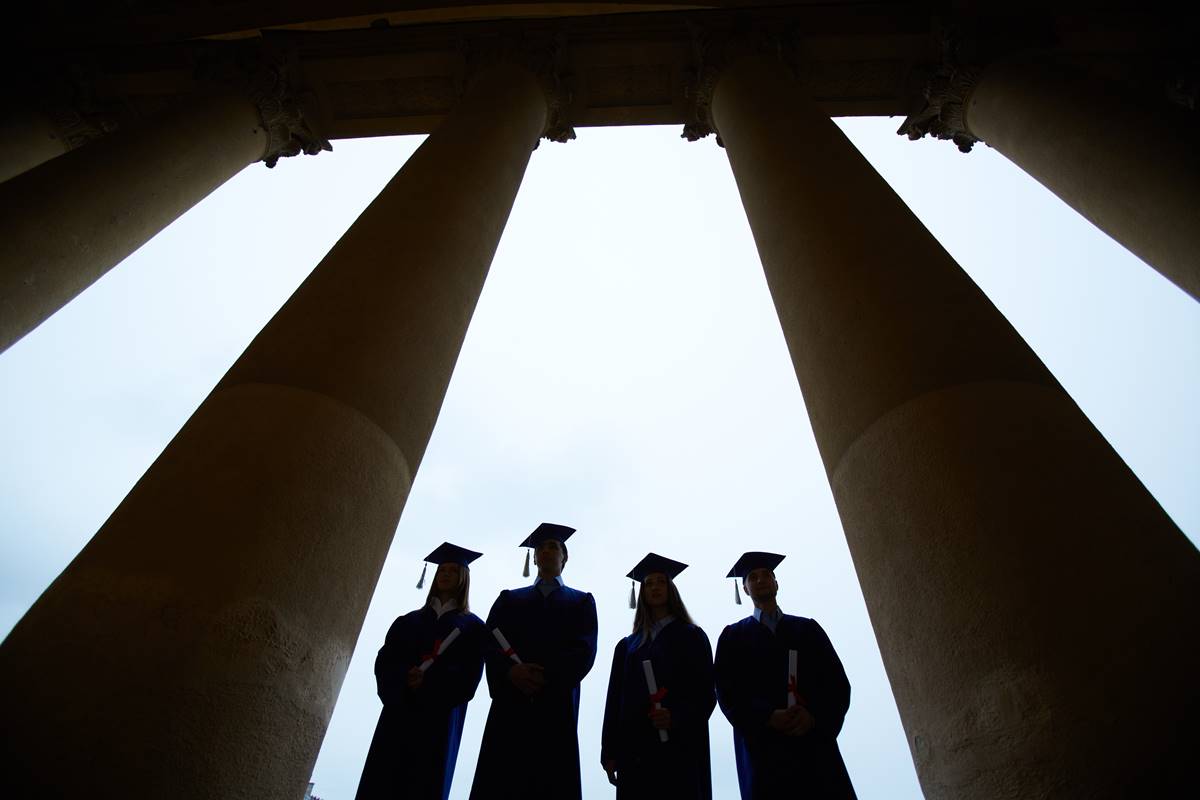 Troubles continue to mount for the black studies program at the University of North Carolina-Chapel Hill. Three weeks ago an internal review of the program showed 54 phantom courses over three years–classes that had never actually been taught. Last week, the Pope Center's Jane Shaw reported that the university had asked "the North Carolina State Bureau of […]
Read More
Copyright © 2023 Minding the Campus, Inc.
Powered by Beck & Stone, Inc.