Day:
May 31, 2012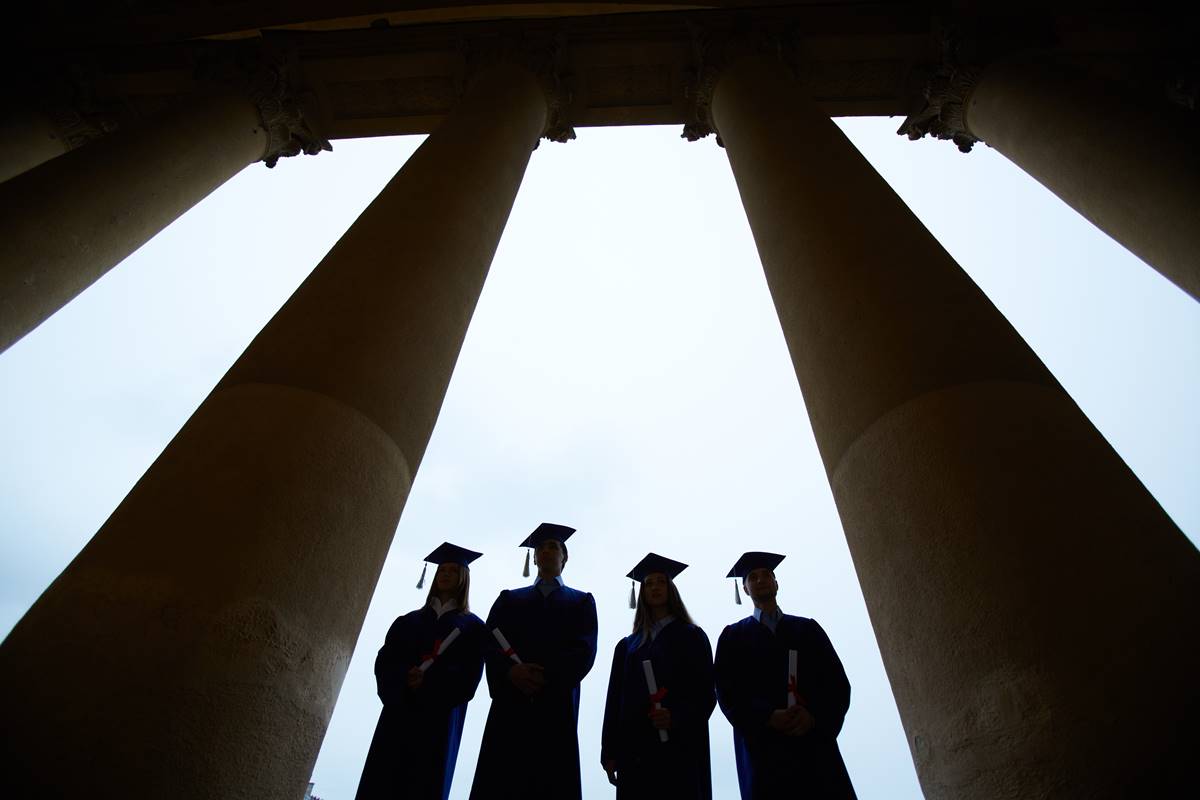 Carol Todd of Nottingham, Maryland, persuaded a bankruptcy judge in Baltimore to "discharge"–that is, wipe the slate clean on–nearly $340,000 in student loan debt. The grounds were that she has Asperger's Syndrome, a mild form of autism that apparently prevents her from getting or keeping a steady job. U.S. Bankruptcy Judge Robert Gordon ruled on […]
Read More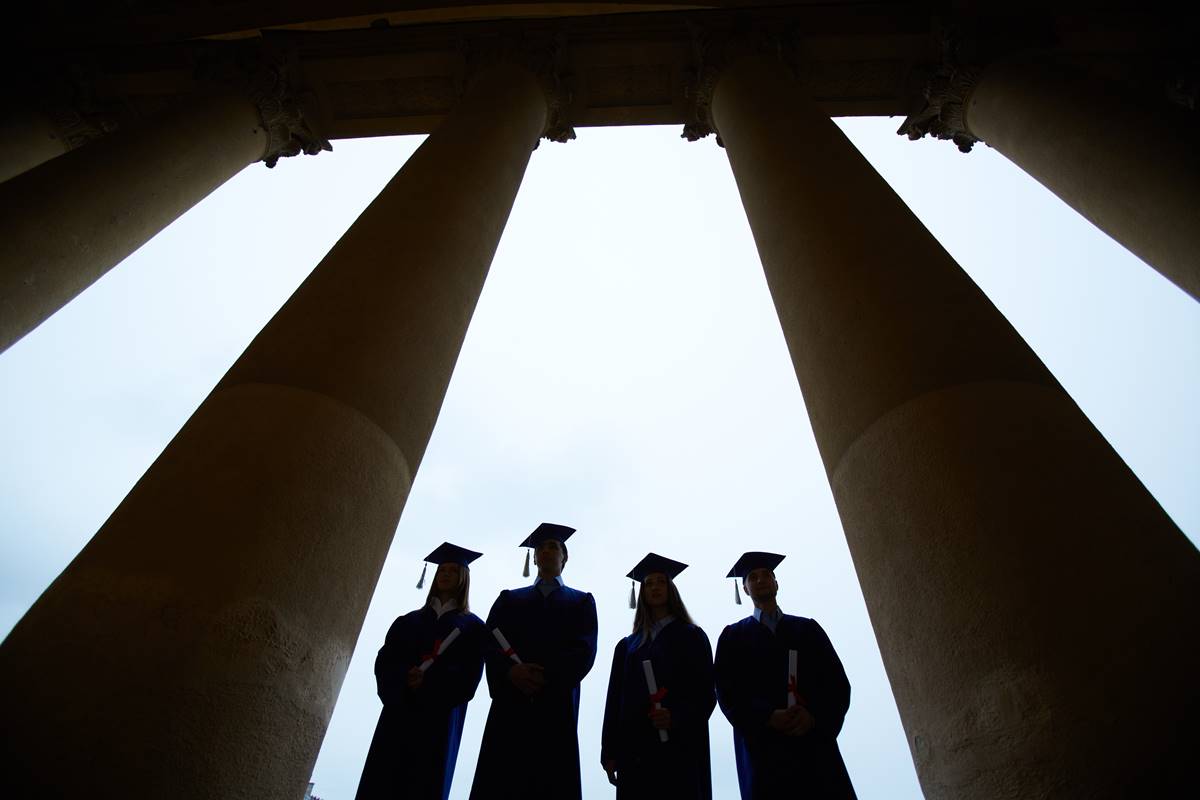 The Chronicle's firing of Naomi Schaefer Riley was shocking, but no surprise. If you value your job in any position connected with higher education, it is probably wise to avoid being critical of "diversity," affirmative action and, especially, Black Studies. I learned this lesson in 1997 when, as a Regent of the University of California […]
Read More
Copyright © 2023 Minding the Campus, Inc.
Powered by Beck & Stone, Inc.