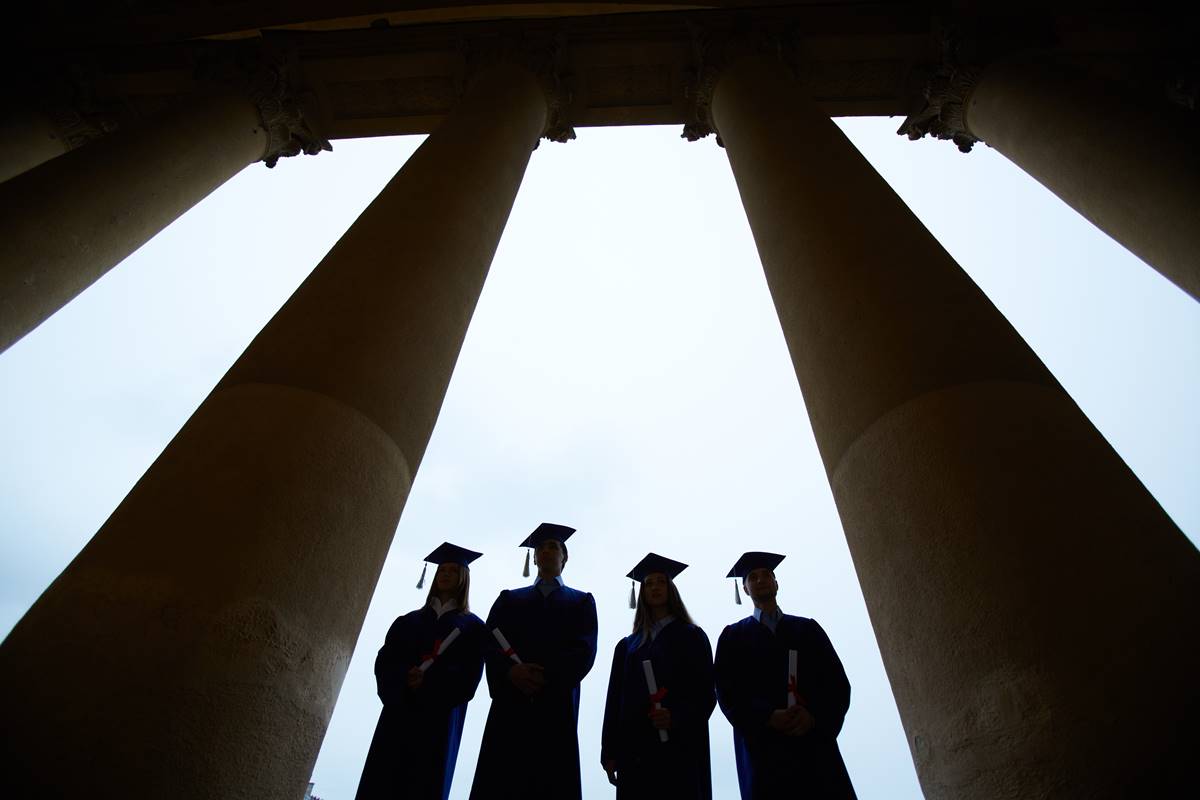 How academic activists approach Iran is one of the more intriguing aspects of the groupthink-oriented academy. On the one hand, Iran is an enemy of Israel (the scourge of many campus activists) and a frequent target of U.S. foreign policy, which generally enjoys scant support in humanities and most social sciences departments. On the other, given its penchant for hanging gays, killing political protesters, and limiting women's rights, the Iranian regime would hardly seem like a target for support from academics or anyone else. And for the most part, Iran's government is so extreme that (apart from ultra-realists such as Flynt Leverett) it has attracted few academics that do anything that could even be interpreted as expressing sympathy with Teheran.
This spring, however, two CUNY professors–Brooklyn's Alex Vitale and Hunter's John Hammond–decided it would be a good idea to travel to Teheran to express their admiration for the Occupy Wall Street protests. The irony of traveling to a country that in 2009 killed peaceful anti-government protesters to speak favorably of other anti-government protesters appears to have been lost on the professors. The two professors are all but caricatures of the type of figures you'd expect to appear in such a conference–Vitale is a chapter chair for the (anti-Israel) faculty union whose most recent publication was an essay complaining about the NYPD in Occupy!: Scenes from Occupied America; Hammond, author of Fighting to Learn: Popular Education and Guerrilla War in El Salvador, is a regular signatory to various CUNY protest petitions.
At least based on the summary from MEMRI, Vitale and Hammond provided little insight in their remarks. (Vitale, for instance, said we'd have to wait till after the election to determine Occupy Wall Street's impact, the sort of analysis that a listener in Teheran could get from any politics article in one of the news websites the regime doesn't block.) More troublingly, the duo appeared unconcerned about appearing alongside extremists at the "Occupy Wall Street Conference." MEMRI provided some context: Rabbi Yisroel Dovid Weiss of Jews United Against Zionism complained, "Tens of thousands of hundreds of thousands in front of the White House, hundreds of thousands, against Zionism and the media doesn't cover that"; a Washington, DC imam compared "the ruling system in the U.S. to the former Apartheid regime of South Africa and the Zionist regime (Israel) in the occupied Palestinian territories." High-quality academic discourse there.
Commentary, however, raises the most interesting question regarding the Vitale/Hammond journey: who paid for it? It seems unlikely that the two professors paid their own way. CUNY has only limited funds for academic conferences; it's inconceivable to me that money would have been available for such an expensive trip.
Finally, how could presentations about peaceful anti-government protests at a conference in Teheran not mention the Green Revolution protests? Yet, at least according to MEMRI, the courageous American academics who made the trek to Iran didn't raise this obvious point of comparison.