Day:
June 17, 2012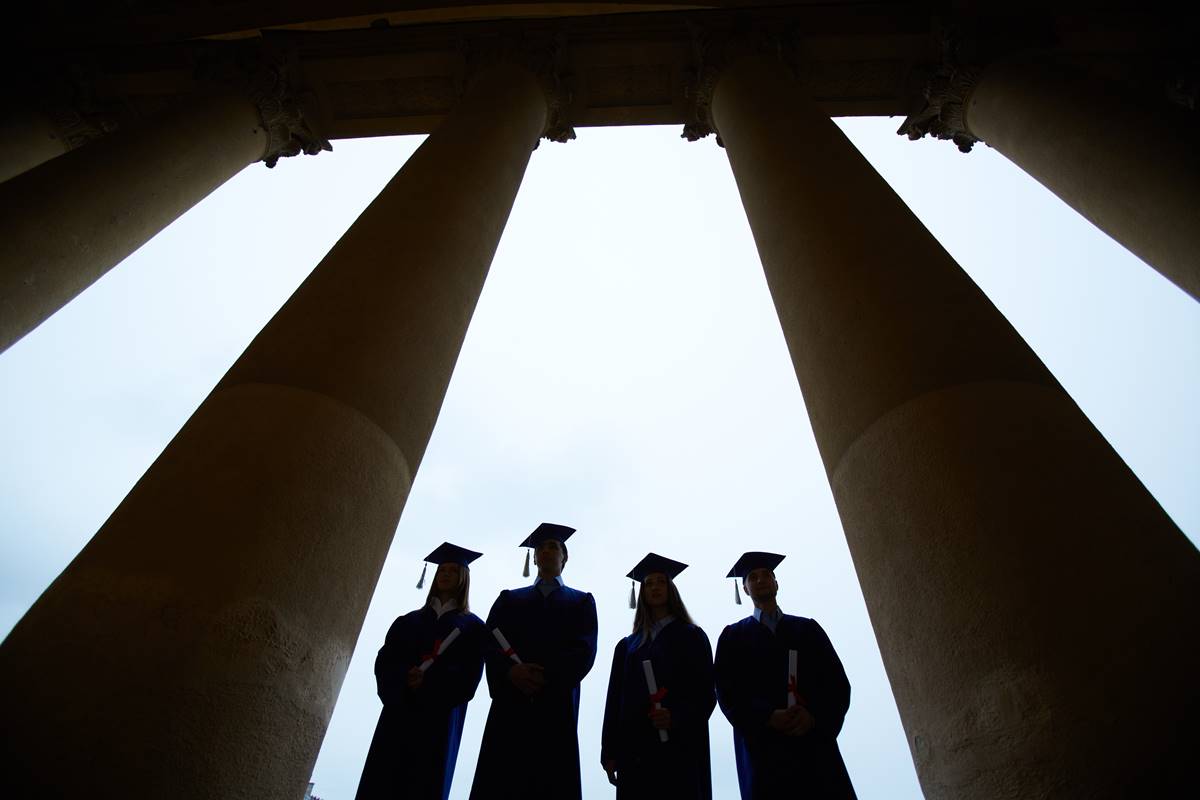 Yale and the Department of Education's Office of Civil Rights recently announced a settlement of a Title IX complaint brought by several Yale students alleging a "hostile environment" on the campus toward women. (The idea that any contemporary Ivy League campus is hostile to women is nothing short of preposterous.) The settlement's terms included the […]
Read More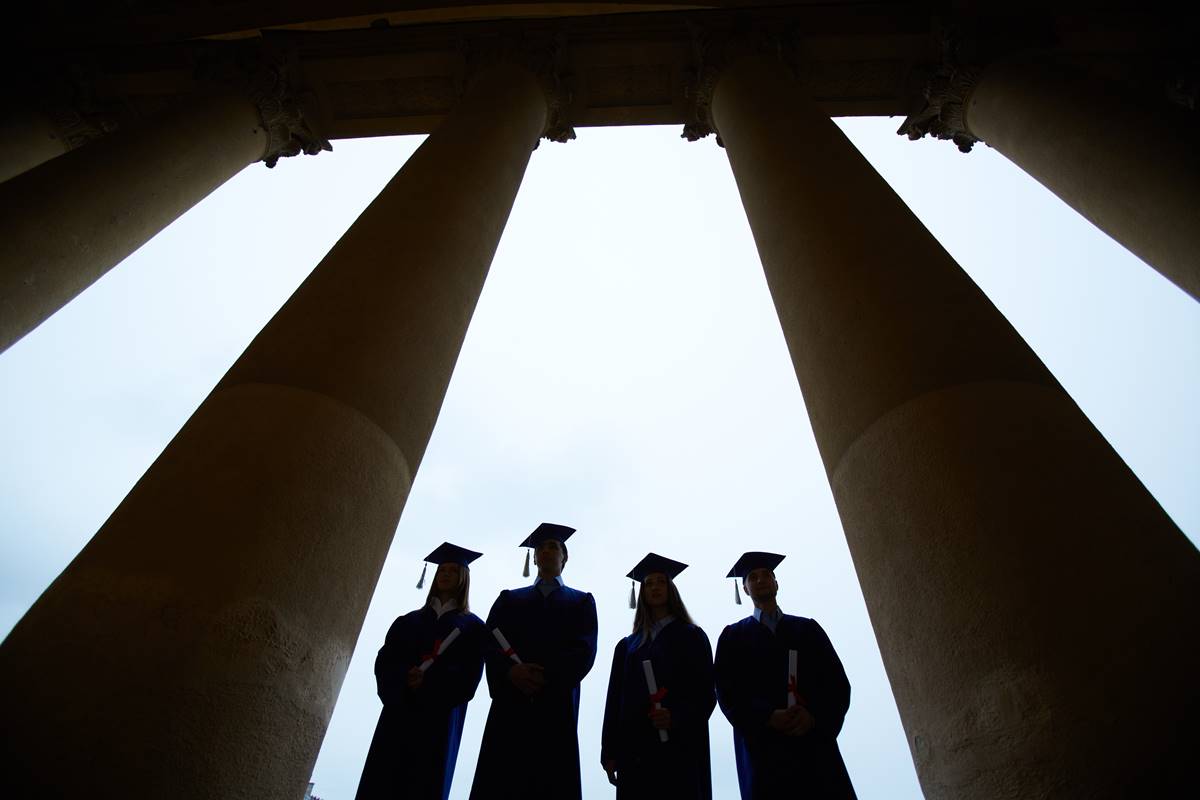 When asked the question, "Why do colleges keep raising tuition fees?" I give answers ranging from three words ("because they can"), to 85,000 (my book, Going Broke By Degree). Avoiding both extremes, let's evaluate two rival explanations for the college cost explosion, followed by 12 key expressions that add more detail.
Read More
Copyright © 2023 Minding the Campus, Inc.
Powered by Beck & Stone, Inc.