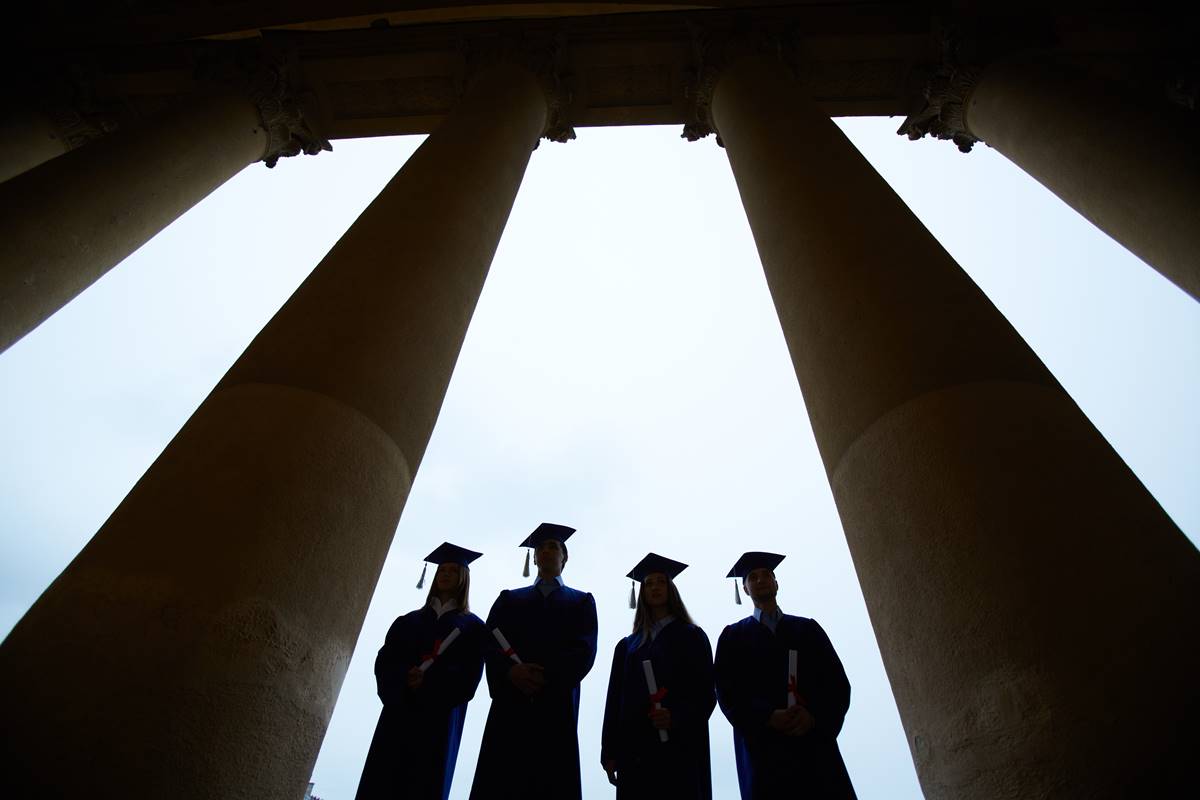 A report has been issued by the Coalition of the Academic Workforce that makes for depressing reading. It's called "A Portrait of Part-Time Faculty Members," and it offers preliminary findings of a survey of contingent faculty members and instructors in higher education.
What is most depressing is not the median compensation adjuncts receive for teaching–overall, $2,700 per course, with two-year colleges offering $2,235 and four-year colleges $3,400.
It isn't the fact that more teaching experience doesn't affect that compensation at all–whether you have many years of experience or only a few, the rate is the same.
It isn't the fact that adjuncts receive little institutional support and play no role in academic policy-making.
Nor is it the lack of consistency in the workforce–half of them teach one or two courses, half three or more courses.
It is, instead, the willingness of a majority of workers to stay in the system despite all those disadvantages. Fully 80 percent of the respondents state that they have taught part-time for more than three years. More than half of them have taught part-time for more than six years. Low pay, negligible standing, high workloads (lots of them teach freshman comp and spend hours and hours grading papers), and little prospect of improvement haven't chased them away.
Indeed, more than 75 percent of them claim that they "have sought, are now seeking, or will be seeking a full-time tenure-track position." Of course, they will be joined by thousands of fresh PhDs and post-docs who will also hit the job market in a few months. This is one impact that discussions of annual tenure-track openings don't always acknowledge. When we have a down year for jobs followed by an up year, most of the people shut out in the down year try again in the up year, so that every annual decline has a multi-year impact. Competition keeps going up, and the likelihood of success going down. Still, those who fail usually tell themselves, "Next year, perhaps," and spend the subsequent 12 months in the contingent ranks. It's not just money and dedication that hold them there. It's hope.