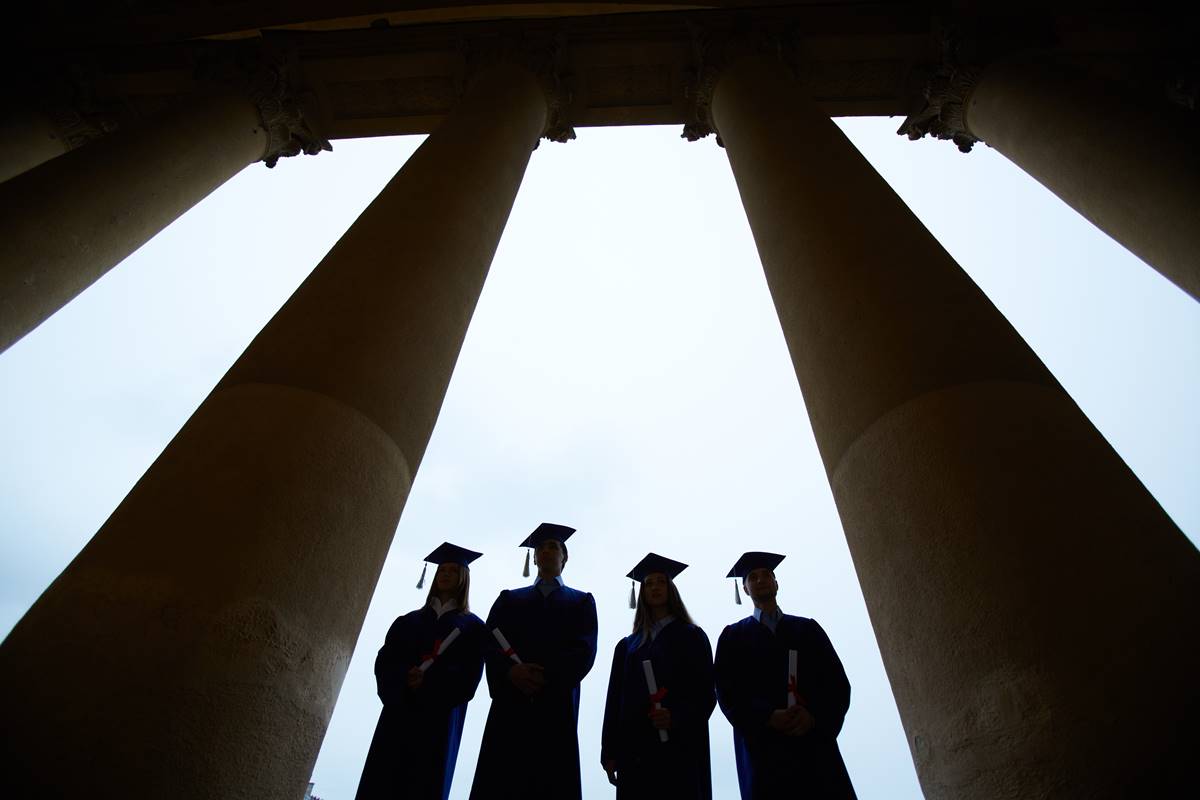 Now that the University of Virginia Board of Visitors has unanimously re-instated Teresa Sullivan as president, it will be important to put the controversy in the past as quickly as possible, to repair the frayed relations between supporters and opponents of the formerly fired president and between the Board and the faculty, which demanded her re-instatement.
Toward that worthy goal, I have a modest but serious proposal that should unite all campus factions: the entire Board should resign. If this were Japan I suspect the more honorable members would already have committed seppuku ("Seppuku is highly ritualistic, exquisitely precise and earns you maximum respect from students and potential job interviewers….")
Since, alas, Virginia is not Japan and seppuku is not a realistic option, Gov. McDonnell should fire immediately any who do not choose to resign. Whatever the merits (or not) of Sullivan's presidency, the Board botched it and irredeemably damaged its own reputation, whether by firing or rehiring her, and certainly by doing both.
Last Friday Gov. McDonnell wrote the Board: "But let me be absolutely clear: I want final action by the Board on Tuesday. If you fail to do so, I will ask for the resignation of the entire Board on Wednesday." The "final action" the University needs cannot be provided by an inept Board's groveling reversal of its own stumbling incompetence. Time for a fresh start.
Governor, fire them all, now. President Sullivan's supporters will not be sorry to see them go, and neither will anyone else.