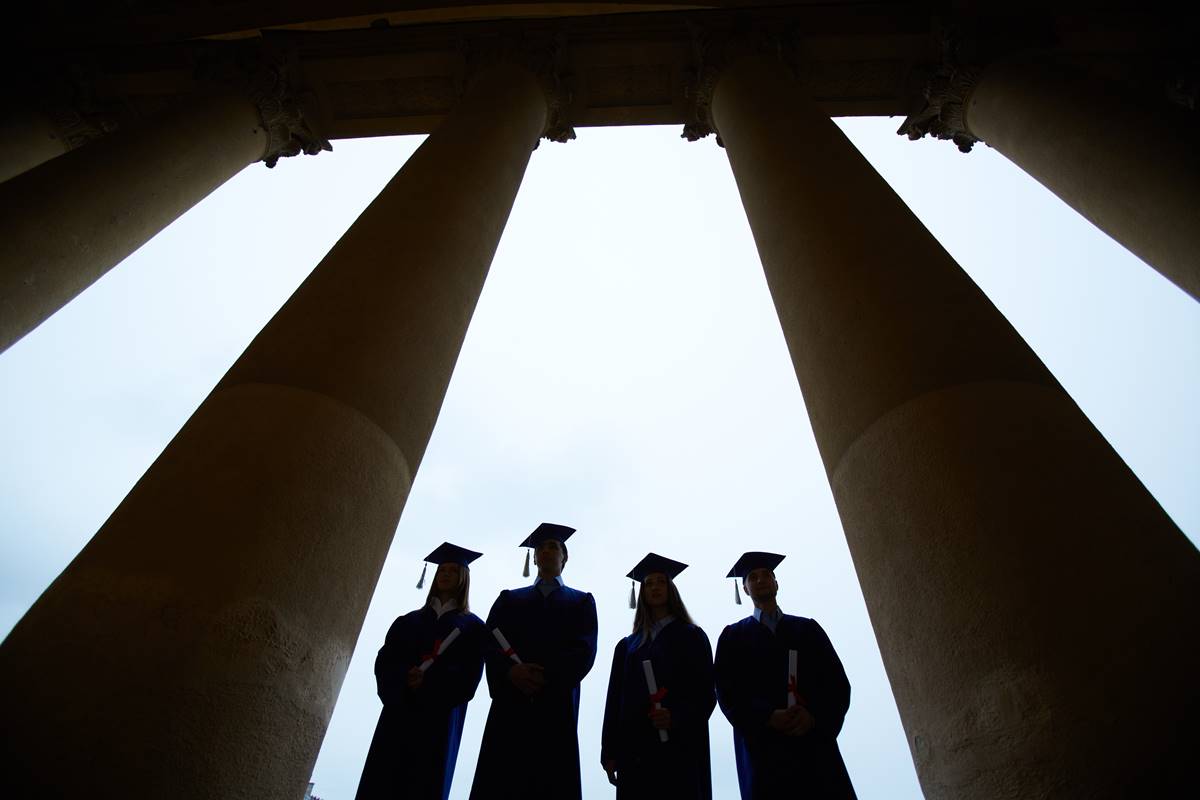 A professor posts excerpts from a book through the
university's electronic reserves for his class – an innocent enough practice
that is fairly common in colleges across the country. Recently, 23 professors
at Georgia State University (GSU) were alleged to have engaged in copyright
infringement for doing just that.
Under most circumstances, the "fair use" doctrine detailed
under U.S. copyright law is expected to cover academic use of copyright
materials provided that it is for educational purposes. In Cambridge University Press, et. al. v. Mark Becker, however, the
plaintiff alleged 74 instances of copyright infringement by GSU professors – in
essence, claiming that "fair use" did not cover the professors' reproduction of
the copyrighted works. Attorneys from Ballard Spahr LLP represented GSU; at
issue, they explained,
was the effectiveness of GSU's internal "fair use checklist":
"The trial before U.S. District Judge Orinda D. Evans focused
on whether GSU's copyright policy was effective in preventing copyright
violations.
Judge Evans found that university officials 'tried to comply
with the Copyright Act,' but that the policy had led to five instances of
copyright violations. 'The truth is that fair use principles are notoriously
difficult to apply,' Judge Evans wrote."
While 69 of the 74 claims were rejected, this case underlies
the difficulties that universities will face in ensuring that internal policies
are easy to understand and accurately reflect "fair use" requirements on
the books.
In light of the SOPA/PIPA scandal earlier this year, perhaps
the time has come for copyright law to catch up to the century we live in.
—————-
Yevgeniy Feyman earned a B.A. in Political Science and Economics from Hunter College and is currently a research associate with Manhattan Institute for Policy Research.