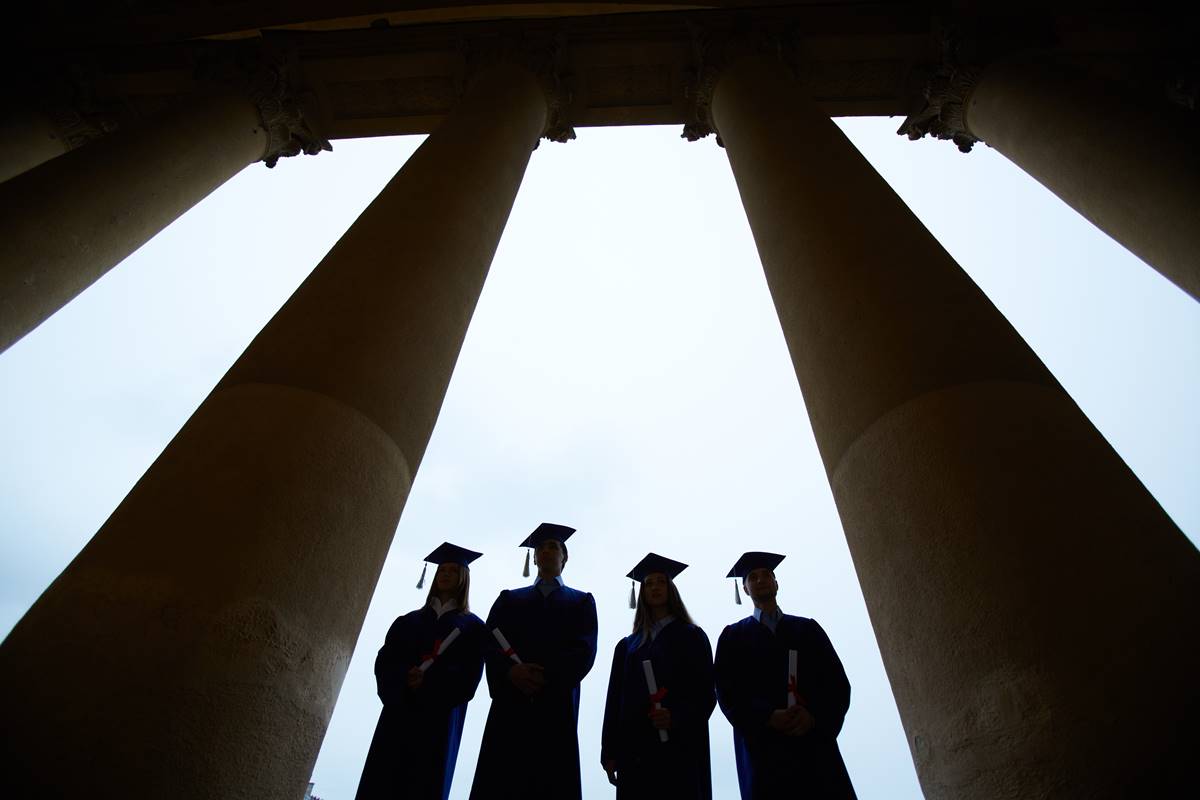 What does one do when a culture of corruption
is so pervasive that graduate students openly cheat and professors give out
answers on exams? According to allegations at the Baruch (Zicklin) School of Business
in the City University of New York, "cheating is their bread and butter."
Those charges were revealed after a Business
School administrator was relieved of his duties for allegedly forging
professors' names on inflated grades so that $45,000 to $75,000 tuition checks
kept flowing to the program. According to reports, the program recruits
mid-level Wall Street executives to the 10- to 22-month programs on the
assumption the knowledge obtained during this period enhances one's
marketability.
Several graduate students in the Class of
2012 contend they repeatedly complained to administrators about the academic
fraud. "Cheaters would sit next to someone doing well and would look at their
papers. The professors knew," said one student. If the allegations can be
believed, the dishonesty was rampant: test answers were taped to backpacks,
trips were made to restrooms to access crib sheets, and a professor walked
around a classroom informing students of incorrect answers. When these
violations were reported to the president, vice president and provost, inaction
was the response.

It is instructive that the four students who
issued complaints were summarily asked to leave the program without receiving
their master's degrees. Other students have demanded tuition refunds,
contending that grade changing made their sheepskins worthless.
Although it is inappropriate to generalize
from a sample of one, events at Baruch give one pause about the legitimacy
degrees in many institutions of higher learning. Does money do the talking? Are
degrees compromised by the financial demands in colleges and universities? Are
professors sensitive to economic pressures?

In an era when universities are scrambling
for funds due to retrenchment of state budgets and federal mandates that
increase costs, professors might be (euphemism alert!) modifying their standards
to accommodate paying clients. Guarding the integrity of the Academy is an
ongoing task with tremendous implications for the institution and for the
learning process. If what is being alleged about Baruch is true, it will take years
for the City University to recapture its once august reputation.