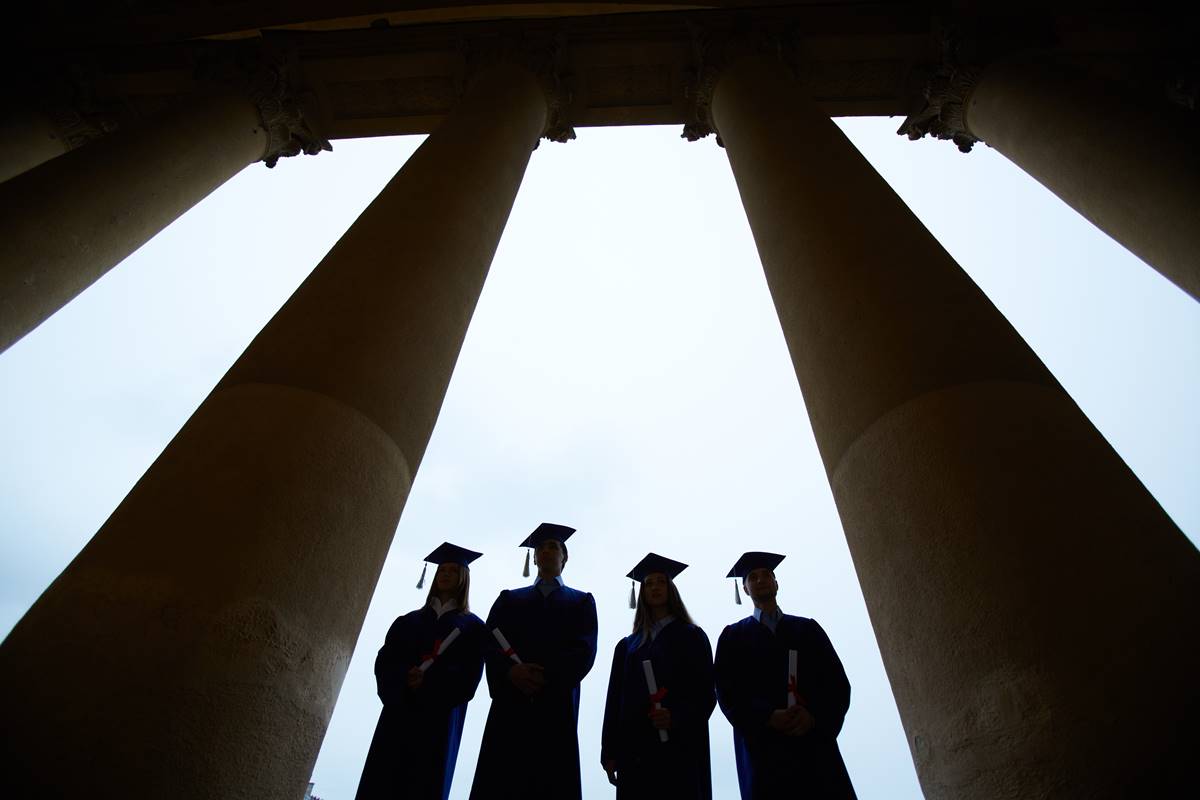 Today the law firm of Freeh Sporkin & Sullivan (FSS) released its report on Penn State's negligence in the case of Jerry Sandusky's extensive abuse of minors. After a seven-month investigation, The Freeh Report assigns greater blame to Joe Paterno than was originally assumed, claiming that in conjunction with Penn State's President, Senior Vice-President for Finance and Business, and Athletic director, Paterno intentionally hid information about Sandusky's abusive behavior from the relevant higher-ups, and in doing so, allowed Sandusky to continue engaging in these activities. What can we learn from these terrible revelations?
1. The proliferation of both
administrative offices and institutional and federal rules doesn't necessarily
yield better outcomes. The Report stresses that though Penn State maintains an
extensive set of "laws, regulations, policies, and procedures"
individual offices did not conform to them, due to the absence of a single
office enforcing "institutional compliance." Many offices, like the
Athletic Department, handled compliance issues on their own, and as a result
did shoddy, if not negligent, work. Their inability to handle these
requirements provides evidence of a bloated bureaucracy that is a hallmark of
the modern university. Despite the Freeh Report's suggestion, it is highly
unlikely that even a Chief Compliance Officer is capable of enforcing the
massive number of federal and institutional regulations.
2.This scandal was a
moral as well as an institutional failure. It's undeniable that
many of the institutional safeguards were neglected. For one, University staff
were not trained in their responsibilities stemming from the Clery Act, which
required them "to collect crime statistics relating to designated crimes,
including sexual offenses, occurring on University property, make timely
warnings of certain crimes that pose an ongoing threat to the community, and
prepare an annual safety report and distribute them to campus
authorities." Additionally, under the Clery Act, Paterno was required to
report these crimes to the campus police. His failure to do so indicates that
more staff education is necessary to prevent future abuse. However, we
shouldn't be so certain that great awareness will be sufficient. Indeed, the Freeh Report
explains Paterno's failure to report Sandusky's activities by referencing not
only his ignorance of his responsibilities or the lack of enforcement
mechanisms but his and the other higher-ups' desire to preserve the football program, Penn State's crown jewel. No university regulation was sufficient to
prevent this vile decision. As universities across the
country seek to create even more extensive regulations, we should remember this: the best rules are
worthless if the ones in control lack a moral compass.
________________________________________________________________________________________________________
Judah Bellin is assistant editor of
Minding the Campus.